Registration is Open for CMP's 2017 Talladega 600 Marksmanship Event
November 3, 2017
Civilian Marksmanship Program
▸
The First Shot
▸
Registration is Open for CMP's 2017 Talladega 600 Marksmanship Event
By Ashley Brugnone, CMP Writer
TALLADEGA, Ala. – The Civilian Marksmanship Program's (CMP) Talladega 600, a marksmanship retreat, is set to begin Tuesday, Dec. 5, 2017, and ends Sunday, Dec. 10, at CMP's own Talladega Marksmanship Park. Known as "A Southern Classic," matches to be fired at the Talladega 600 will include a mix of rifle, pistol and shotgun opportunities that will surely provide a little something for enthusiasts of all ages and disciplines. Even if you've never competed before, we guarantee we have something for you.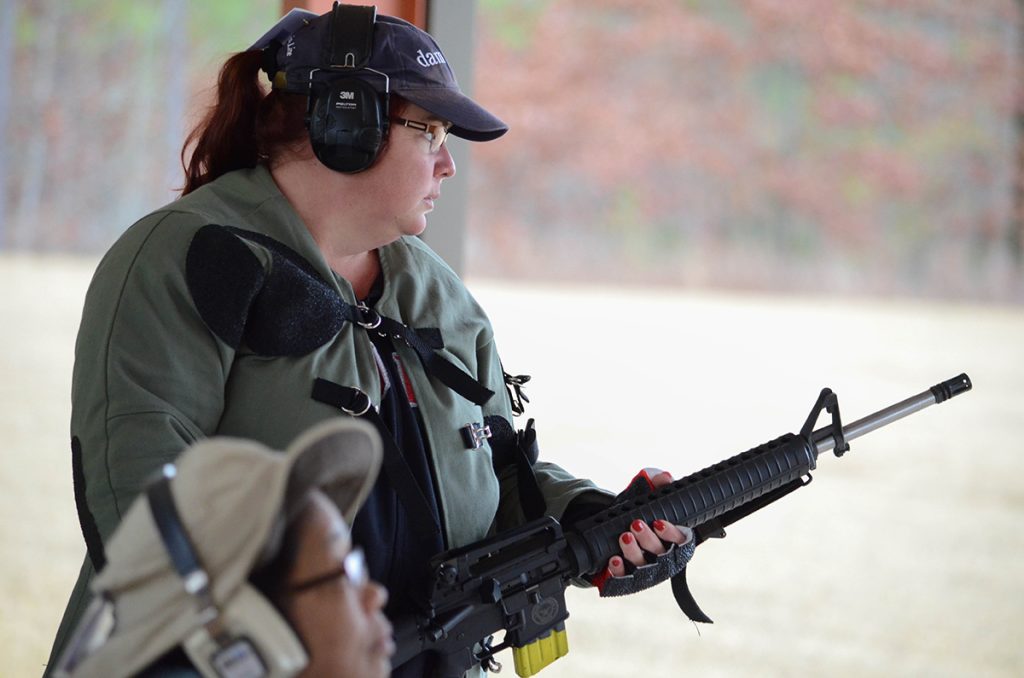 Popular recreation-oriented rifle CMP Games matches, such as the Garand, Springfield and Vintage Military events, will mingle with versions of prestigious National Trophy Matches, disguised as the Congressional 30 and the Dixie Double Match. Carbine, .22 Rimfire Sporter and Vintage Sniper events will add even more nostalgic feel to the match schedule. New in 2018, a Modern Military Match has also been added to the schedule of events.
For educational experiences and those who want to learn more about the sport, a GSM Master Instructor Course and a Small Arms Firing School (which features an M16 EIC Match) are also open to both new and advanced individuals looking to enhance their marksmanship knowledge. Level II seated Range Officer Classes for Highpower Rifle & Bullseye Pistol will also be held on December 4th.
Those eager for pistol events will be able to look forward to .22 Rimfire EIC and Service Pistol EIC matches, along with As-Issued 1911 and Military & Police matches.
While attending the Talladega 600, guests are welcome to indulge in shotgun at the Sporting Clays Field and 5-Stand Shoot on the park's own manicured shotgun fields, when time allows.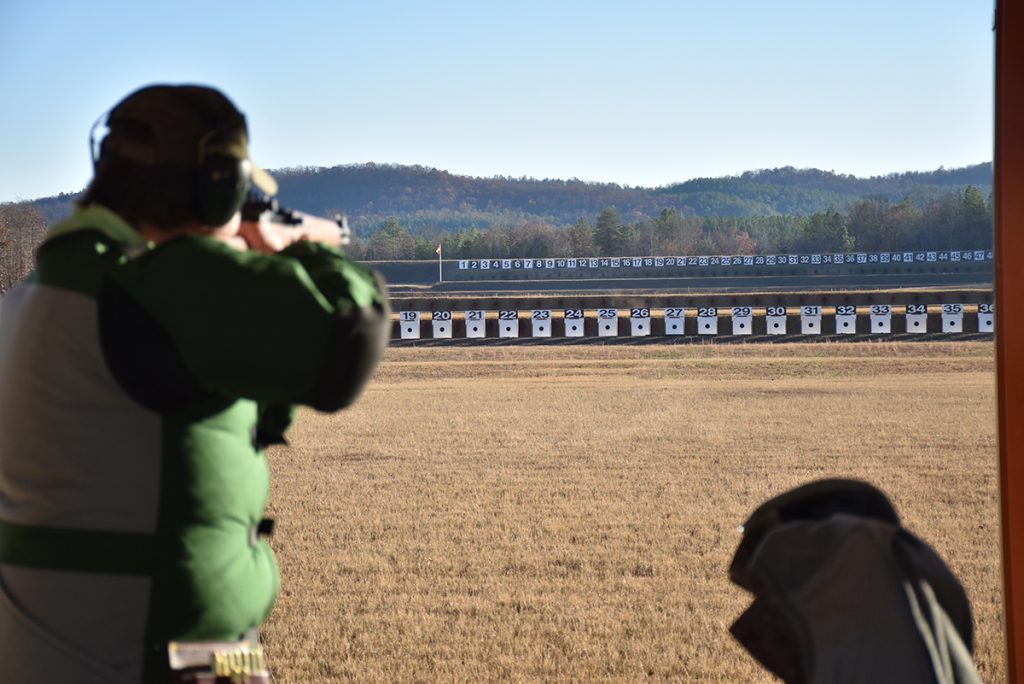 The CMP Talladega Marksmanship Park is certainly a worthwhile destination for firearm supporters, housing exclusive CMP electronic targets and scoring monitors that can only be found at the 500-acre facility. The park is open to the public every week and regularly hosts rifle, pistol and shotgun events all year long.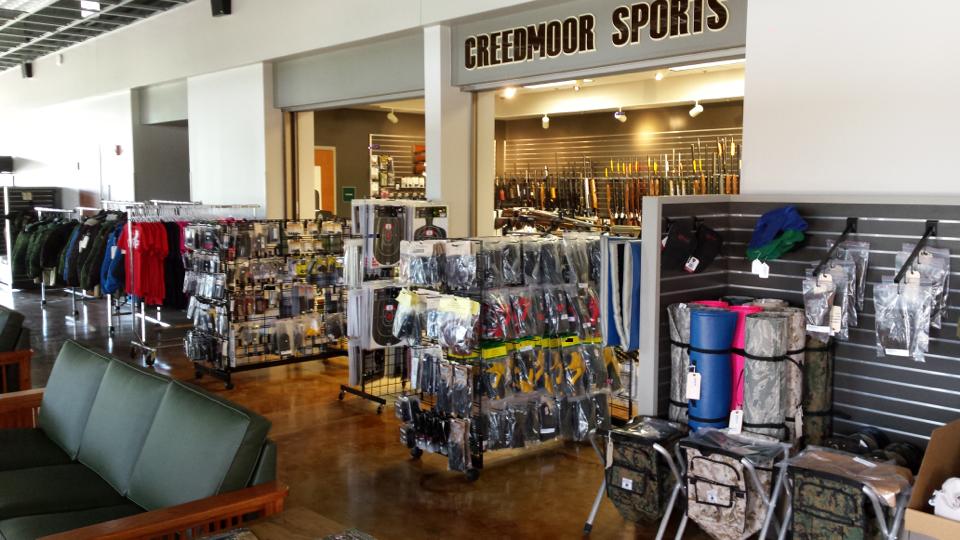 Off of the firing line, the remarkable Club House holds a fully-stocked Pro Shop that includes an exclusive collection of rifles, pistols, ammunition and accessories, provided by the professionals of Creedmoor Sports, Inc.