Registration Now Open for the CMP Springfield-Vintage Military Rifle Match in July
July 8, 2014
Civilian Marksmanship Program
▸
The First Shot
▸
Registration Now Open for the CMP Springfield-Vintage Military Rifle Match in July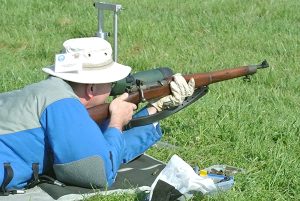 CAMP PERRY, Ohio – As part of the Civilian Marksmanship Program's (CMP) Games events during the 2014 National Trophy Rifle Matches, the Springfield-Vintage Military Rifle Match will be fired July 19 and 20 on the historic ranges of Camp Perry, Ohio. All are welcome to watch or even participate in one of our most popular Games competitions.
For the match, competitors must fire as-issued M1903 or M1903A3 rifles in the Springfield match or as-issued U.S. Krag, M1917 or manually operated foreign military rifles for the Military Match. All rifles must comply with CMP rules. Competitors may participate in both matches the same day or one on each day. For those competitors that shoot both matches and the John C. Garand Match, a three-aggregate gun plaque will be awarded to the top competitor in those three matches.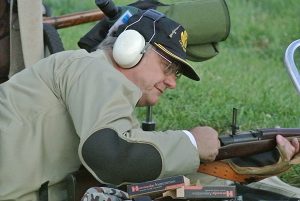 The Springfield and the Vintage Military matches are fired from 200 yards in slow fire prone and standing positions. An 80-second rapid fire series is also fired during a prone from standing sequence to test the competitors' speed and accuracy.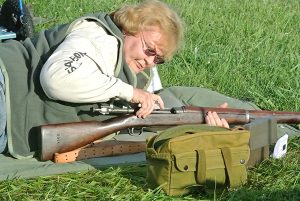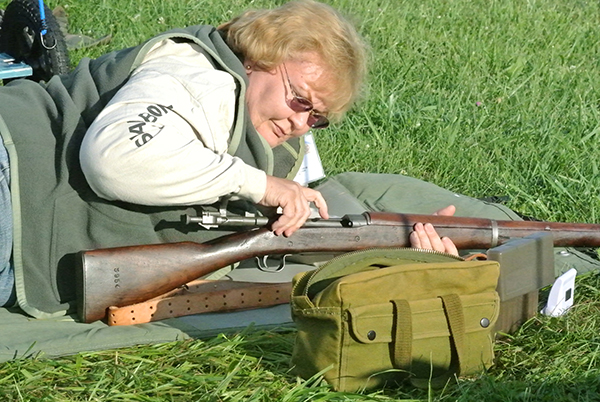 For those wanting a deeper look into the event, a Garand-Springfield-Military (GSM) Clinic will be held July 18 (4-6 p.m.), July 19 (9-11 a.m.) and July 20 (9-11 a.m.). The clinic is open to all competitors and will include classroom instruction and demonstrations on topics such as shooting techniques and positioning, scoring, pit pulling and courses of fire.