Registration Now Open for 2015 CMP Summer Air Rifle Camps
February 11, 2015
Civilian Marksmanship Program
▸
The First Shot
▸
Registration Now Open for 2015 CMP Summer Air Rifle Camps
By Ashley Brugnone, CMP Writer
Register now for a spot on the firing line at the one of our popular CMP Junior Air Rifle Camps – to be held in numerous locations around the country in 2015. The ever-expanding camps and clinics train high-school age (9-12 grade) junior shooters on intermediate and advanced air rifle marksmanship skills through various exercises and demonstrations.
Last year, a record number of over 1,000 junior marksmen fired at the camps throughout the summer. The juniors are trained by qualified student athletes from the top NCAA rifle teams in the country, many who participated in the camps themselves as juniors. These camp counselors will lead the juniors in discussions and drills during the camp in small groups where they are able to give each participant personal attention.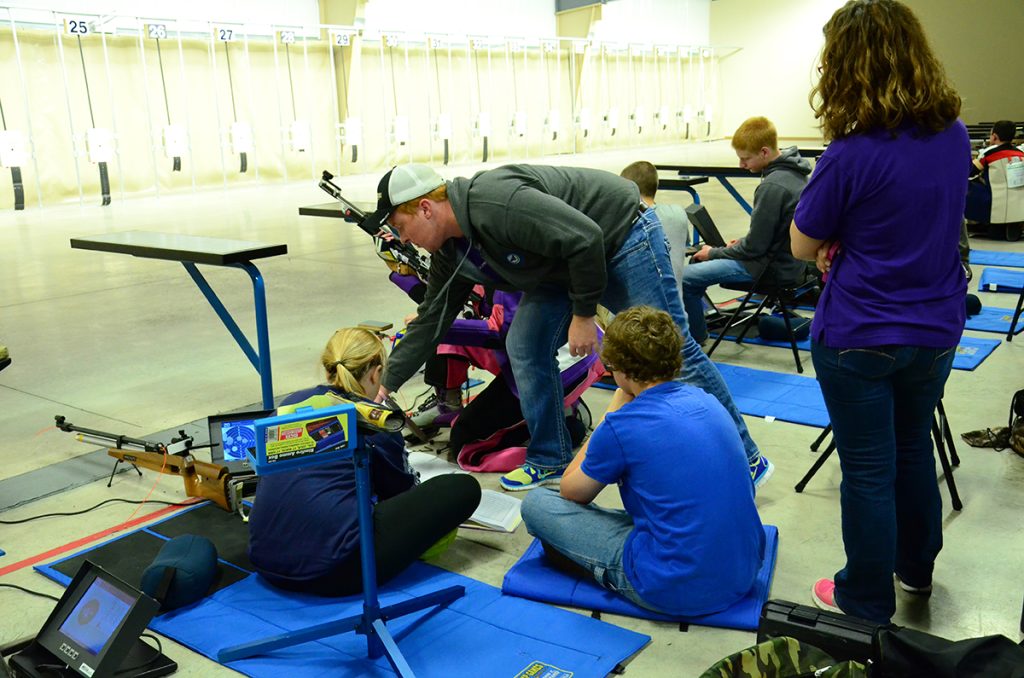 Sommer Wood and Dan Durben are the chief instructors for the camp programs, with over 20 years combined air rifle summer camp counseling experience between them. Wood is a graduate of Clemson University, where she was an athlete on the air rifle team, while Durben is an Olympic athlete and former U.S. Olympic Rifle and Paralympic Shooting Team coach.
During the course of the camp, juniors will learn tips for both the physical and the mental aspects of competition shooting. Topics to be discussed include proper positioning, goal setting, anxiety control and how to optimize equipment performance. Campers will also take a look into competition and finals performance, learn leadership roles and how to build self-confidence on the firing line – among many other points that can be carried into the range and in every day life.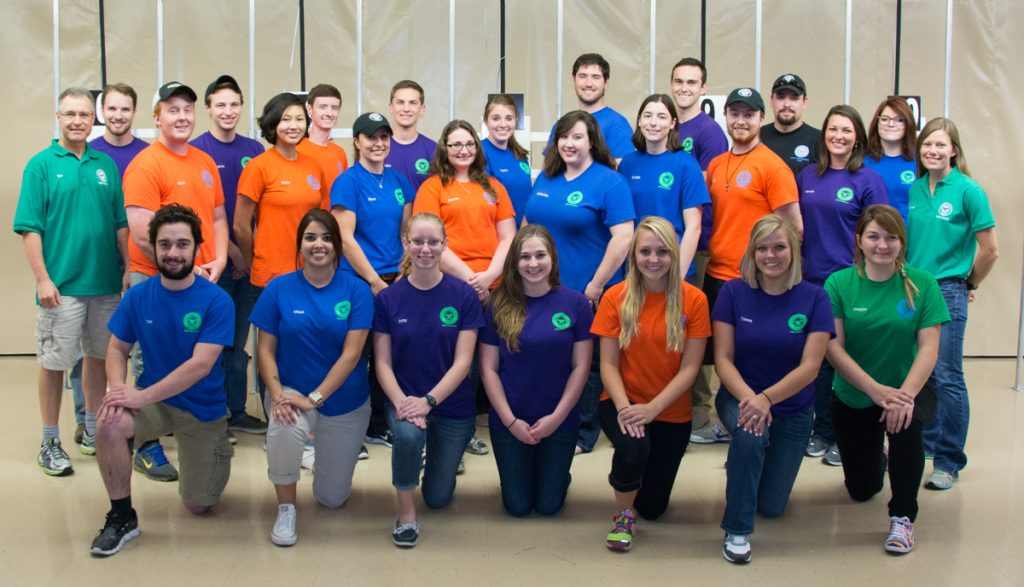 Each group or athlete must be accompanied by an adult leader (coach, club leader, parent, etc.) for the duration of the camp. Recent high school graduates are not eligible to partake in the air rifle activities, but may attend as an adult leader. Chaperones are to provide transportation for the campers each day and are encouraged to attend the coaching sessions in order to gain a sense of the outstanding education their athletes are receiving.
This year's camps will be held in Alabama, Ohio, Oregon, Missouri, California, Texas, New Mexico, Colorado and Maryland.