Registration for CMP Three-Position Air Rifle Postal Match Now Open
October 17, 2020
Civilian Marksmanship Program
▸
The First Shot
▸
Registration for CMP Three-Position Air Rifle Postal Match Now Open
The Civilian Marksmanship Program's (CMP) Three-Position Postal Championship is officially open to any junior air rifle marksman involved in 4-H, Scouts, American Legion, club or JROTC air rifle programs. The competition is designed for those interested in testing their three-position sporter or precision air rifle skills against some of the top juniors in the country, all while firing from the convenience of their home ranges.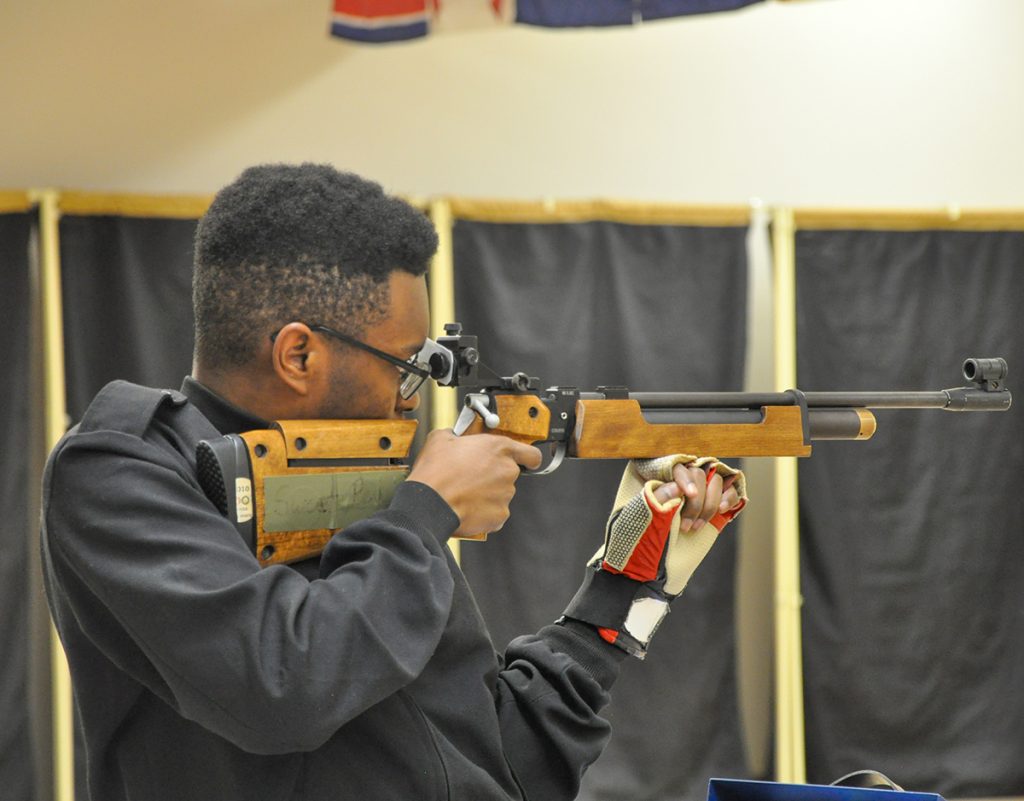 Registered athletes will receive CMP competition targets by mail to record shots at each of the three positions: prone, standing and kneeling. Targets are then submitted back to CMP headquarters for official scoring by staff members. Final postal scores will be available for viewing through CMP's Competition Tracker system.
Unlike past years, the CMP Three-Position Championships will not host Regional Championships for top competitors of the Postal event, but will instead move on to the CMP Virtual Championships. The Virtual event will follow the same model as the Postal Championship – firing upon official targets at local ranges.
Dates to note for the 2020-2021 CMP Three-Position Championships:
• Oct. 1, 2020 – Feb. 1, 2021: Postal Competition
• Oct. 1, 2020 – Feb. 1, 2021: State CMP Championships
• Feb. 22, 2021 – March 5, 2021: Virtual Championships
• June 24-26, 2021 – CMP National Championships – Sporter
• July 17-19, 2021 – CMP National Championships – Precision
For registration and more information on the CMP Postal Competition, visit https://thecmp.org/air/three-position-national-postal-competition/.
– By Ashley Brugnone, CMP Staff Writer