Register Now for USA Shooting/Civilian Marksmanship Program 2020 Winter Airgun Championships
November 6, 2020
Civilian Marksmanship Program
▸
The First Shot
▸
Register Now for USA Shooting/Civilian Marksmanship Program 2020 Winter Airgun Championships
By Kate Gest, PR and Communications, USA Shooting
USA Shooting is proud to host the Winter Airgun Championships in close partnership with the Civilian Marksmanship Program (CMP) in two locations at once. Athletes may choose from either Anniston, Alabama, or Camp Perry, Ohio, capacity permitting. The competition will take place December 17-20, 2020, and registration is limited to 225 competitors per location.
The Winter Airgun Championships are open to all USAS Members and includes two 60-shot days of competition plus an additional mixed team course of fire on day three. Finals on day three will consist of top scoring athletes as well as a random draw of competitors at each location for the chance to win prizes from USAS Shooting sponsors like ELEY, SKB Cases, 3M Peltor, Orca Coolers, and many more.
Registration will close one week prior to competition. The match entry fee is $195. It is likely that this event will reach competitor capacity prior to entry deadline.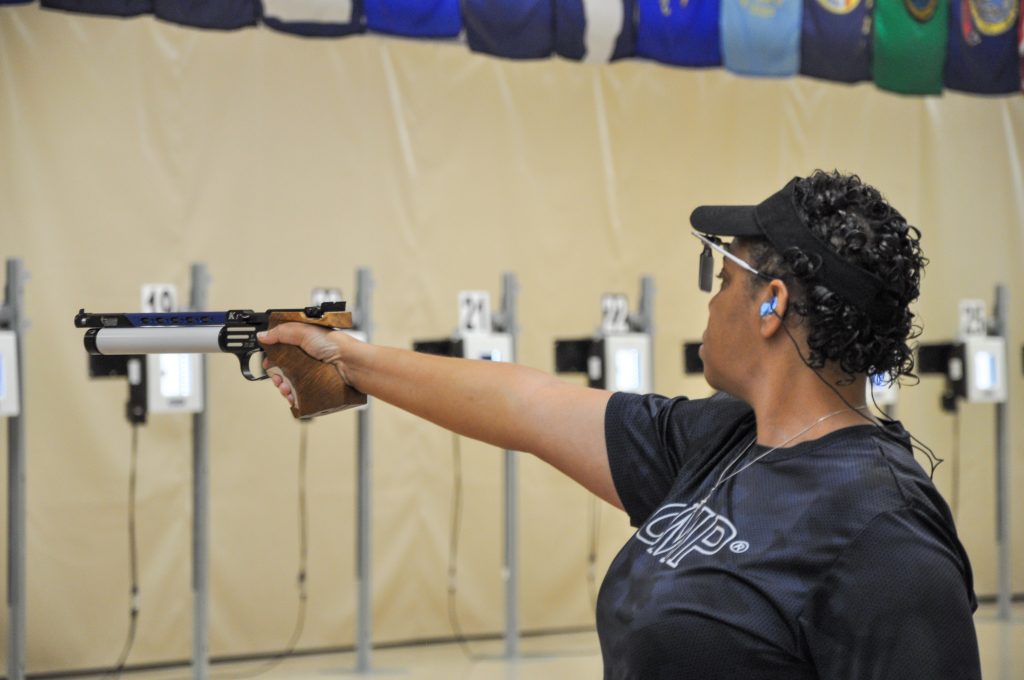 Dates to note for the 2020 Winter Airgun Championships:
• December 17, 2020 – Check-in and Open Training (10am – 5pm)
• December 18, 2020 – Match Day 1
• December 19, 2020 – Match Day 2
• December 20, 2020 – Match Day 3 & Finals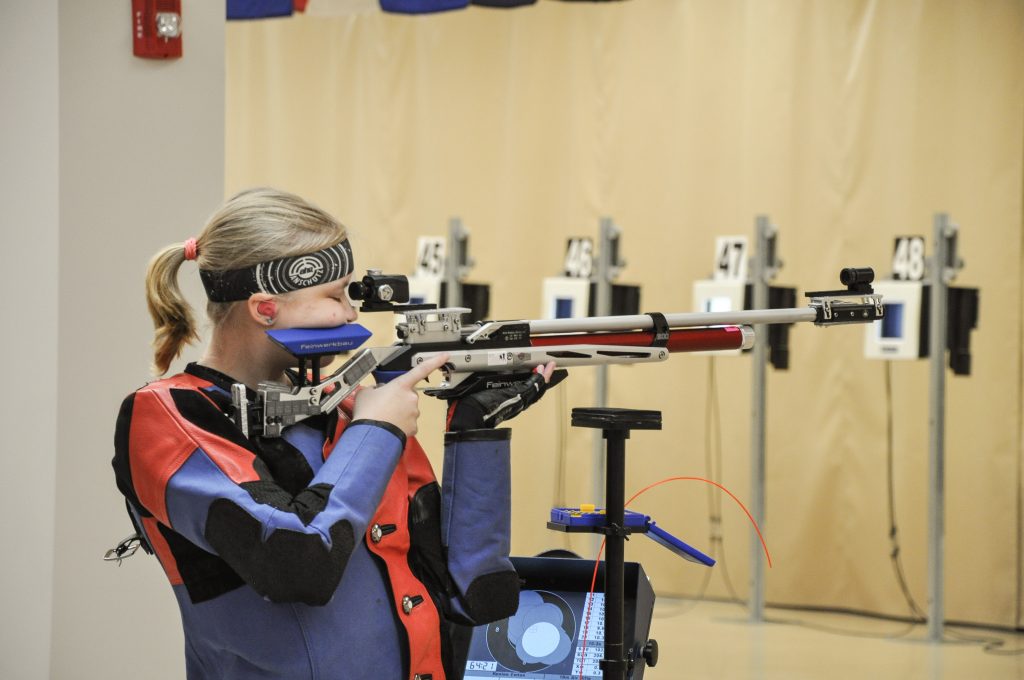 The Winter Airgun Championships will not serve as a National Team selection match.
For more information on the Winter Airgun Championships, including registration details, visit: https://www.usashooting.org/7-events/match-information. If you have questions regarding the Winter Airgun Championships, please contact competitions@usashooting.org.
Civilian Marksmanship Program (CMP)
USA Shooting would like to thank the continued efforts of the Civilian Marksmanship Program to enhance competitive shooting across the United States. CMP, a federally chartered 501 (c) (3) non-profit corporation,has been a longtime friend of USA Shooting and we look forward to working with them in tandem for the upcoming Winter Airgun competition at their ranges in Anniston and Camp Perry. For more information about the CMP and its programs, log onto www.TheCMP.org.

About USA Shooting:
USA Shooting, a 501c3 non-profit corporation, was chartered by the United States Olympic and Paralympic Committee as the National Governing Body for the sport of shooting in April 1995. The organization implements and manages development programs and sanctions events at the local, state, regional, and national levels.