Register Now for the 2015 National Trophy Pistol Matches
June 25, 2015
Civilian Marksmanship Program
▸
The First Shot
▸
Register Now for the 2015 National Trophy Pistol Matches
By Ashley Brugnone, CMP Writer
CAMP PERRY, Ohio –Be a part of the highly esteemed National Trophy Pistol Matches –where the best marksmen from around the world compete and future talent is born. For over 100 years, competitors have been visiting the ranges of Camp Perry to participate in a variety of competitive and learning opportunities that appeal to shooters of all ages and experience levels.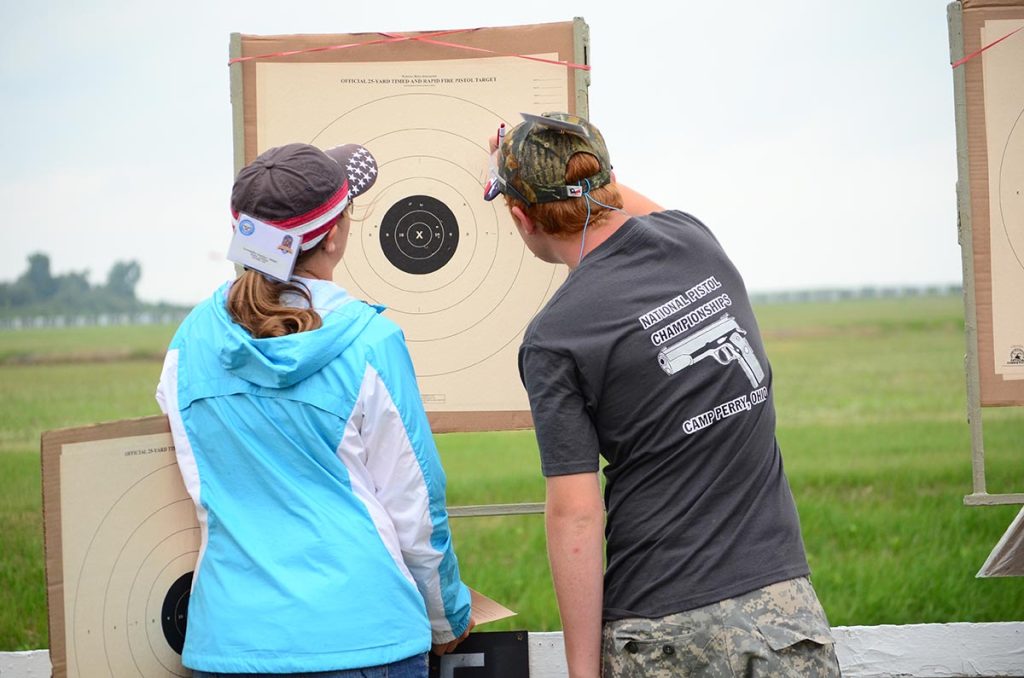 Pistol events will begin with the Small Arms Firing School on Monday, July 6. The school gives new and experienced shooters the opportunity to learn safety and fundamentals of pistol marksmanship. At the conclusion of the course, participants will fire in a true M9 EIC match. The school is led by members of the U.S. Army Marksmanship Unit, along with other qualified military instructors.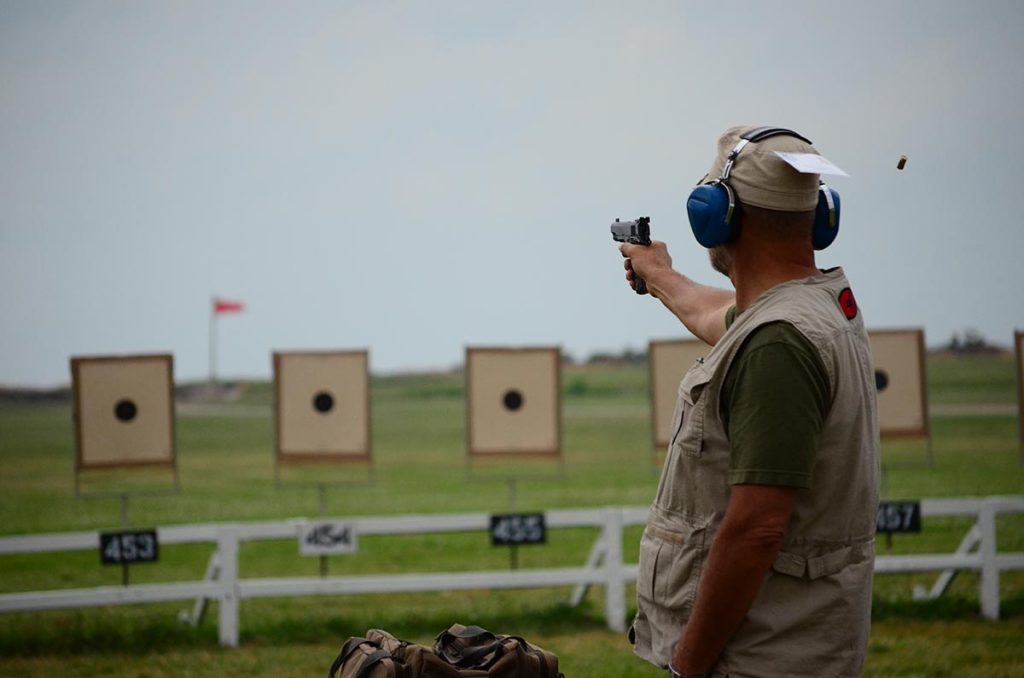 The Service Pistol EIC Match will take place on Tuesday, July 7, and gives shooters the chance to prepare themselves for the Trophy Matches ahead. This EIC match can help competitors gain points towards becoming Distinguished while also allowing them to sight-in their pistols for upcoming matches.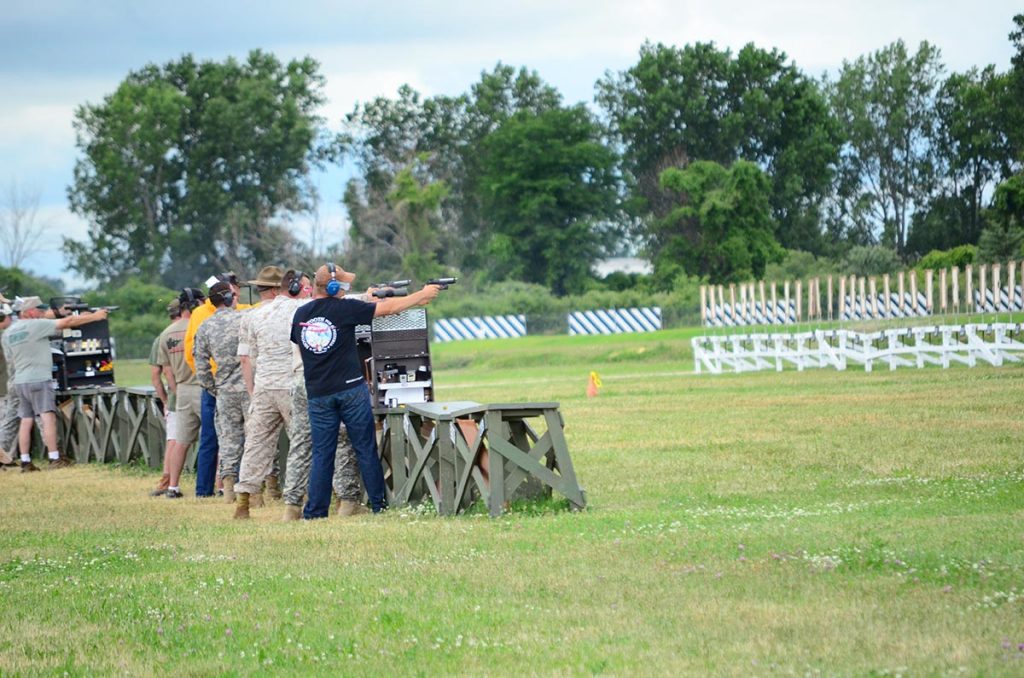 Also on July 7, the new CMP .22 Rimfire EIC Pistol Match will give pistol enthusiasts another chance at earning the new .22 Rimfire Distinguisged Badge. The event is open to both adults and juniors who are interested in firing a .22 caliber Rimfire Pistol in match competition –allowing symmetrical, orthopedic or specially shaped grips and open sights.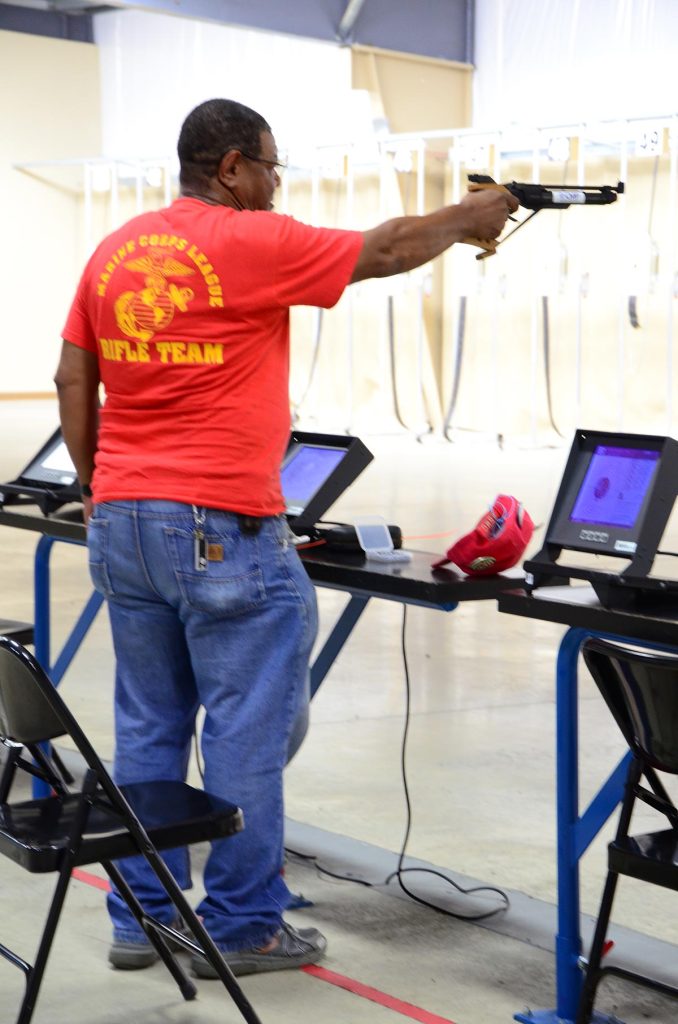 The final day of Pistol Matches, July 12, will include the prestigious National Trophy events such as the President's 100, National Trophy Individual and Team Matches, as well as National Air Pistol events. Competitors will be vying for the over 20 National Trophies awarded during the Pistol phase.
For more information on the National Matches, visit https://thecmp.org/competitions/cmp-national-matches/.
For more information about the CMP and its programs, log onto www.TheCMP.org for more information and program descriptions.