Register in January for 2017 Oklahoma CMP Games
January 6, 2017
Civilian Marksmanship Program
▸
The First Shot
▸
Register in January for 2017 Oklahoma CMP Games
By Ashley Brugnone, CMP Writer
OKLAHOMA CITY, Okla. – Registration for the Civilian Marksmanship Program's (CMP) Oklahoma CMP Games opened on Jan. 1, 2017. Popular matches scheduled to take place include the M1 Garand, M1 Carbine, Springfield, Vintage Military and the Vintage Sniper rifle matches. Pistol matches, like the As-Issued 1911, Military & Police Service Pistol and .22 Rimfire Pistol will also be held throughout the week in addition to a Rimfire Sporter Match.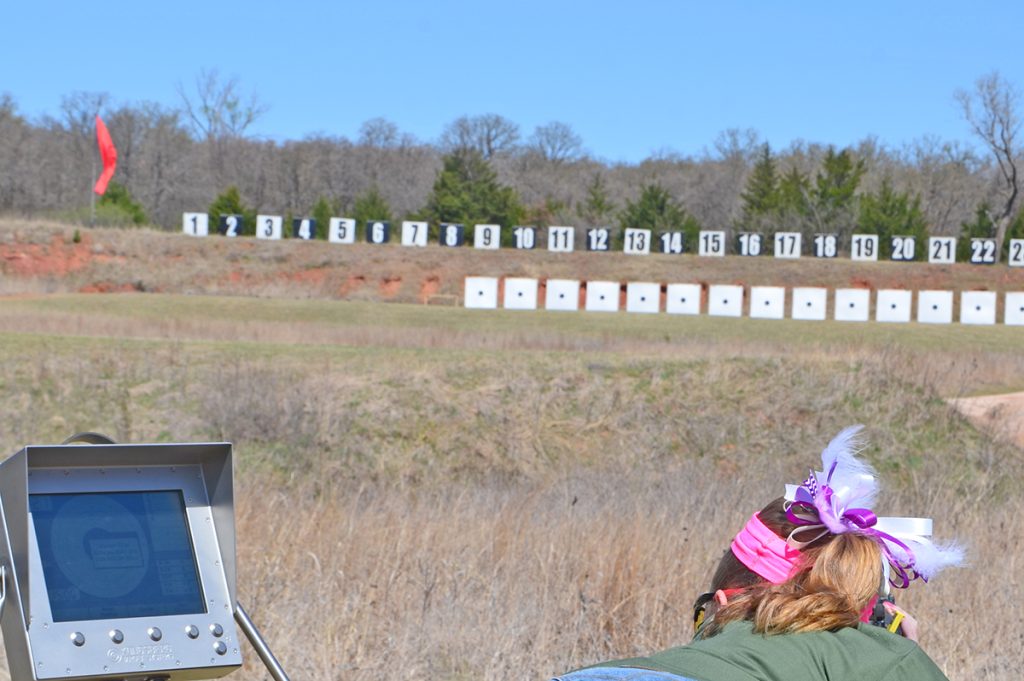 The event is set to take place April 5-9, 2017, at the Oklahoma City Gun Club. For the second year, the highpower range will feature improved electronic targetry by CMP Targets, using technology developed by Kongsberg Target Systems, which provide quicker relays each day. New to the CMP's 2017 lineup is a Rimfire Sporter Match – scheduled to fire on April 8.
Registration procedures have also been updated for 2017. All squadding for the EIC Rifle Match and GSMM Matches will be done prior to the event. If there are any special requests, they will need to be indicated upon registration or by emailing Competitions@TheCMP.org.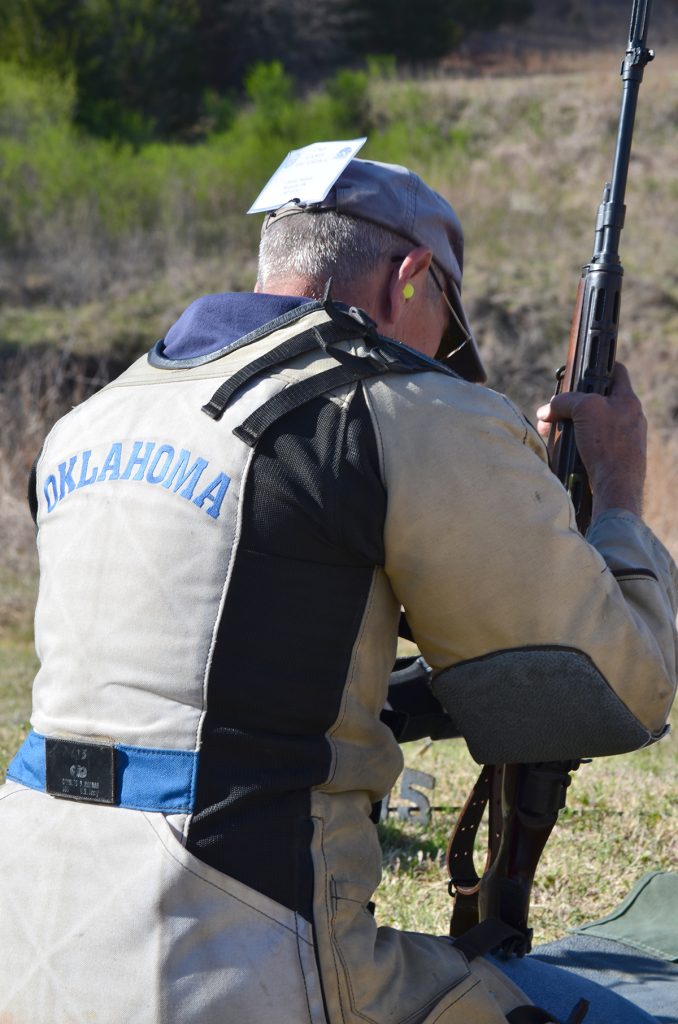 Upon registration, competitors will choose match date, relay, relay time and rifle for the Garand/Springfield/Vintage/Modern Military Rifle Matches only. A total of five different relay time choices are available for competitors to fire Garand (GAR), Springfield (SF), Vintage Military (VM) or Modern Military (MM) rifles. Competitors will be required to score the opposite relay they have chosen to fire in (for example, you choose relay 1, you will score relay 2). Competitors may only choose a maximum of FOUR relays. This will allow competitors the opportunity to possibly fire the GSM 3-Gun Aggregate in one day.
Those sharing equipment will need to type the competitor's name within the special squadding requests box upon registration and will need to select opposite relays. Four relays will be fired on Thursday, eight on Friday and eight on Saturday for the Garand/Springfield/Vintage/Modern Military Matches.
Along with competitive matches, a rifle Small Arms Firing School (SAFS) is scheduled to instruct beginning and experienced marksmen in the classroom and on the firing line, with the help of CMP staff and certified instructors. Those in attendance will learn rifle handling, shot technique and safety, followed by firing in an actual M16 EIC match.
In addition to SAFS, the Oklahoma Games will also feature a New Shooter Clinic for those who have never fired in a CMP Games match. Awards will be distributed each day, and everyone is invited to the annual barbecue where shooters are given the opportunity to mingle with fellow participants and CMP staff.