Range Schedule Released for CMP's Public Electronic Targets at Camp Perry
January 25, 2017
Civilian Marksmanship Program
▸
The First Shot
▸
Range Schedule Released for CMP's Public Electronic Targets at Camp Perry
By Ashley Brugnone, CMP Writer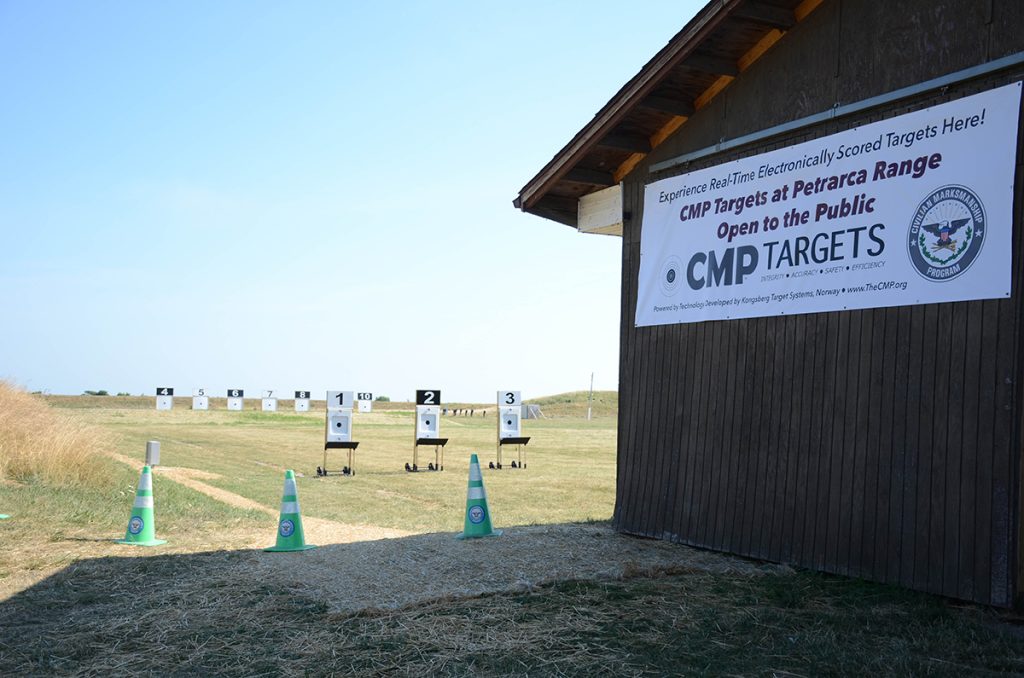 CAMP PERRY, Ohio – CMP (Civilian Marksmanship Program) Targets at Petrarca Range, a public gun range, has announced a set schedule for Open Shooting through 2017. During the designated Open slots, visitors are welcome to fire highpower and smallbore rifles as well as pistols on the innovative CMP electronic targets, powered by the Kongsberg Target Systems (KTS) of Norway.
The range will be open every Monday from 10 a.m. – 6 p.m., beginning March 20, until daylight savings time in November when the time will change to 10 a.m. – 5 p.m. and will remain open until Dec. 4, 2017, when it will close for the season.
Petrarca will also remain open almost daily during the duration of the National Matches at Camp Perry. A more specific schedule will be released around Match time.
The range will be CLOSED the following days within the year:
May 1
May 29
September 4
September 18
In addition to Open days, match days have also been added to the Petrarca schedule.
Scheduled matches at Petrarca will be held:
Saturday, May 13th – GSM Match
Saturday, June 17th – GSM Match
Sunday, November 12th – Garand & Modern Military Match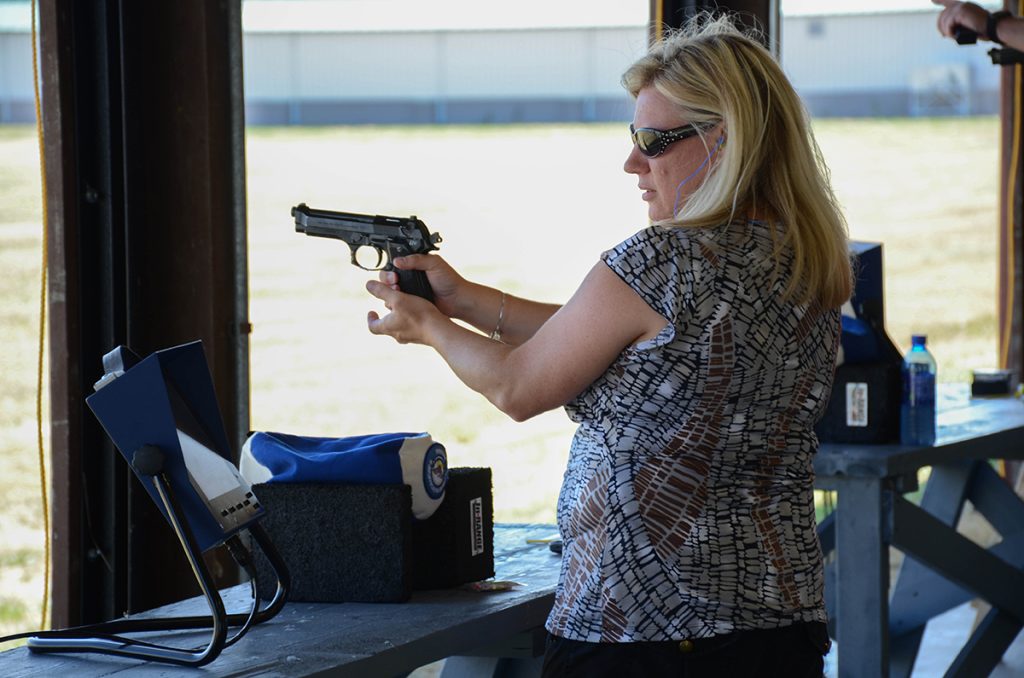 Going to the range has never been easier! With the use of electronic targets, marksmen no longer need to walk downrange to change paper or use a scope to score – simply approach the firing line and watch shots instantly score and appear on monitors located at each firing point.
Guests must provide his/her own ammo and equipment. A small fee of $10/hour (or $25 for 3 hours) is all it costs to fire on the CMP's own electronic targets.
Come and take a few shots for yourself! We look forward to seeing you all year long!
Where is Petrarca Range?
Petrarca Range is located at the Camp Perry Training Facility near the shores of Lake Erie, only six miles west of Port Clinton on State Route 2. Camp Perry's entrance is marked by its signature stone towers and checkered water tower in the distance.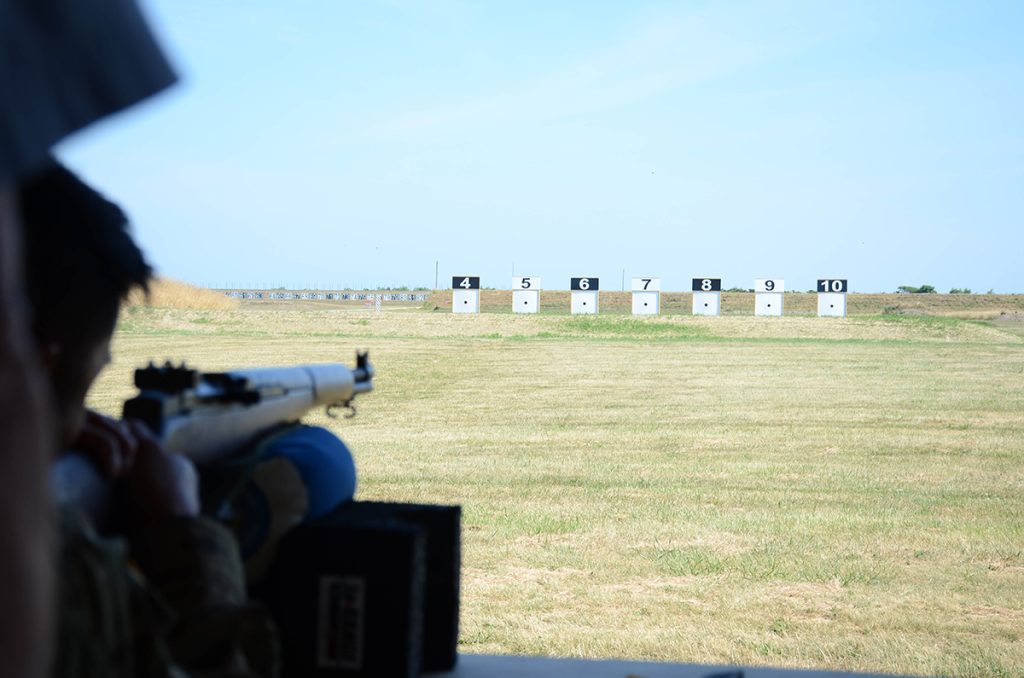 About KTS Electronic Targets:
KTS Electronic Targets work through the power of acoustics – "hearing" the shot and accurately determining its location. With extensive use by ranges in 30 nations for over 20 years by Kongsberg Target Systems and even more experience received in-house by the CMP, the accuracy of these electronic targets is unlike anything else in the United States. The CMP is proud to share with its loyal customers and competitors these targets that are certain to be known as the way of the future.