Registration Still Open for the Talladega 600
November 27, 2015
Civilian Marksmanship Program
▸
The First Shot
▸
Registration Still Open for the Talladega 600
By Ashley Brugnone, CMP Writer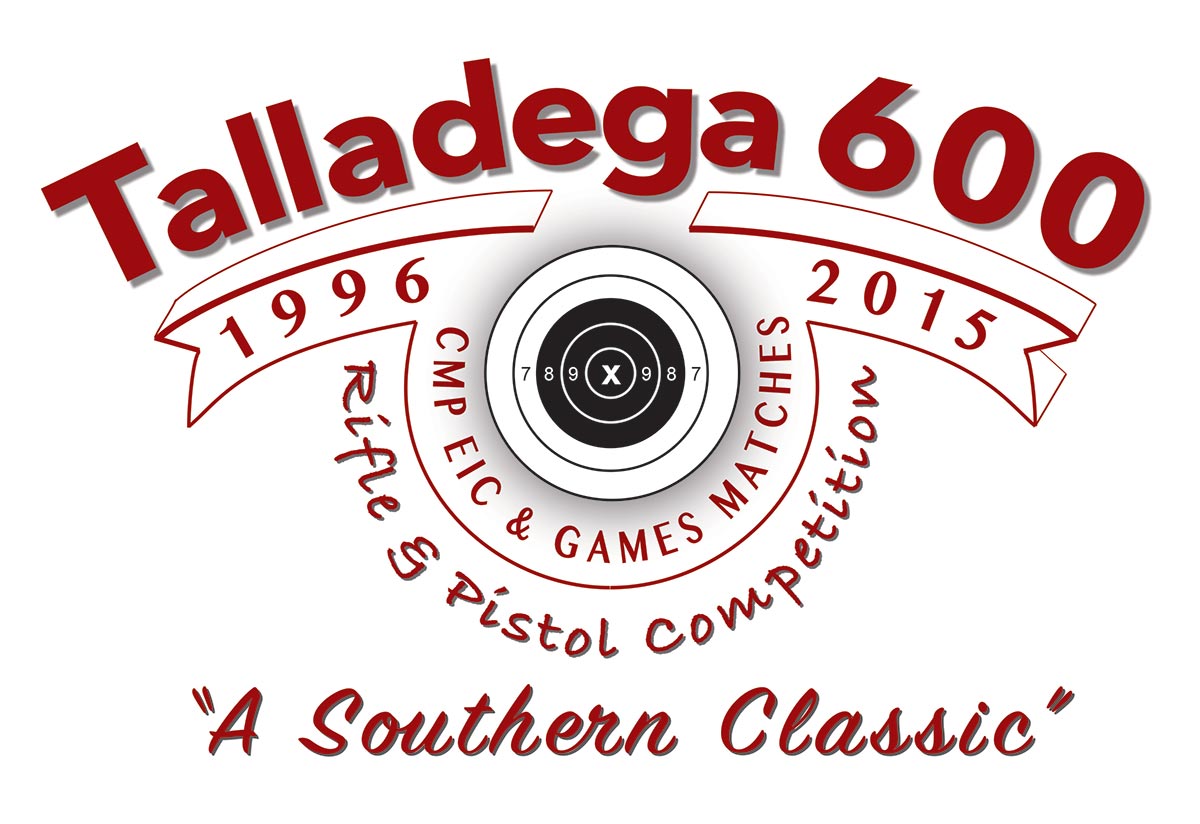 There's still time to register for the new Talladega 600 competitive shooting event – held Tuesday, Dec. 8, 2015, through Sunday, Dec. 13, at CMP's exclusive Talladega Marksmanship Park. Rifle, pistol and shotgun events will all be fired throughout the inaugural event.
Competitions will include popular CMP Games Matches, such as the Garand, Springfield and Vintage Military Matches, as well as the Vintage Sniper, Carbine and Rimfire Matches, and versions of prestigious National Trophy Matches.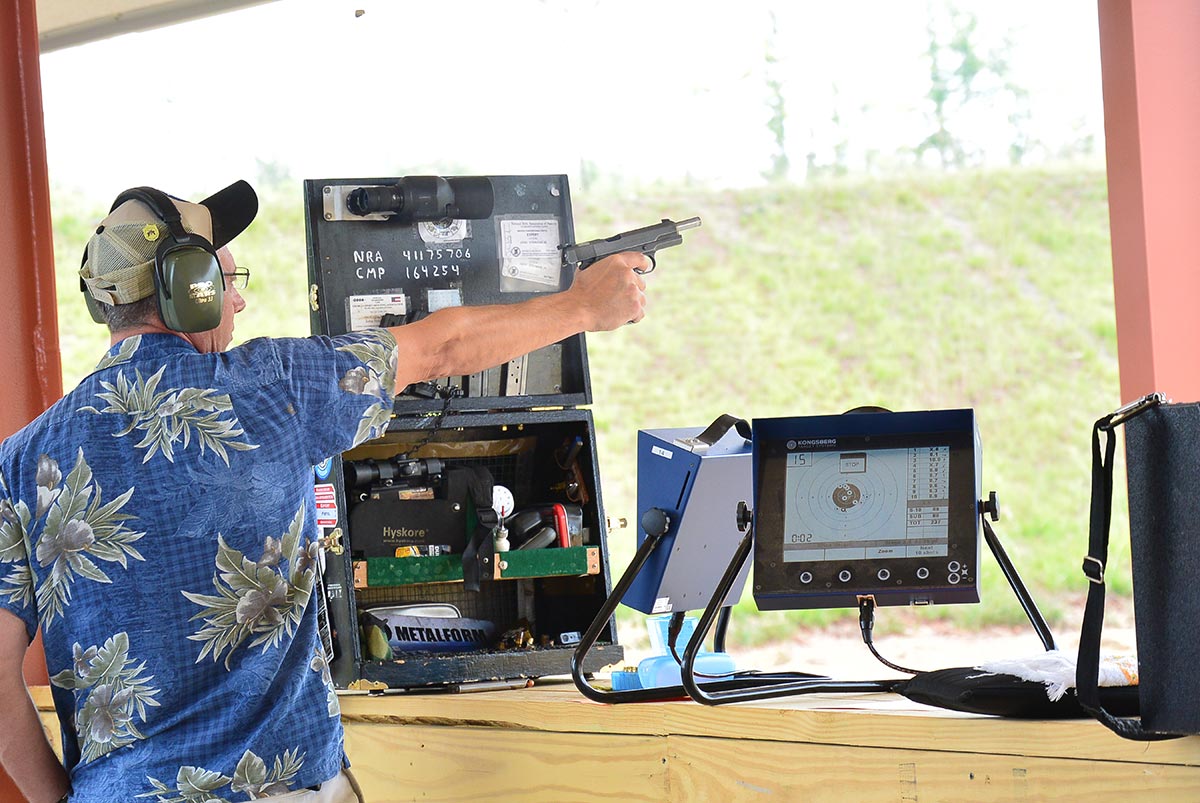 Favored pistol events, such as the .22 Rimfire EIC, As-Issued 1911 and Military & Police Matches, will also be fired in Talladega, as well as sporting Clays Shoot and a 5 Stand Shoot for shotgun enthusiasts. Talented individuals of all ages and experience levels are welcome to participate in any of the events.
In addition to these challenging and fun matches, informational clinics like the GSM Master Instructor Course and a Small Arms Firing School (which features an M16 EIC Match) will be conducted in the opening days of the Talladega 600.
Sign up now and be a part of the latest installment to the already stellar lineup of CMP competitions!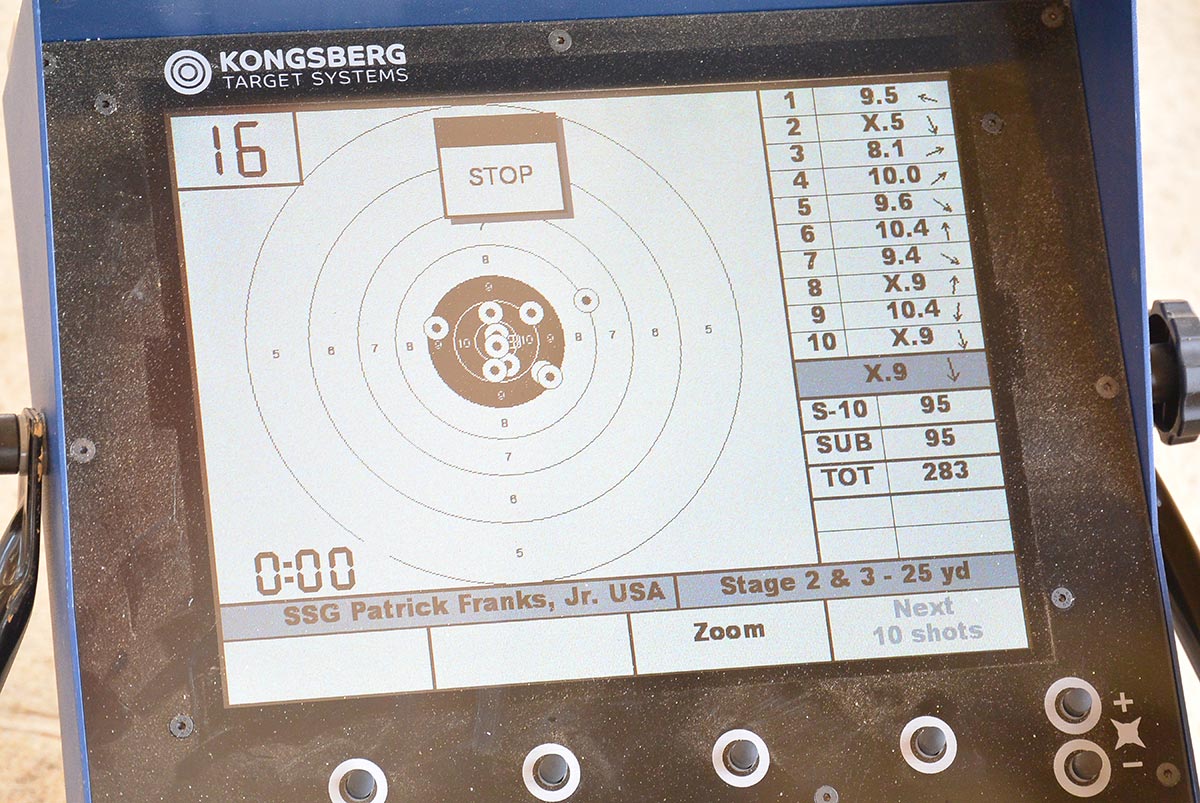 The new CMP Talladega Marksmanship Park is one of the most advanced outdoor facilities in the world – unlike any other. Boasting the latest technological advances in the realm of marksmanship, it is a must-see destination for firearm supporters across the country. The park is open to the public, year round, offering many opportunities to marksmen of all ages.