Junior Team Match to Promote Young Talent at National Trophy Rifle Matches
June 26, 2014
Civilian Marksmanship Program
▸
The First Shot
▸
Junior Team Match to Promote Young Talent at National Trophy Rifle Matches
CAMP PERRY, Ohio
Junior shooters looking for a challenging and prestigious team event during the National Trophy Rifle Matches at Camp Perry are encouraged to sign up for the National Trophy Junior Team Match (NTJT), to be fired July 18, 2014. Each year, the NTJT provides an environment for intense competition and comradery among some of the best junior shooters in the country.
The NTJT is a two-person-team competition, where both members fire the National Match Course of Fire with service rifles. Competitors fire from prone, kneeling and standing positions from distances of 200, 300 and 600 yards. Each team member's score is then combined to create an overall aggregate total.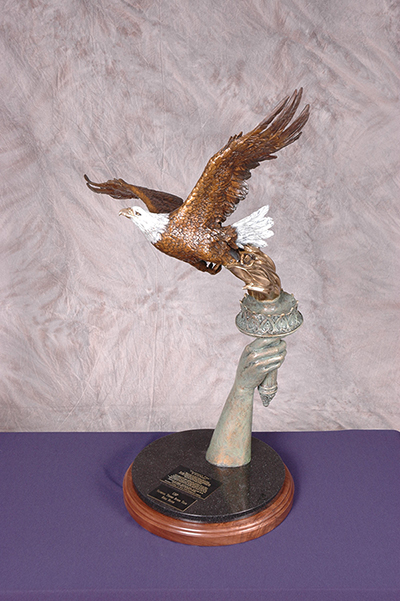 Winning teams earn the honor of having their names engraved on the Freedom's Fire Trophy – on permanent display at Camp Perry. The Deneke Trophy will also be awarded to the team of juniors that fires the highest score accumulated from the President's Rifle Match, the National Trophy Individual Rifle Match and the National Trophy Junior Rifle Team Match.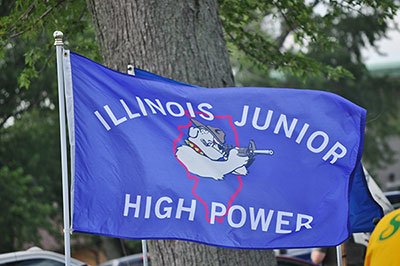 Juniors, coaches, parents, and their supporters are encouraged to take part in this significant opportunity to witness young marksmen expand their competitive games and become exposed to the next generation of talented competitors.