New Event Added to 2017 Dixie Double Air Gun Lineup
September 8, 2017
Civilian Marksmanship Program
▸
The First Shot
▸
New Event Added to 2017 Dixie Double Air Gun Lineup
By Ashley Brugnone, CMP Writer
ANNISTON, Ala. –  The Civilian Marksmanship Program's (CMP) annual Dixie Double Air Rifle and Pistol Competition will fire again Nov. 3-5, 2017. For nearly a decade, the event has been set at the CMP South Competition Center in Anniston, Ala., which underwent extensive renovations over the last year.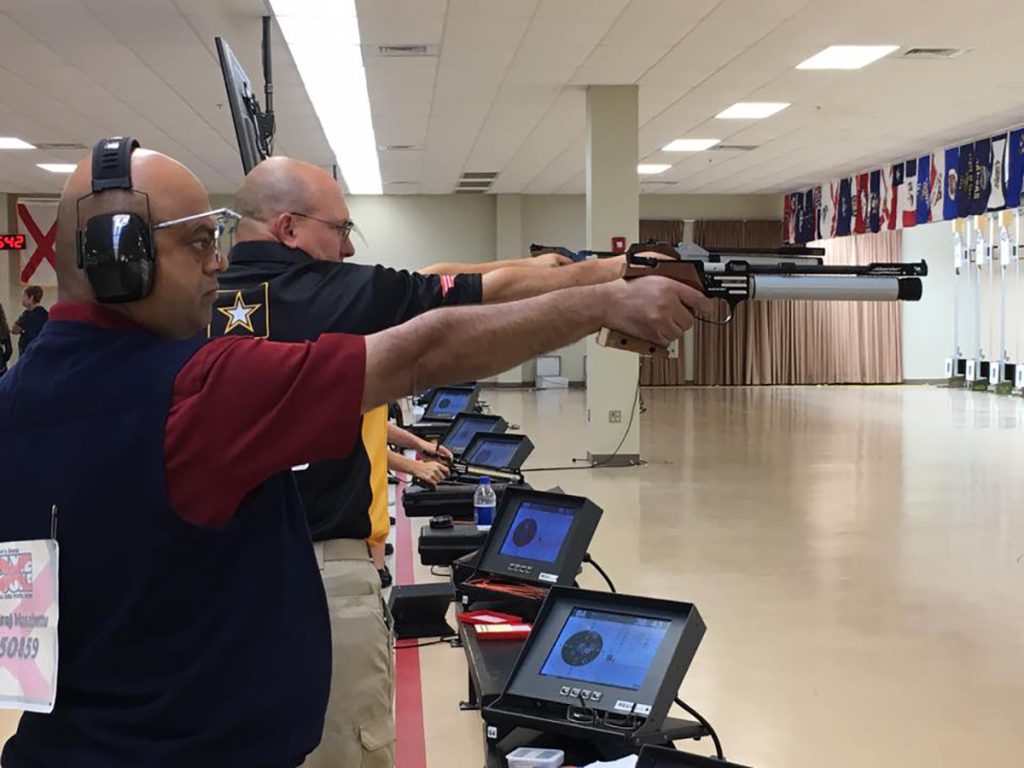 Hosting some of the best men, women and junior competitors from around the country, including members of the Army Marksmanship Unit and other national-level athletes, the Dixie Double serves as a learning opportunity for upcoming shooters as well as a worthwhile challenge for experienced marksmen.
The event features two days of 60 shot international rifle and pistol competitions for adults and juniors, fired simultaneously, along with a final to end each day. A two-man aggregate team event is also held concurrently with the open shooting competition. Overall competitors are awarded each individual day as well as from the combined, two-day aggregate scores.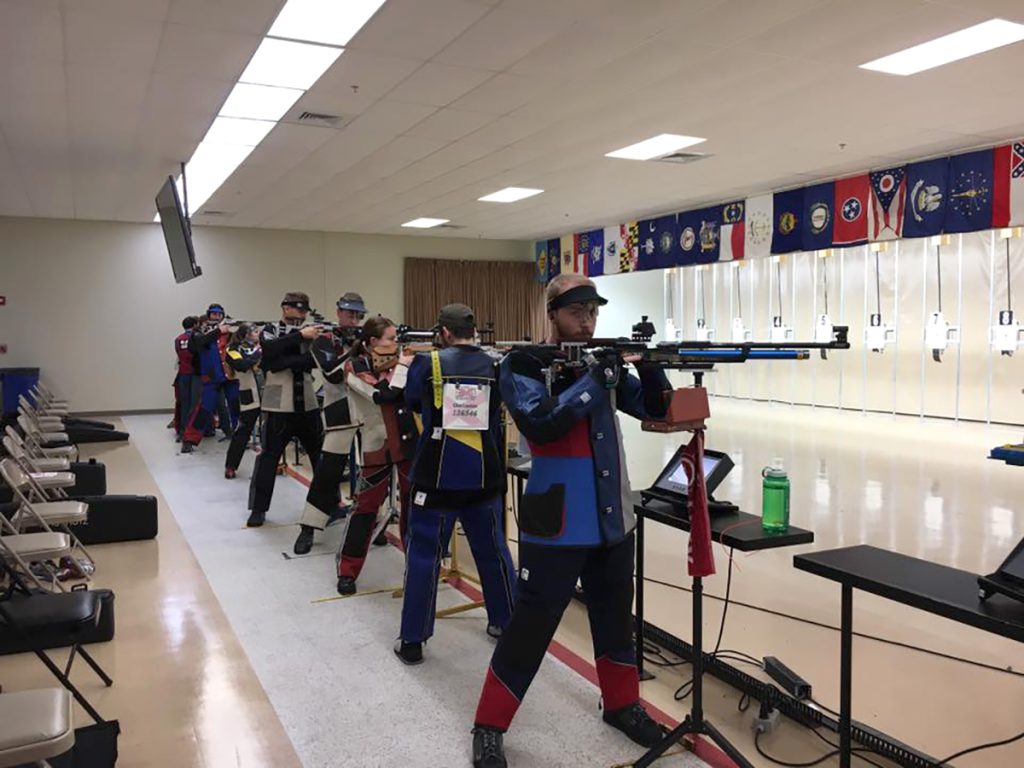 New to the Dixie Double lineup in 2017, replacing the Target Sprint fired the last few years, is the addition of the Super Final on Saturday – a fun event offered to the Top 40 competitors of each discipline. As in the famous Super Final held each year at the Camp Perry Open in Ohio, spectators and participants are encouraged to attend dressed in costumes, masks or any other standout attire as they dance to the party music played over the sound system through the duration of the match. Guests are also urged to be as LOUD as possible! With cow bells, noisemakers and excessive cheering not only permitted, but highly recommended, the Super Final is one of the most exciting and must-see events of the season.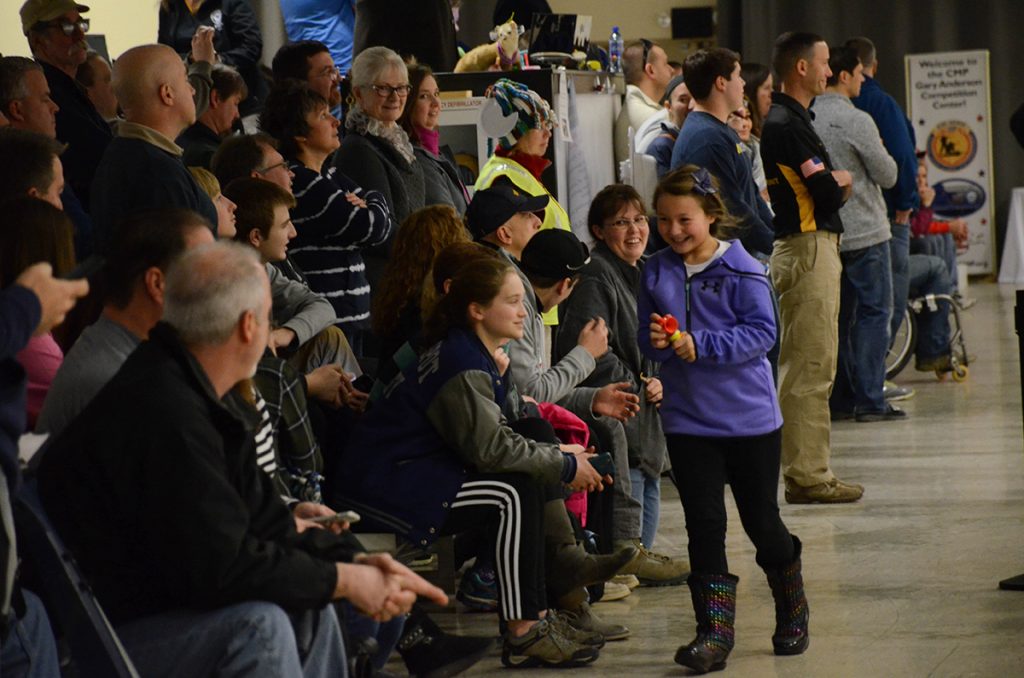 "Last year, several coaches and competitors made the suggestion to supplement a Super Final, as they would like to get some finals practice in," said James Hall of the CMP. "Everybody loves the Camp Perry Open Super Final. It gives an excuse to dress up and cheer for your favorite athletes in a competition setting. I plan on wearing a funny hat myself."
The renovated South Range is located within the CMP South Competition Center – now home to the CMP Store and 80, 10-meter air gun firing points. Each point is equipped with state-of-the-art KTS electronic targets, which allow instant shot displays to both competitors and spectators.
Sign up now for one of the South's most popular air gun competitions!