National Match Air Gun Events Set to Fire in July on CMP's New Targets
June 7, 2017
Civilian Marksmanship Program
▸
The First Shot
▸
National Match Air Gun Events Set to Fire in July on CMP's New Targets
By Ashley Brugnone, CMP Writer
CAMP PERRY, Ohio – Competitors looking for additional pistol or rifle opportunities during the Civilian Marksmanship Program's (CMP) National Rifle and Pistol Matches at Camp Perry are urged to consider signing up for the wide variety of air rifle and air pistol events scheduled throughout the month of July. The air gun matches are held inside the air-conditioned, world-class Gary Anderson CMP Competition Center located on the grounds.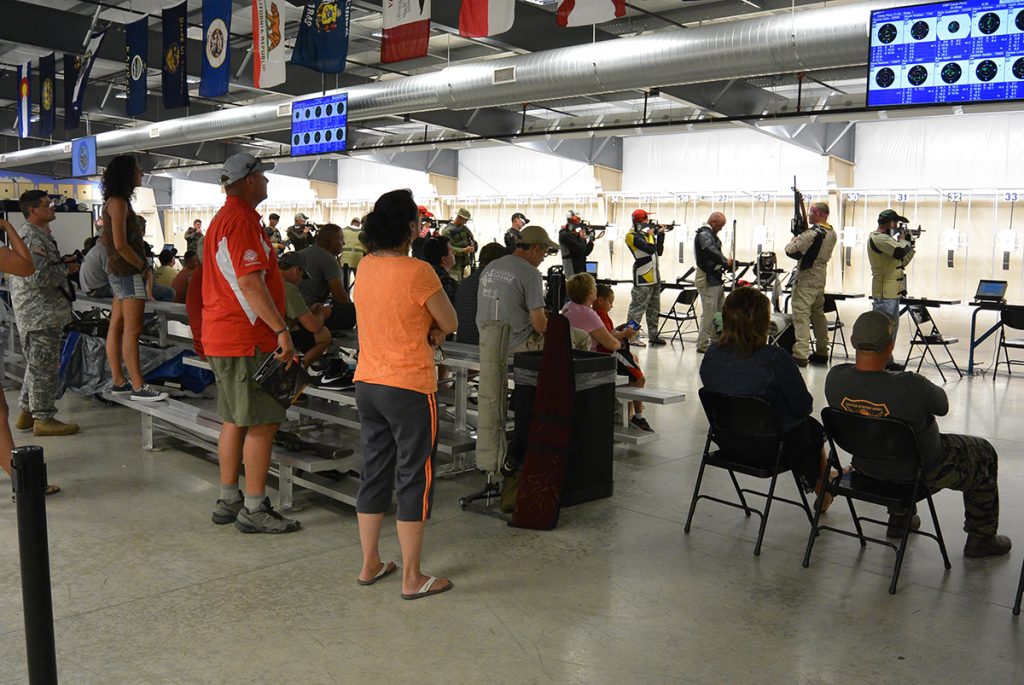 Events set within the CMP air range include 30 and 60 Shot Air Pistol, 30 and 60 Shot Air Rifle, 20 Shot Standing and 20 Shot Novice Prone. For an extra challenge and maybe even a little spending money, Top Center Shot cash prizes will be awarded during the 20 Shot Standing, 30 Shot Air Pistol and 30 Shot Air Rifle competitions. Additionally, an AiR-15 Challenge and Top 20 Shoulder-to-Shoulder competition with CMP National Match AR-15 style air rifles will be held that offer even more chances at cash prizes.
While visiting the range for the National Match air events, explore authentic Olympic and other memorabilia from two-time gold medalist and range namesake, Gary Anderson, including his rifles, a medal from President John F. Kennedy and even a piece of the Berlin wall. The facility also contains a CMP store where guests may purchase shirts, mugs and other keepsakes.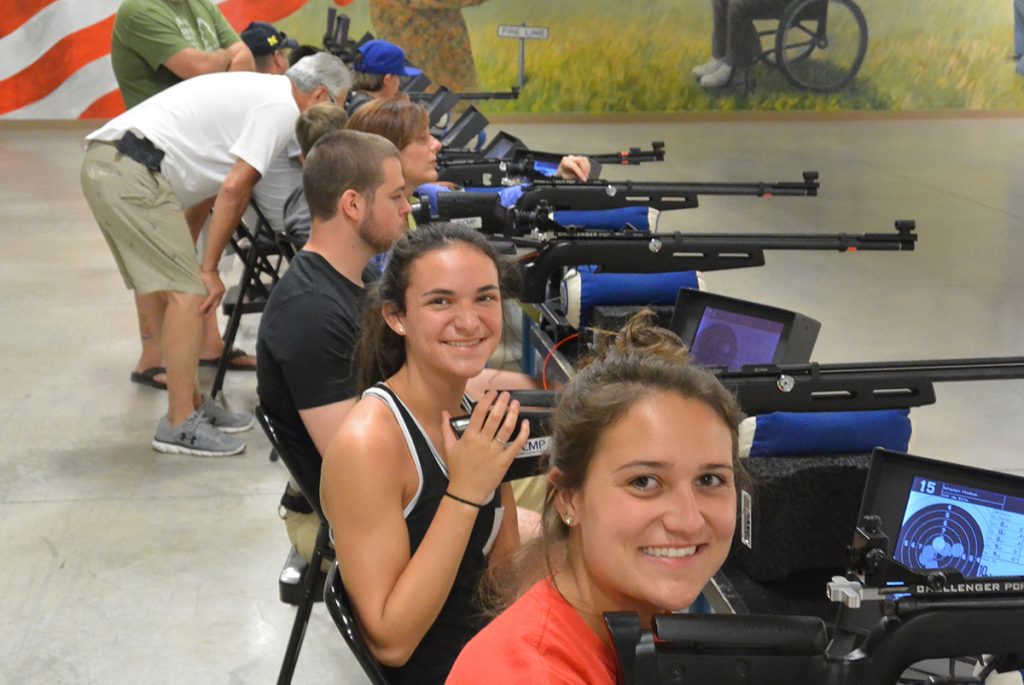 During schedules times, the air gun range will be open to the public. Visitors may come in to fire loaned air rifles or air pistols, with the help of trained CMP staff members.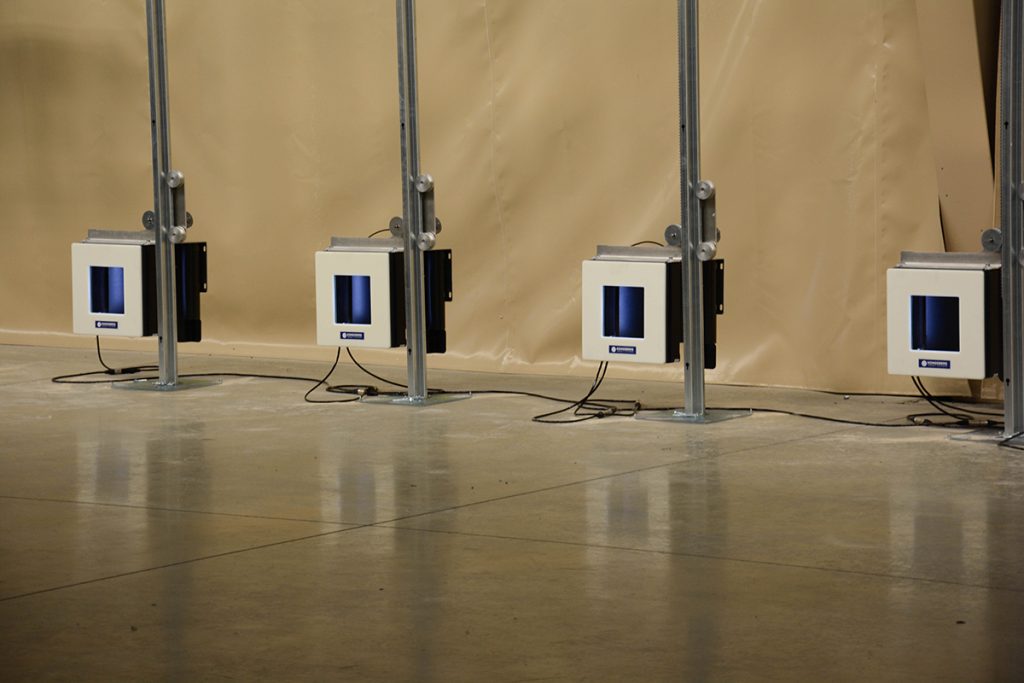 The Gary Anderson Competition Center range consists of 80 firing points – each equipped with new electronic targets, installed in November 2016. The high-tech Kongsberg Target System (KTS) targets are powered by OpticScore technology, which are scored optically by internal LED lights. Monitors at each firing point instantly display scores, and button functions with an LED lighted screen allow ease of use for individuals of all ages and experience levels.
Large LED screens placed throughout the range space display each competitor's target, making the match spectator-friendly. CMP staff members are also on hand to answer questions for those wanting to learn more about the safe, fun and growing sport.