MSRPA 4th Annual Robert Inness Memorial Air Rifle Match
March 31, 2017
Civilian Marksmanship Program
▸
The First Shot
▸
MSRPA 4th Annual Robert Inness Memorial Air Rifle Match
Submitted by Andrea Miller, Maryland CMP State Director
The Maryland State Rifle & Pistol Association's (MSRPA) 4thAnnual Robert Inness Memorial Air Rifle match was held on Feb. 4, 2017 at IWLA-Damascus range, where Robert (Bob) taught the shooting sports to youth. This year, we had over 60 entries from local clubs, 4-H and JROTC teams. We even had a category for college-age shooters and the Special Age Group for coaches and parents.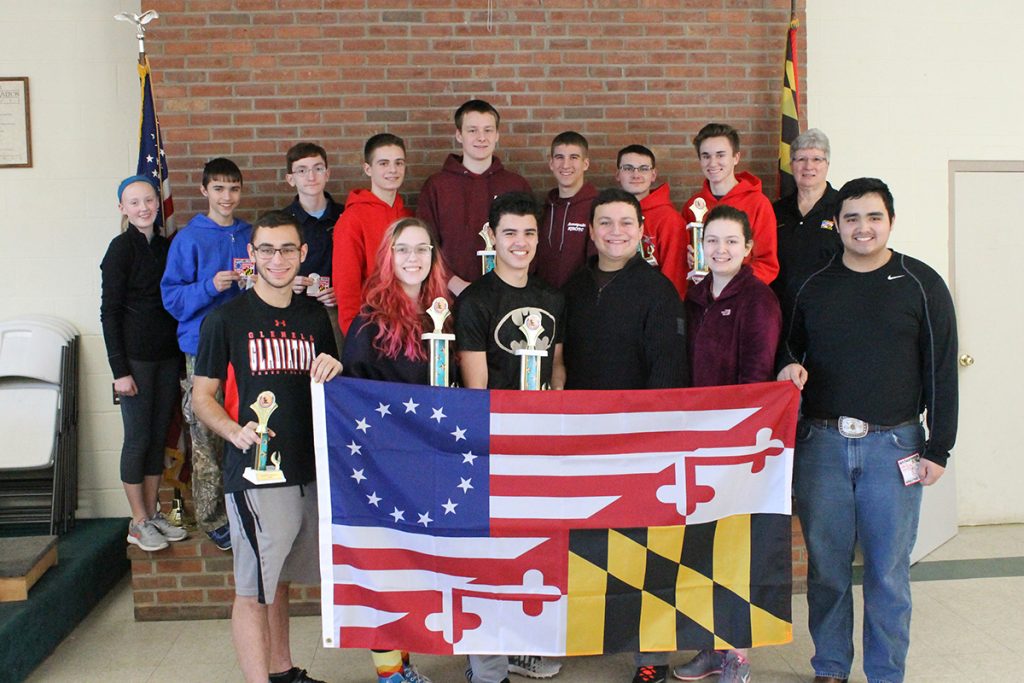 We started off with an air rifle postal match that was shot between November and December. The top eight sporter and precision shooters were then invited to a shoulder-to-shoulder match that is held in February of each year.
Bob was a resident of Rockville, Md., until 2007. He then moved to Waynesville, N.C., where he retired from his second career in Maryland as a Junior Shooting Coach and the CMP State Director. He was a director for the Civilian Marksmanship Program (CMP) from 1999 until 2005. He was the coach of the Damascus Air Rifle Club from 1995-2005.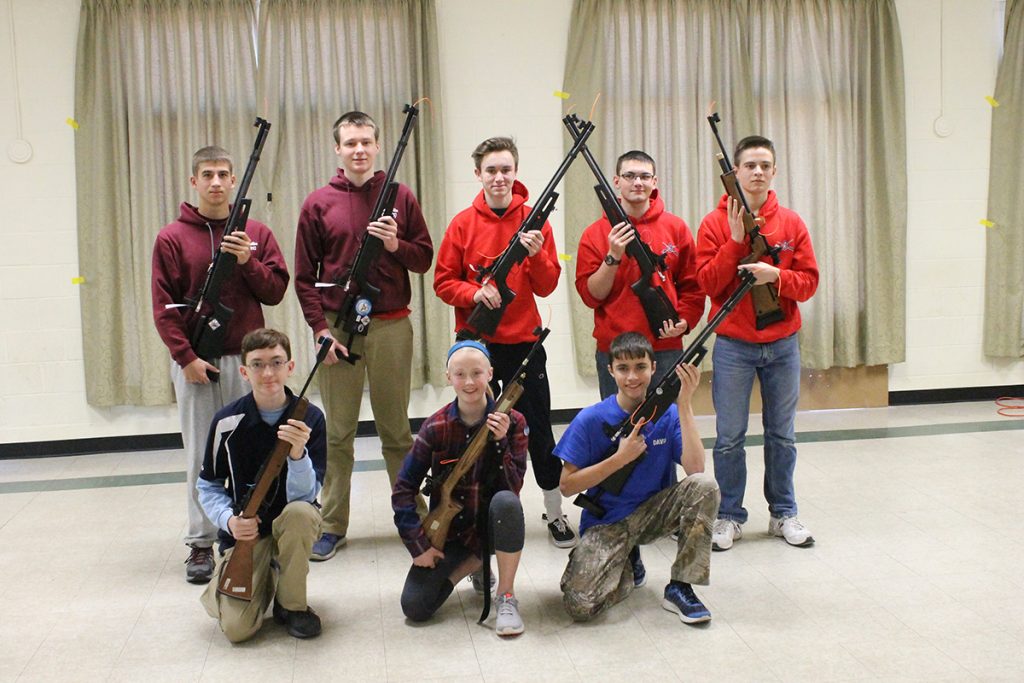 As a volunteer, he organized and hosted the Maryland State Air Rifle Championships for the National Rifle Association (NRA), the CMP and USA Shooting. He organized events throughout the state as well as trips to National Events for the top shooters from Maryland.
If someone shot for a Junior Club in Maryland, they knew Bob! If someone was an organizer of events for the NRA, the CMP, USA Shooting or The American Legion, they knew Bob! He instilled in people a willingness to help and a dedication to succeed. People who worked with Bob learned the benefits of volunteering, the rewards of a smile and a simple "Thank you," and that the answer to any question was ".7"— and he was right.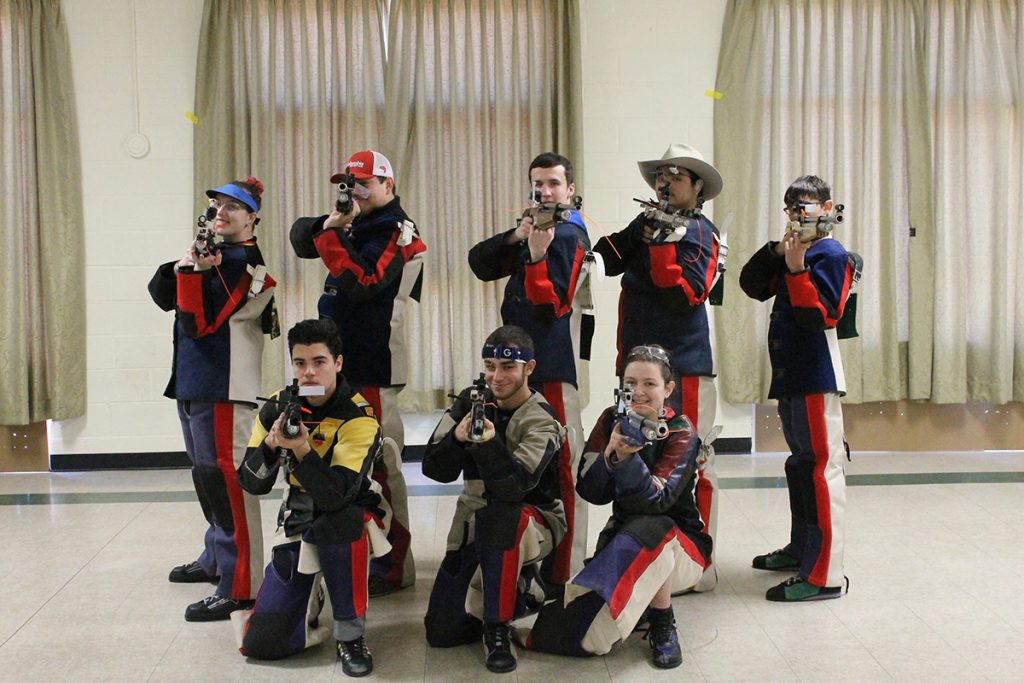 There are many people you meet in life, but there are only a few you will never forget. Bob was one that will never be forgotten. We watched him teach values to everyone he met, and I'm glad to say I learned a lot of those values from him. Those of us that have had the pleasure of meeting Bob, as a junior shooter, a coach, an organizer, a donor, an event organizer or merely as a friend, truly miss him.