More Info Now Available on CMP's New National Match Smallbore Events
April 24, 2018
Civilian Marksmanship Program
▸
The First Shot
▸
More Info Now Available on CMP's New National Match Smallbore Events
By Ashley Brugnone, CMP Writer
A complete schedule for the Civilian Marksmanship Program's (CMP) fresh lineup of smallbore rifle events at the 2018 National Matches is now accessible through the CMP website. In addition to an event schedule, the 2018 CMP Smallbore Rifle Competition Rules is also available for viewing online.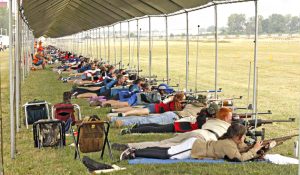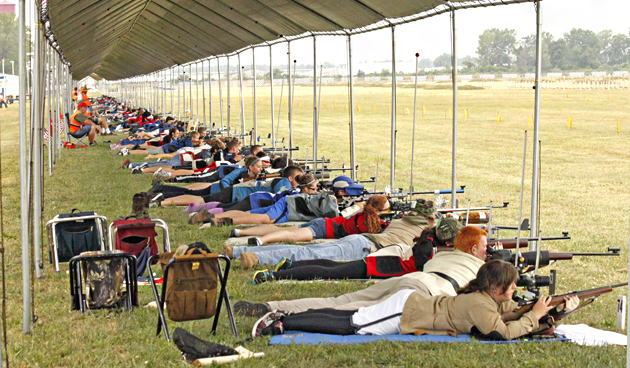 Smallbore competitions have been slotted into the Camp Perry National Match schedule July 16-22 and include:
a 3×40 two-day event;
a 3P Team Match;
a two-day Prone event;
an elimination Prone event;
a Prone Team Match;
and an AMU Clinic.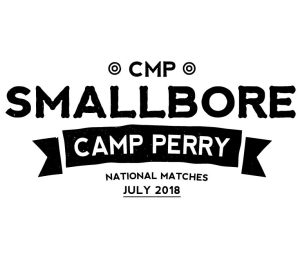 All smallbore matches will be fired on Rodriguez Range at Camp Perry under a covered firing line. A partnership with Shooters Technology will make scoring easier than ever, with the use of an app that allows instant scoring for quick and efficient results. Finals will be conducted on CMP Targets at Petrarca Range, also on the grounds of Camp Perry, which will utilize the accuracy of CMP's own electronic target system.
Sign up now for the inaugural year of a new tradition of Smallbore at the National Matches!
About the National Matches:
The National Trophy Pistol and Rifle Matches have been a continued tradition of marksmanship excellence every summer since 1903. Moved to Camp Perry, Ohio, in 1907, the event has grown into a festival of marksmanship competition, vending and fellowship, with well over 6,000 annual visitors. Participants range from beginners to many of the world's best. Outside of the mix of prestigious and recreational-style matches and clinics, an array of retailers is onsite for the duration of the Matches to offer the latest in firearm merchandise and equipment.