Just Wanted One More Year
July 17, 2021
Civilian Marksmanship Program
▸
The First Shot
▸
Just Wanted One More Year
Dave Marshall (1975 – 2021)
Submitted by Maureen Trickett, Reading Rifle and Revolver Club
For those who knew him, Camp Perry will not be on his agenda this year or any future year. Dave Marshall died unexpectedly on June 3, 2021, after a fierce and courageous battle with cancer. Dave was a highly respected shooter, not only for his amazing marksmanship skills but for his calming and encouraging personality.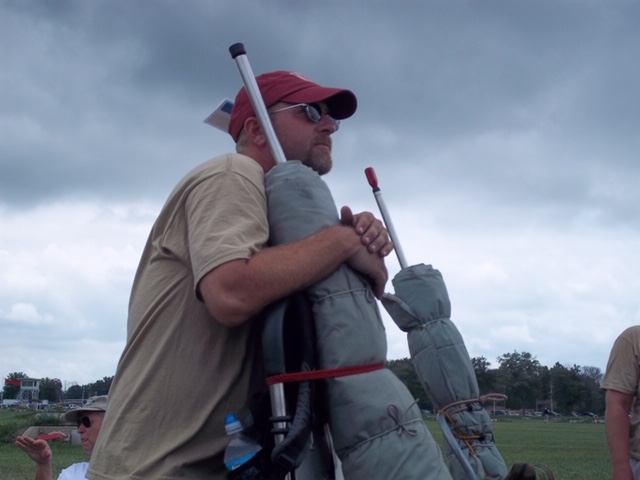 Three years ago, Dave was diagnosed with cancer shortly after coming home from the National Matches. Due to treatments, he was unable to attend the following year but was determined to not let cancer win. He was set on being one of the best on the range and wanted to be on the National Matches awards stage in 2020.
But, as we all know, the unexpected happened – and there was no Camp Perry National Matches that year.
The setback didn't stop him from getting back on the firing line. Dave, along with a few friends, attended the Orange Blossom Regional last year, an EIC event in Palm Bay, Florida. Despite fatigue and pain, he performed as any great shooter would by coming out on top.
COVID, radiation, chemo, complications – not even surgeries could stop him from shooting, and shooting well.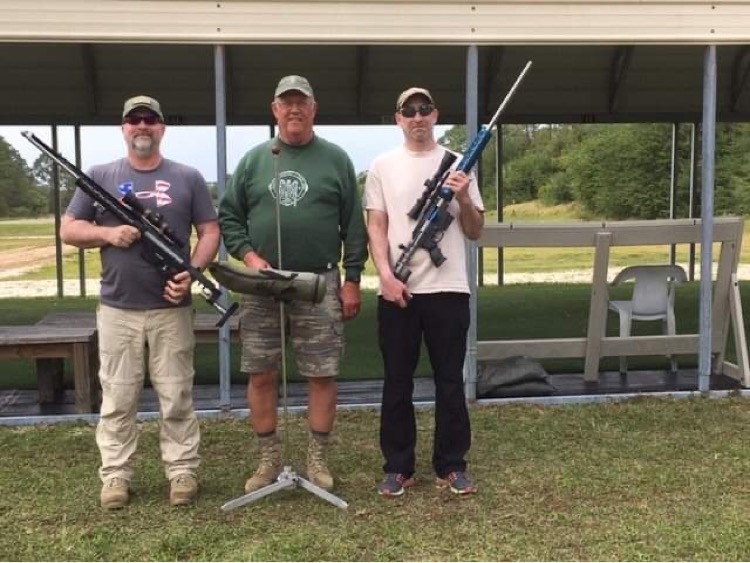 One week, he may have shot highpower, the next week, PRS or the next week trap and skeet. He showed up at the skeet range one day with a borrowed shotgun and shot 23 out of 25. He may have been exhausted after, but the smile on his and on the faces of those watching was worth every second.
Amazingly enough, there is a video of Dave a week before he passed where he was shooting trap. He shot the clay, and a piece started to fall right near him. He caught it in his left hand and threw it up and kicked it away. He was a true competitor and marksman to the end.
Dave and his siblings were introduced to shooting at a young age by their father, George, and Dave quickly excelled at it. Dave would go on to win many highpower matches and set local range records for state championships and regional titles over the course of his shooting career.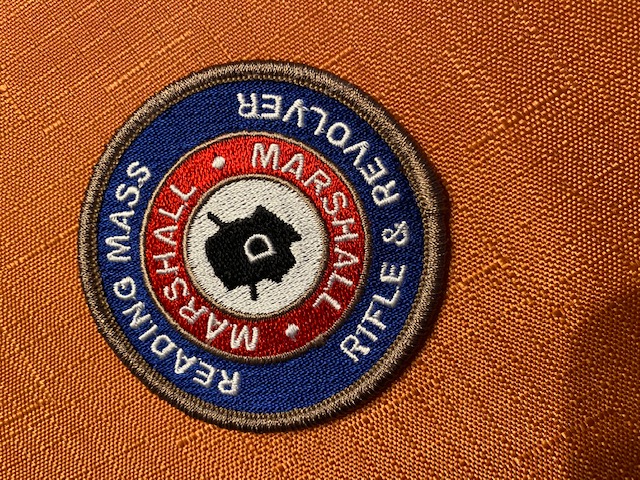 A member of the Reading Rifle and Revolver Club in Massachusetts since his youth, Reading re-named their 25-year-old Rifle League "The Dave Marshall High Power Rifle League" in honor of Dave's contributions to the club and sport.
Dave's first trip to Camp Perry was in 1989 at the age of 13. He made many trips to Perry over the course of his life – it was a yearly event he greatly looked forward to because of the competition, the camaraderie and the opportunity to cook a gut-busting meal for his friends.
During one of his first trips to Perry as a junior, he ran out of money (because he spent it at the nearby Cedar Point amusement park) and called home to ask for more. His Mom wasn't pleased and told him to go to the store to buy a loaf of bread and a jar of peanut butter.
Decades later, he made a similar phone call to Ann, his soon-to-be wife, because there was a Tubb gun for sale – and he had always wanted a Tubb gun.
He asked Ann, "How much do you love me?" Well, Ann loved him very much because Dave came home with that Tubb gun, which he easily mastered, as many of us witnessed.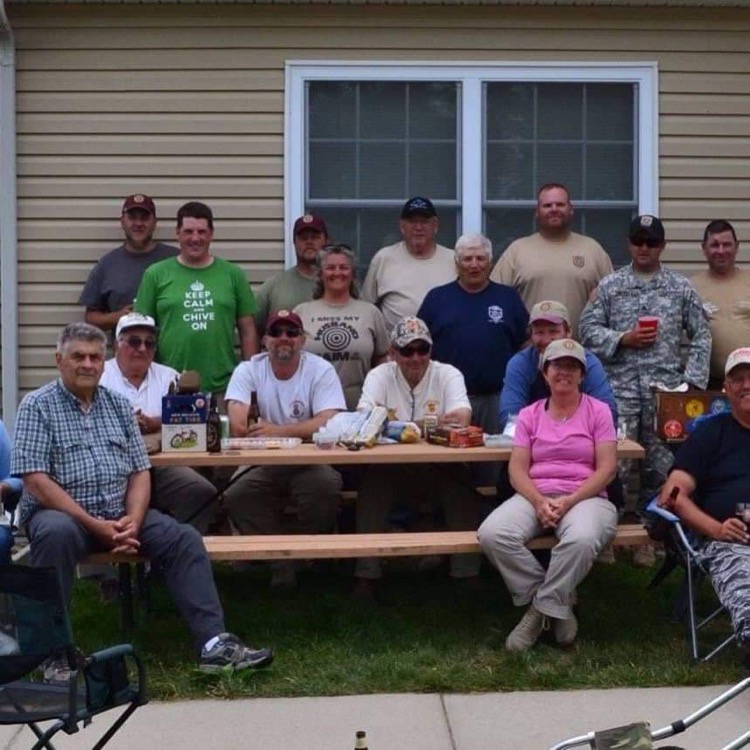 David was a beloved husband and son, devoted sibling and uncle, loyal friend and employee, and he was an extraordinary – but humble – competitor and champion on the range. He was eager to help, quick to smile and was the master of inappropriate comments. His humor, advice and kind-heartedness will be greatly missed, but his spirit will live on in the hearts of those fortunate enough to have known him.
He was a beast through his entire treatment and even up until the very end as a hospice patient. All who knew him are shocked and deeply saddened by his loss but are also in awe of his strength and outlook on life during the past three years. He was at peace with his diagnosis and his ultimate fate, and even though he was dying, he taught us how to live. He told us that "worrying doesn't change anything" and that "God has a plan, and it's not for me to question."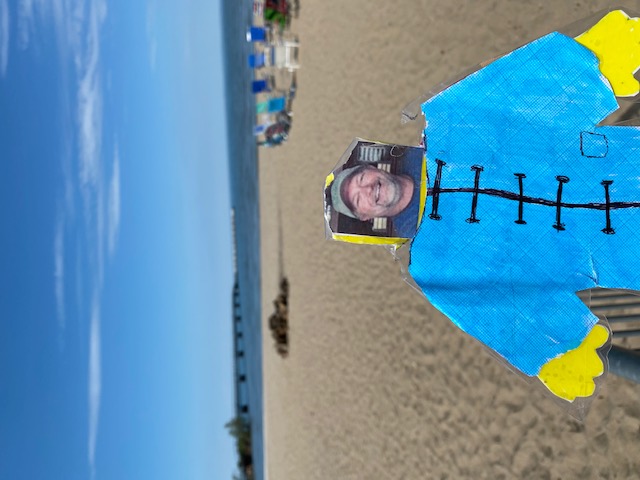 During the last few weeks of his life, Reading's Junior Air Rifle Team traveled to Camp Perry to compete and carried (paper) Dave along in spirit. They took many photos of Dave at places he had been to and enjoyed and sent them to him so he could have one more time at Perry.
Unfortunately for Dave, Ann and all of us, it will never be the "one more time" he wanted.
Dave will be missed but never forgotten. We will carry forth his strength and love of shooting every time we step onto the range. Thank you, Dave, for being a part of our lives and the shooting sports.