It's Almost Here! Register Now for the 2017 Western CMP Games Rifle Events
September 8, 2017
Civilian Marksmanship Program
▸
The First Shot
▸
It's Almost Here! Register Now for the 2017 Western CMP Games Rifle Events
By Ashley Brugnone, CMP Writer
PHOENIX, Ariz. – The 14th annual Western Civilian Marksmanship Program (CMP) Games and Creedmoor Cup Matches will head back to the desert sand Oct. 13-17, 2017, for another series of rifle events at the Ben Avery Shooting Facility in Phoenix. Aimed to support the hobby of competition shooting through recreation-style events, the week-long series of vintage and service rifle matches is open to competitors of all ages and experience levels.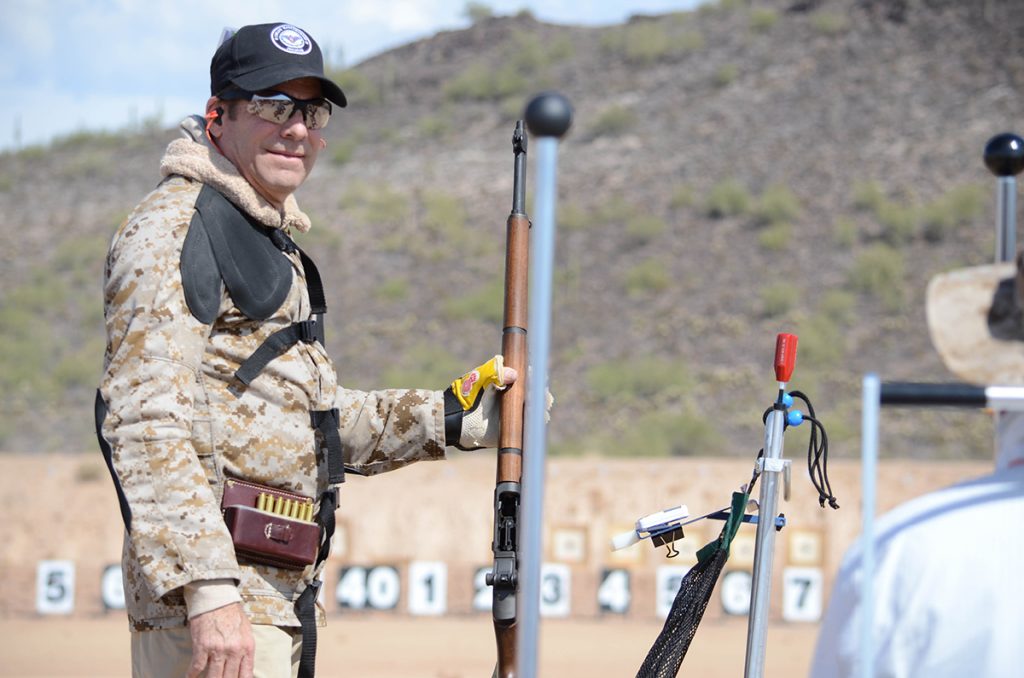 Popular CMP Games events featured during the Western Games include the Garand, Springfield, Vintage Military, Modern Military, Rimfire Sporter, Carbine and Vintage Sniper matches. A CMP Advanced Highpower Shooting Clinic will also be held for those who would like a closer, more detailed look at the sport conducted by some of the nation's leading highpower rifle competitors.
For beginners and enthusiasts wanting to hone their skills, a rifle Small Arms Firing School will give participants insight into the fundamentals of marksmanship and competition shooting. Participants are teamed up with experienced CMP Rifle Master Instructors for classroom and hands-on training, with rifles and ammunition provided. Students in the school will also fire in a true M16 EIC Match, observed by instructors on the line.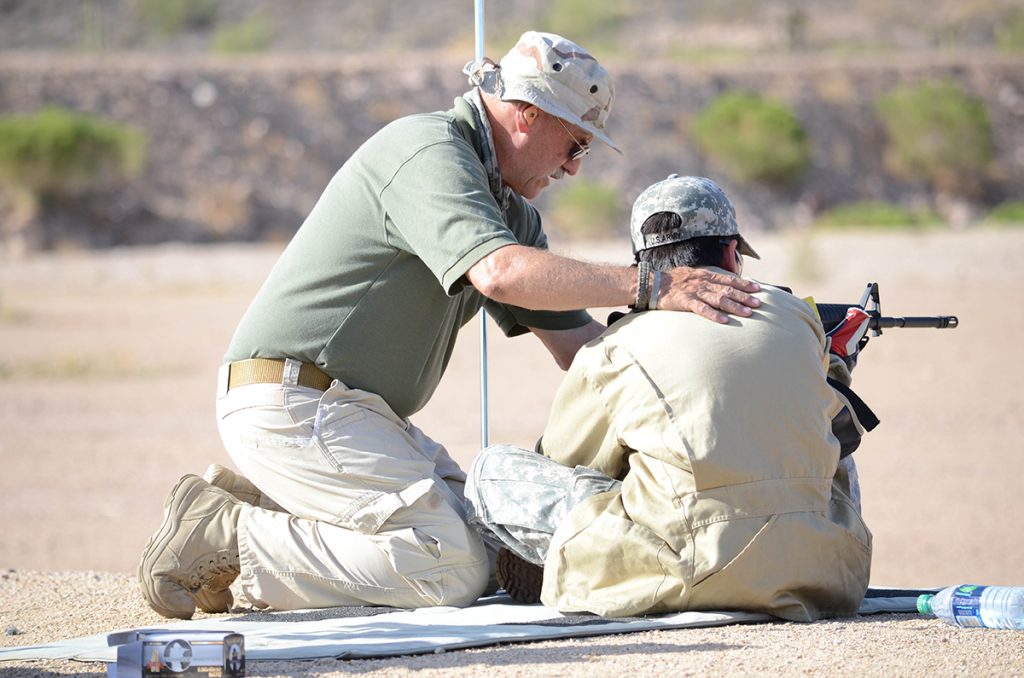 For those interested in purchasing match equipment and memorabilia before hitting the firing line, the CMP Sales crew will be standing by with a trailer full of merchandise each day of Western Games. Be sure to check out the on-site store as early as possible – these items sell quickly!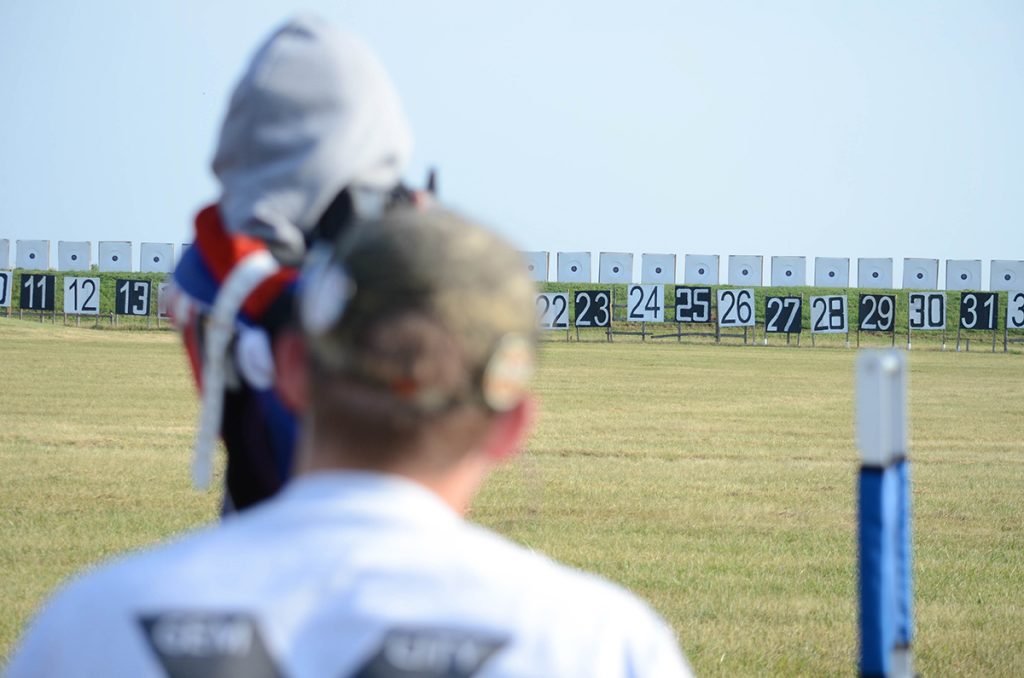 Competitors at this year's CMP matches at Ben Avery will also have the opportunity to fire on the CMP's highpower electronic target system. The traveling targets, which include precision scoring hardware and software, plus a high-tech wireless monitor system, were used earlier this year with great success at the Oklahoma Games in April and Eastern Games in May. In June, at the outset of the National Matches, the targets made history by recording 36,000 shots during an entire week of successful National Match Course events on the ranges of Camp Perry in Ohio.
The CMP will also conduct Level II Range Officer classes for Highpower Rifle and Pistol while at Ben Avery. Those interested in becoming a CMP-Certified Range Officer must begin the process by taking our online Level I course from home prior to the Level II classes at Western Games. For more information, go to https://thecmp.org/training-tech/range-officer-training-course/ to learn more.
Trained CMP staff members will be present at all times to ensure safety and a great experience for all who attend the event. Join us for a week of competition, new experiences and fun! More information about the Western CMP Games and registration forms can be found by visiting the Western CMP Games & CMP Highpower Rifle Matches web page.
The Creedmoor Cup Matches, conducted by Creedmoor Sports, follow the CMP Games events on Oct. 18 and conclude on Oct. 22. Creedmoor features a 4-Man Team Match, EIC Match and 80 Shot highpower rifle event. For registration and other information on the Creedmoor Cup Matches, visit www.CreedmoorSports.com.