Hundreds to Attend JROTC Air Rifle Regionals at Camp Perry in February
February 13, 2019
Civilian Marksmanship Program
▸
The First Shot
▸
Hundreds to Attend JROTC Air Rifle Regionals at Camp Perry in February
By Ashley Brugnone, CMP Writer/Editor
CAMP PERRY, Ohio – The Civilian Marksmanship Program (CMP) invites the public to explore the exciting and fast-growing world of air rifle competition Feb. 15-17, 2019, as hundreds of coaches, competitors and spectators take part in the 2019 JROTC Regional Air Rifle Championships, held at the Gary Anderson CMP Competition Center at Camp Perry.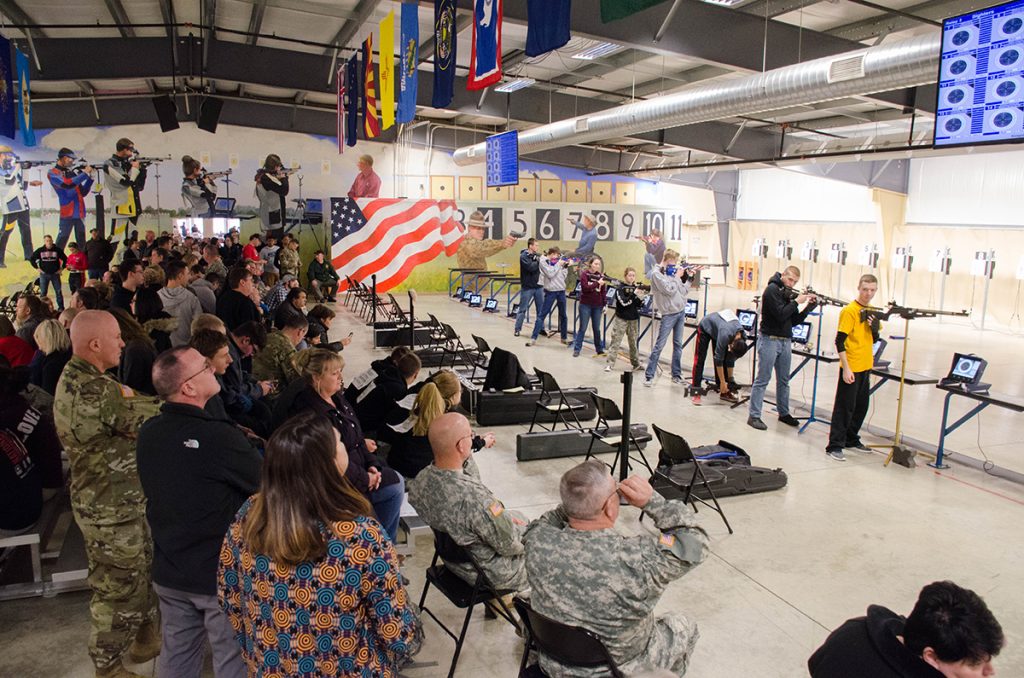 The three-position event showcases high school Junior ROTC athletes from around the country who use precision air rifles (mirrored from Olympic-style competitions) as well as classically-designed sporter air rifles to fire pellets upon state-of-the-art electronic targets at prone, standing and kneeling positions. Regional events will also be held in CMP's South Competition Center in Anniston, Ala., and in Chandler, Ariz., using CMP's electronic Mobile Range before Nationals are fired back in Alabama in March.
To reward the hard work of dedicated junior athletes and coaches, the CMP administers thousands of dollars in monetary funds towards teams who qualify for the Regional events, with additional funds presented to qualifiers reaching the National Championship. The funds serve as symbols of the organization's continued support of junior marksmanship for the current generation and into the future.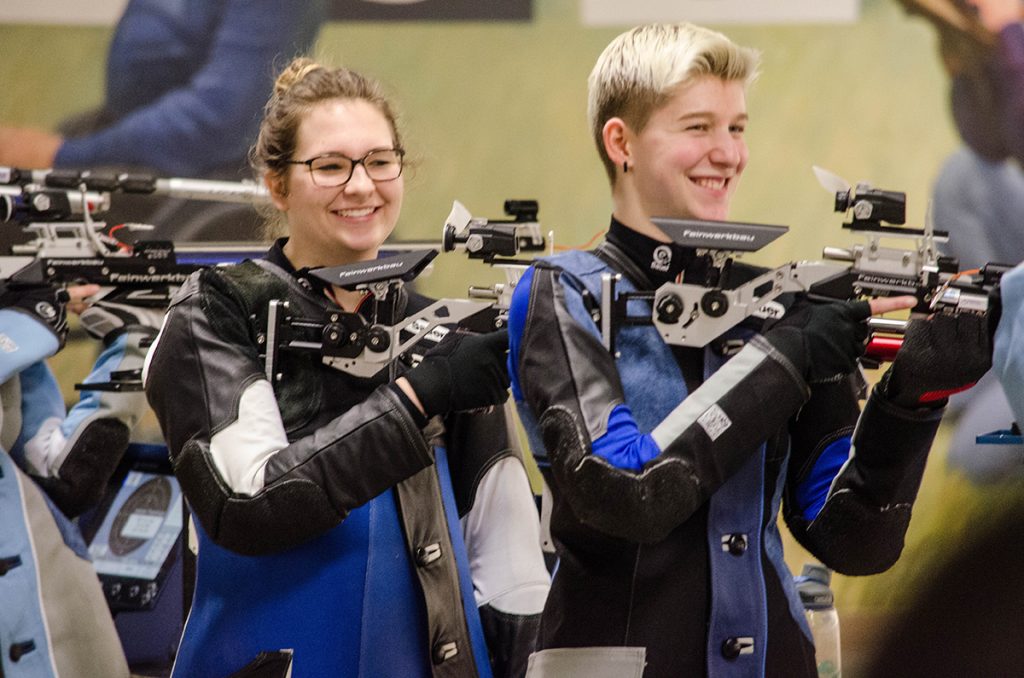 For more information on the JROTC Service Championships, visit https://thecmp.org/air/jrotc-air-rifle-national-championship/.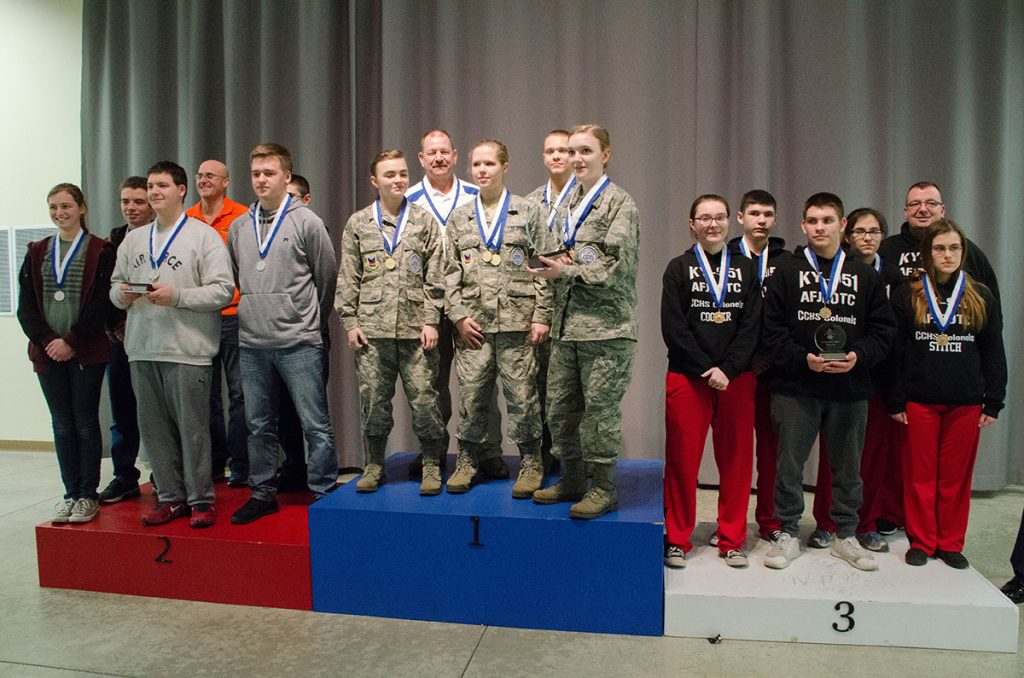 About the Gary Anderson CMP Competition Center:
The Gary Anderson CMP Competition Center features authentic Olympic and other memorabilia from the career of celebrated American marksman, Gary Anderson. Marksmanship Nights, held year-round at the range for the public, allow visitors of virtually any age and experience levels to try their hands at air rifle or air pistol shooting. Large LED screens placed throughout the range space display each competitor's target, making the match spectator-friendly. CMP staff members are also on hand to answer questions for those wanting to learn more about the safe, fun and growing sport. For more about the Gary Anderson CMP Competition Center, visit https://thecmp.org/air/cmp-competition-centers/.