Guests Learn How To Become CMP Level II Range Officers During Alabama Course in June
June 16, 2021
Civilian Marksmanship Program
▸
The First Shot
▸
Guests Learn How To Become CMP Level II Range Officers During Alabama Course in June
TALLADEGA, Ala. – The Civilian Marksmanship Program (CMP) recently hosted a Level II Range Officer (RO) Training Course at its Talladega Marksmanship Park facility in Alabama. The June 9 class was offered as part of the Talladega D-Day marksmanship event's scheduled activities.
"We had a good session at CMP Talladega for the RO classes during the D-Day matches," said Steve Cooper, CMP training and education manager, who led the RO Level II rifle and pistol sessions offered at the event.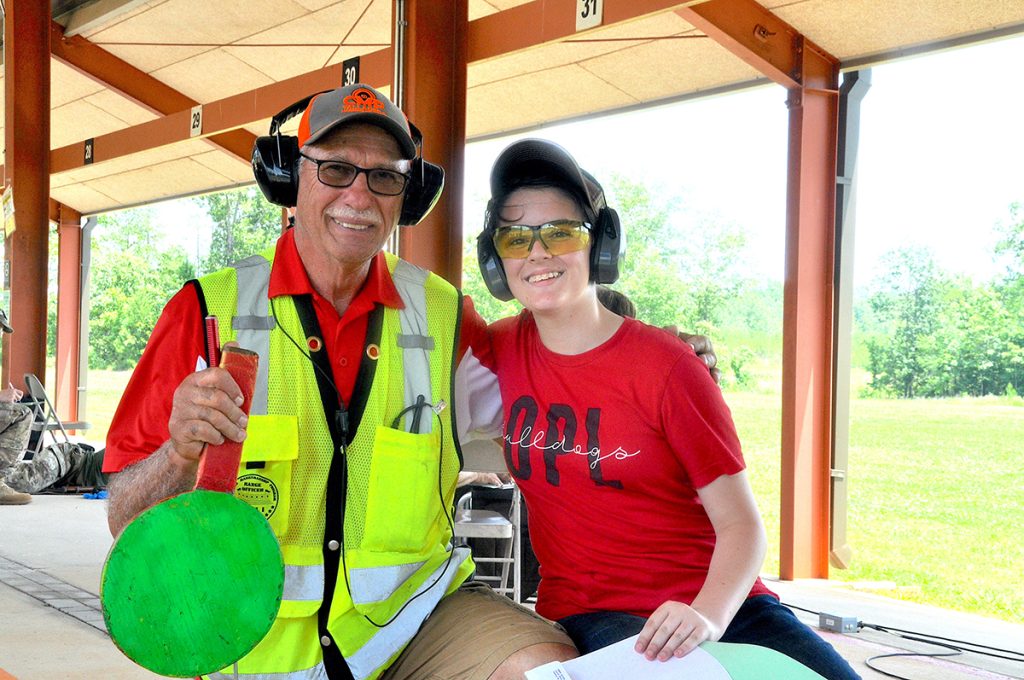 Seven participants sat in on the D-Day Range Officer courses, with the rifle portion lasting around two hours and the pistol around an hour. Everyone in attendance received a flash drive with the entire RO slide show presentation, plus a ready-reference Range Officer handbook that provides answers to many issues related to safety, range etiquette, flow of the matches, scoring procedures, firearm handling and match interruptions (firearm failure, changing range conditions, etc.). Each participant also received their Level II bars that pin to their CMP range officer vests to symbolize their certification.
"It was a good group. Lots of questions and discussion," said Cooper. "The program really elevates safety issues at home ranges, gives us a pool of possible RO's for the national and regional CMP matches and, of course, adds an important layer of safety."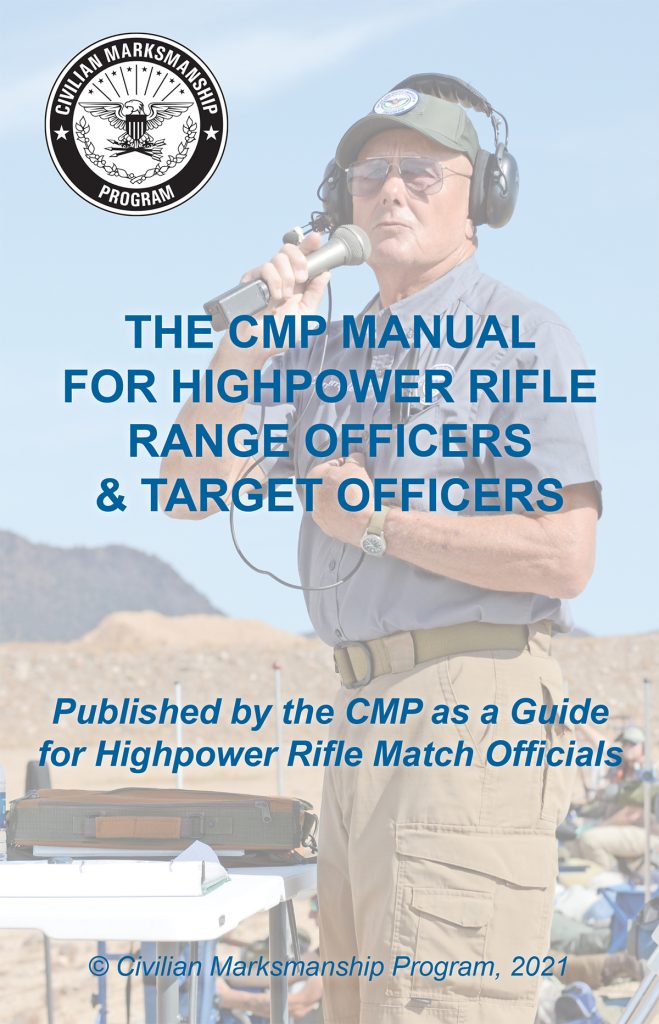 The next Range Officer Level II trainings will be held in July during the annual National Matches at Camp Perry. Courses to be conducted include Bullseye Pistol (July 12), Smallbore/Rimfire Sporter Rifle (July 20) along with two Highpower Rifle dates (July 25 or July 31).
Learn more about upcoming RO Courses or how to become an approved Range Officer by visiting the CMP website at https://thecmp.org/training-tech/range-officer-training-course/.
About the CMP Range Officer Training Courses:
The CMP Range Officer Training Courses were established to ensure the necessary education for individuals interested in becoming certified officers of rules and safety at CMP sponsored and sanctioned events.
Three different stages of RO Courses are offered – tiered Level I, II and III. Level I covers common info from all shooting disciplines and teaches basic knowledge, while Level II is the next step of instruction that involves more in-depth, specific information for Highpower, Bullseye Pistol, Rimfire Sporter or 3-Position Air Rifle competition. Level III is the most advanced course that is currently under development by CMP experts.
– By Ashley Brugnone, CMP Writer