Grab A Costume and Join the 2019 Camp Perry Open Air Gun Event
November 6, 2018
Civilian Marksmanship Program
▸
The First Shot
▸
Grab A Costume and Join the 2019 Camp Perry Open Air Gun Event
By Ashley Brugnone, CMP Writer
CAMP PERRY, Ohio –  For those looking for an air gun competition and an escape from the cold of the winter months, the Civilian Marksmanship Program (CMP) has begun registration for its annual Camp Perry Open – an air rifle and air pistol event held each year in Northwest Ohio for over a decade.
Featuring a variety of 3×20 and 60 Shot categories, the Camp Perry Open is set to fire Jan. 18-20, 2019, for adult and junior competitors of all experience levels. An adaptive shooting category is also offered under the World Shooting Para Sport classification system to provide competitive opportunities to all athletes.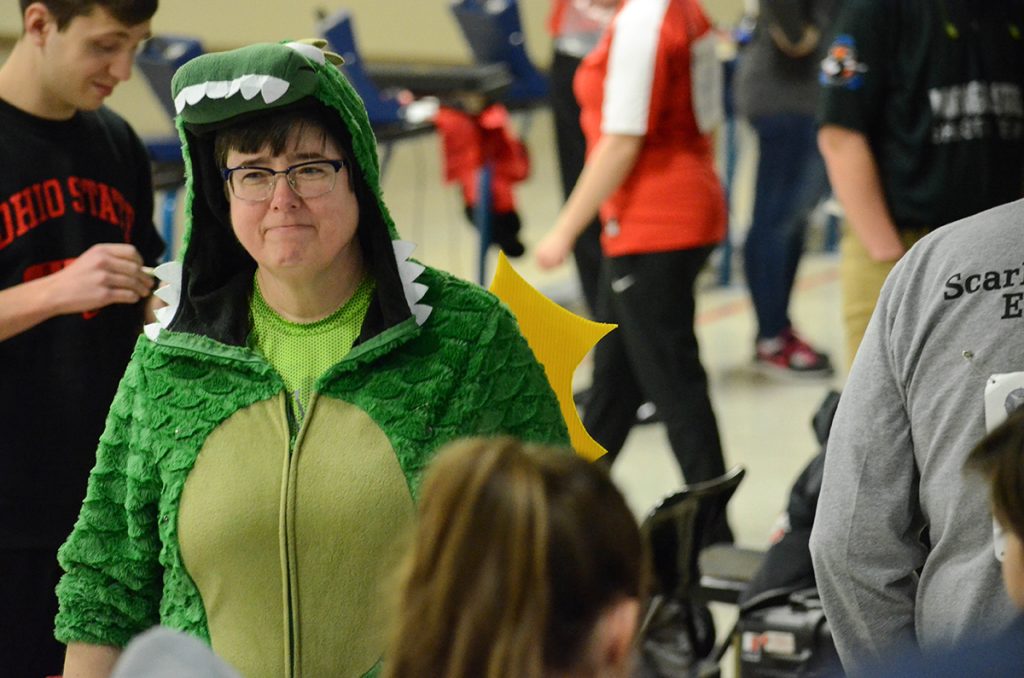 Outside of regular competition, the Camp Perry Open Super Finals, which is undoubtedly the highlight of the Camp Perry Open, merges competition and creativity as costumes, music, noisemakers and other colorful elements flow and echo throughout the range. Competitors as well as spectators are encouraged to participate in the action by dressing in store-bought or homemade eye-catching attire (though it is not required to be a part of the fun).
Guests who have never seen the Super Finals are welcome to watch the spectacle take place on Saturday, Jan. 19. Come and see the chaos unfold or join in on the excitement!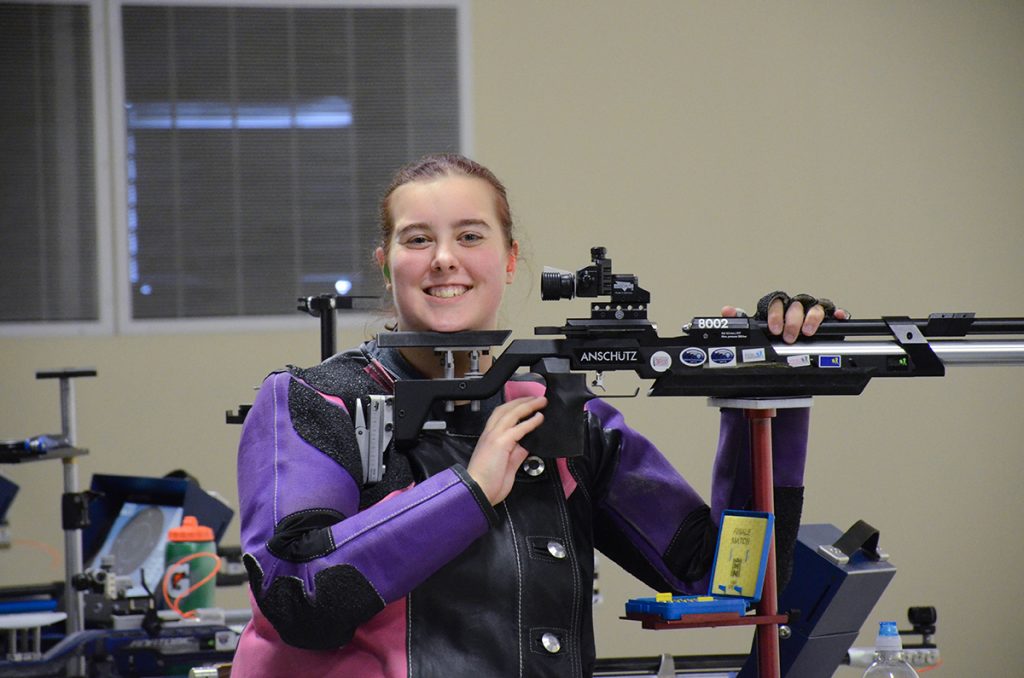 Along with real competition experience, those participating in the Camp Perry Open will be given the rare occasion to compete alongside some of the most talented marksmen in the country, including members of the Army Marksmanship Unit and the USA Shooting team, along with talented upcoming junior competitors who are leading the next generation of excellence.
The Camp Perry Open is held within the Gary Anderson CMP Competition Center, which houses an 80-point indoor air gun range equipped with CMP's own electronic targets, powered by Kongsberg Target Systems. The targets instantly return shot scores on an LED display monitor located next to each competitor. Monitors overhead also reveal scores to spectators in the crowd as they happen, keeping guests connected to the action on the firing line.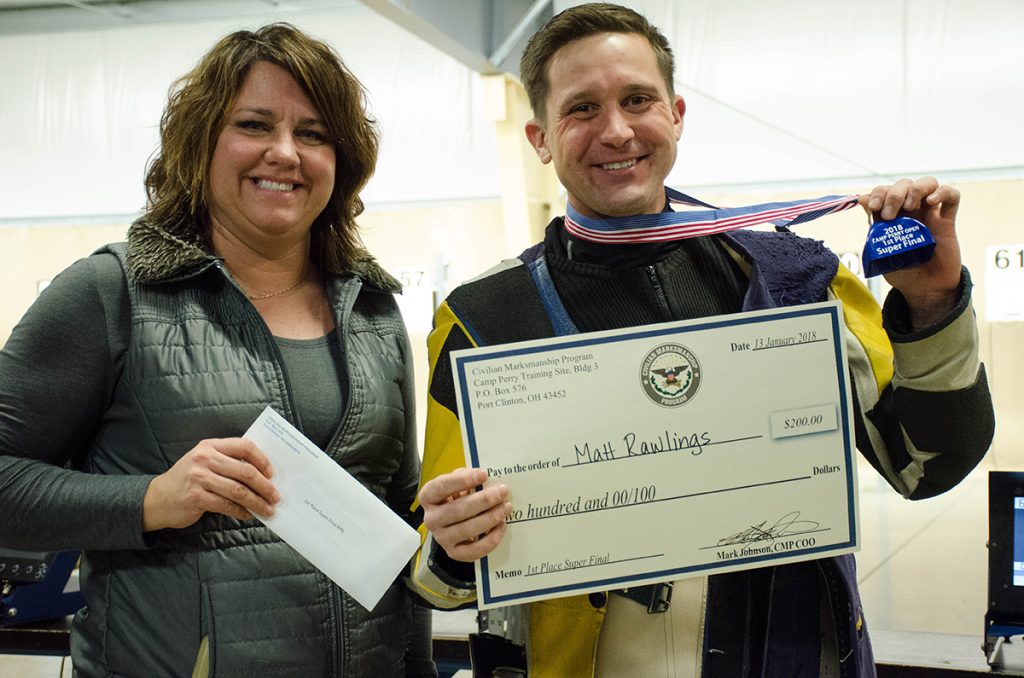 Matches scheduled to be fired during the competition include the Men's and Women's 60 Shot Air Rifle and Pistol matches and the 3×20 Junior Air Rifle individual and team events. Informal awards ceremonies will follow both the 3×20 and the 60 Shot Matches each day.
With free admission and ample parking, the Camp Perry Open is open to the public any time during the event. Whether just curious about air gun or interested in stepping onto the firing line, all are welcome at the Gary Anderson CMP Competition Center. We hope to see you there!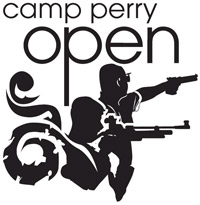 About the Gary Anderson CMP Competition Center:
The Gary Anderson CMP Competition Center at Camp Perry includes an open reception and common area, fully equipped classrooms, projection screens and flat-screen television sets, as well as authentic Olympic memorabilia and other notable items from the outstanding career of Gary Anderson.