Girl Scout Troop Visits CMP South Competition Center For Learning and Fun
October 6, 2021
Civilian Marksmanship Program
▸
The First Shot
▸
Girl Scout Troop Visits CMP South Competition Center For Learning and Fun
In September, the Civilian Marksmanship Program (CMP) hosted the Trailblazer Girl Scout Troop from Hoover, Alabama, at the South Competition Center in Anniston, Alabama. The group of 25 Girl Scouts and parents arrived at the facility to take part in a day of fun on the range where they learned more about the sport of marksmanship and everything necessary to compete.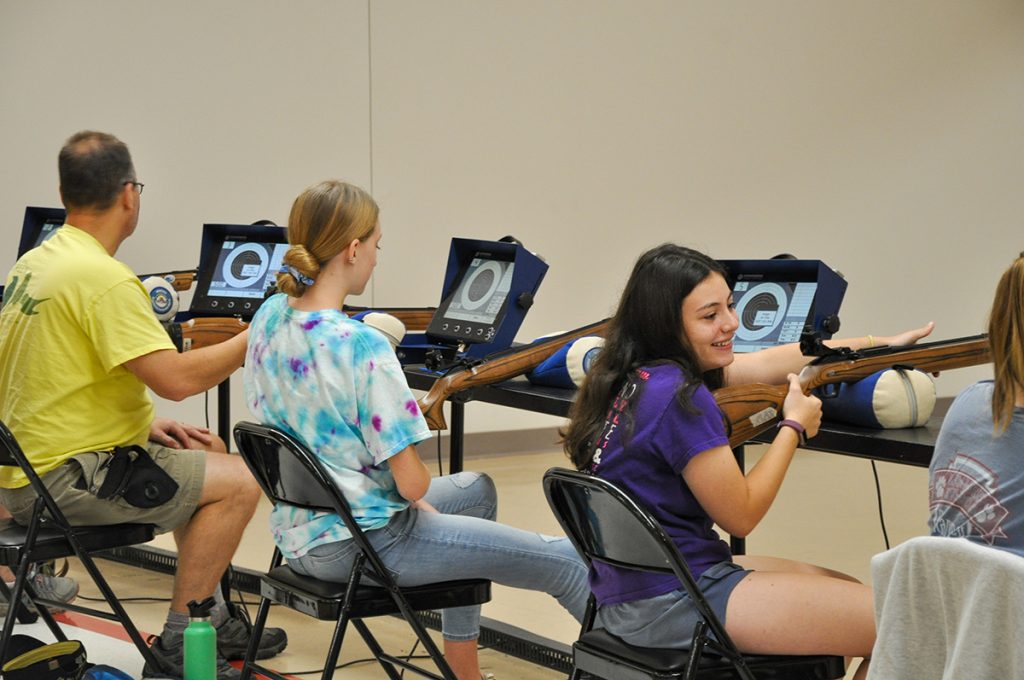 "They scheduled the range for two hours to get the girls on a different adventure than their normal realm," said Renay Woodruff, CMP South Competition Center supervisor.
The Girl Scout Troop leaders had first heard about the CMP from someone who had visited the South Competition Center and suggested it could be a unique and worthwhile opportunity for the group. Interested, they contacted Woodruff and made arrangements for a personal tour of the range.
"They were very pleased with their visit and stated that they would be attending again," said Woodruff. "Troop leader, Kristina Theall, also brought another troop leader, and we discussed the opportunity for her to bring her troop as well."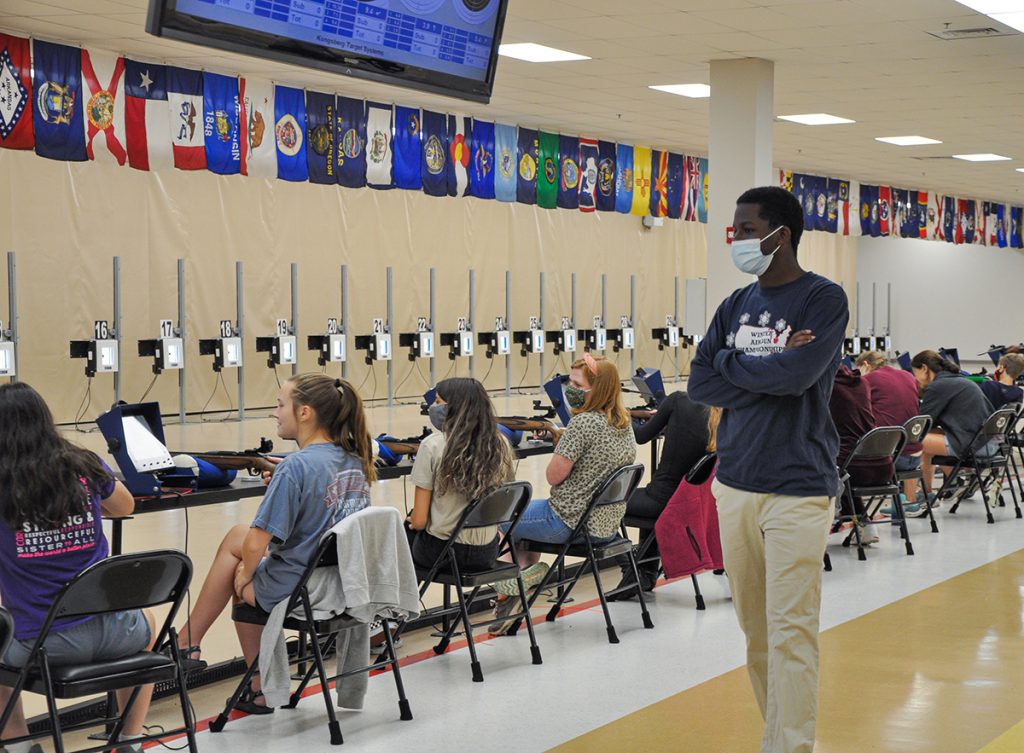 The CMP South Competition Center is furnished with a state-of-the-art indoor air gun range that holds 80, 10-meter firing points – all equipped with electronic targets. The range hosts a number of local-, state- and national-level events all year long and is open weekly for public use.
Outside of the air gun range, the South Competition Center is home to the CMP South Store, where guests may browse a variety of marksmanship equipment, learning materials and CMP memorabilia. Please note: The CMP South Store is currently closed at this time. Classrooms are also available within the building that are capable of accommodating meetings and other gatherings.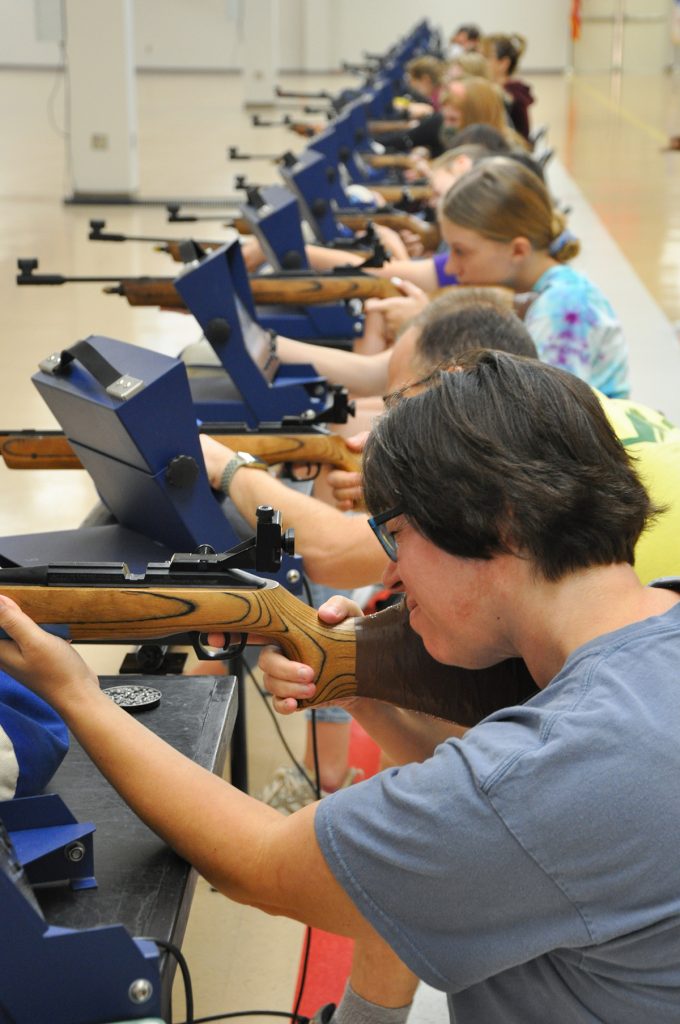 Want to try Air Gun Marksmanship? The CMP South Competition Center in Alabama offers Open Public Marksmanship (where individuals of all ages are welcome to try their hand at air gun) Tuesdays and Thursdays from 4 p.m. to 7 p.m. CST in Anniston. Guests may also visit the range by appointment Monday through Thursday. Additionally, the facilities may be rented for team building, conferences or other engagements.
Learn more about the CMP Competition Centers, including rental information, at https://thecmp.org/ranges/cmp-competition-centers/. Contact Renay Woodruff at 256-835-8455 ext. 415 or rwoodruff@thecmp.org for additional information.