Dunn, Walters Earn Overall Wins During CMP's 2022 Smallbore Postal Event
June 20, 2022
Civilian Marksmanship Program
▸
The First Shot
▸
Dunn, Walters Earn Overall Wins During CMP's 2022 Smallbore Postal Event
The results are in for the Civilian Marksmanship Program's (CMP) 2nd annual Smallbore Postal competition.
The 2022 Smallbore Postal event included three-position (3×20) and prone (Sling and F-Class) rifle competitions from 50 feet for adult and junior athletes. The competition began on Feb. 16 and extended until May 6. During that time, clubs and individuals fired on targets at their home ranges before returning to CMP for official scoring with the use of the Orion Scoring System.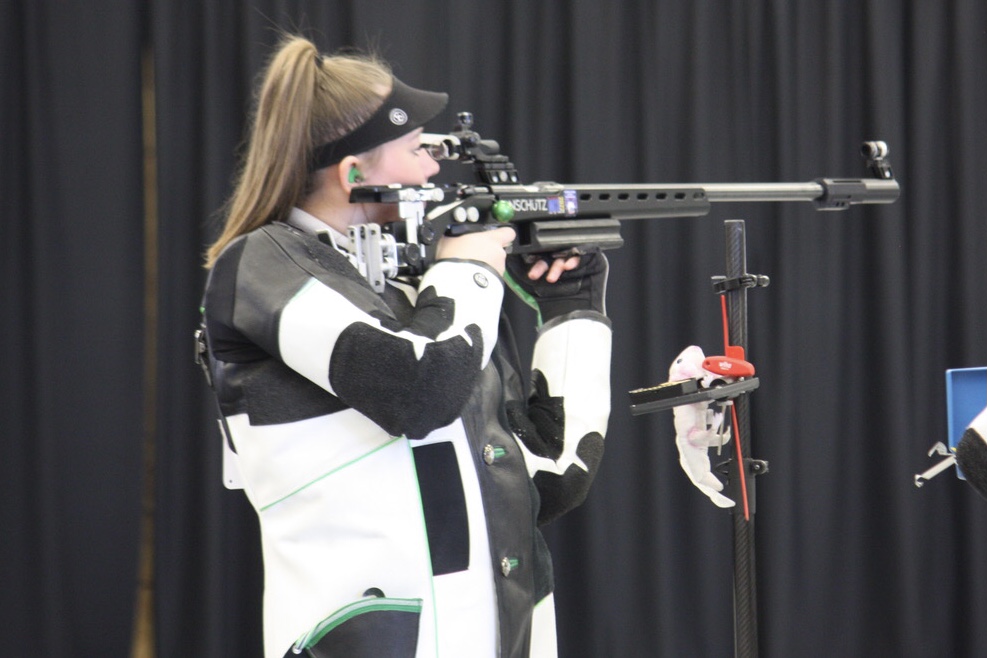 In the 3×20 event, featuring 20 record shots at prone, standing and kneeling positions, Riley Dunn, 15, of Washington, Pennsylvania, led the field of nearly 70 junior and adult competitors with a score of 581-25X. Dunn uses the Anschütz 1907 in a 1918 aluminum stock and shoots Eley Match ammunition. She also wears a Capapie Topline suit and Sauer PERFECT TOP boots.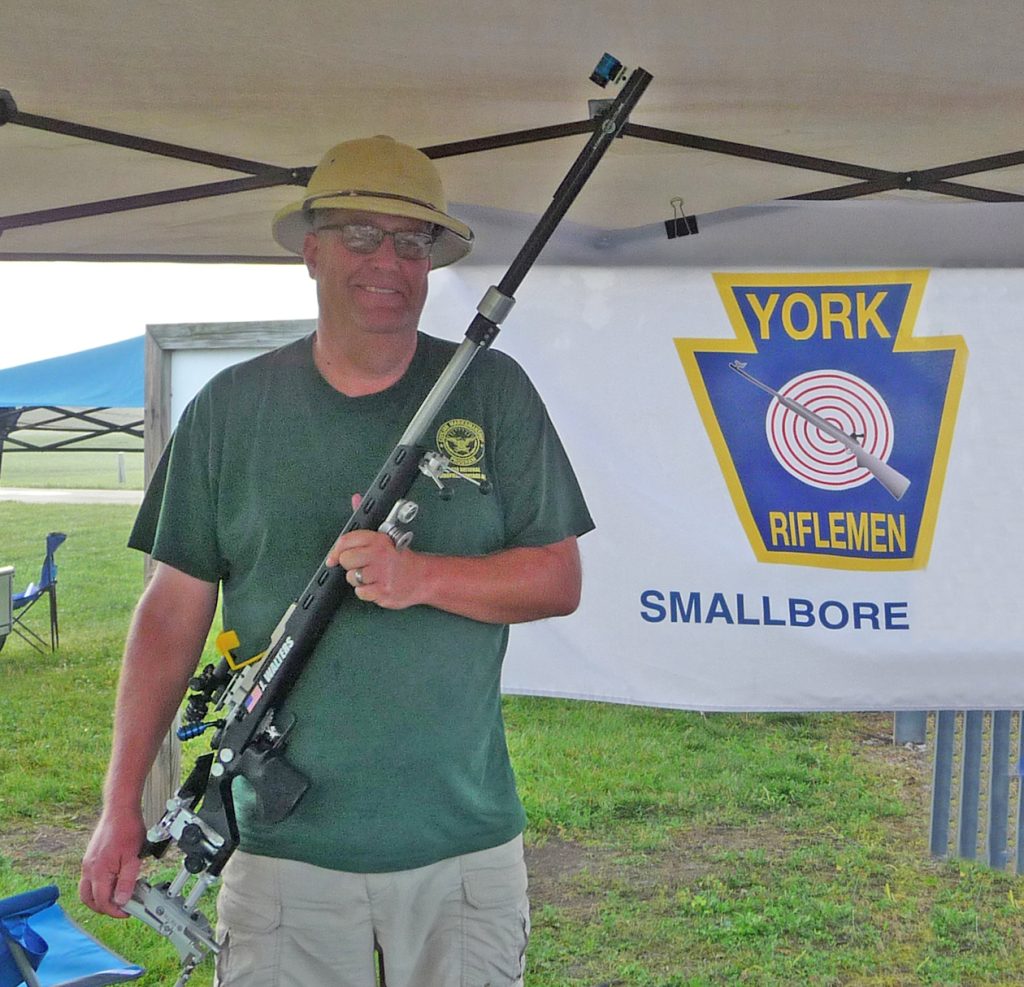 The 60 Shot prone match consisted of 60 minutes of firing – 20 minutes per 20-shot string. Clearing the field of over 90 competitors in the prone metallic sights event was Jeffrey Walters, 47, of Red Lion, Pennsylvania, with a score of 621.2.
Walters is equipped with the Anschütz 2013 in aluminum precise chassis stock, Anschütz 4762 Retro hooked buttplate, a replacement Lilja drop in Stainless Steel 21" length barrel and Starik long tube carbon fiber "bloop tube." His rear sight is Centra 10-50 with Anschütz 9565, adjustable iris, polarized and color filters. Front sight is Anschütz 9749, 22mm adjustable iris, in a Centra 22mm front sight housing. Riser blocks are Centra adjustable height blocks, front and rear. Walters also shoots the discontinued Federal UM22 (ultra match) but will soon switch to RWS R50 once the supply of the Federal Ultra Match is depleted. Practice ammo is RWS Rifle Match.
Emme Walrath, 16, of Kenosha, Wisconsin, was the high junior and finished second overall with a score of 619.2. Abigail Benson, 24, of Brockport, New York, was the overall leader of the Scope class, as Ben Clark, 61, of Rochester, New York, claimed the F-Class. Clark's equipment list included: Anschütz 64 MP R Rifle, Sightron SIII 10-50x scope, Sinclair Competition Rest, Protektor rear bag and Eley's Tenex ammo.
Other results of the 2022 CMP Smallbore Postal:
3×20 (Open and Junior):
Riley Dunn, 15, Washington, Pennsylvania – 581-25X
Emme Walrath, 16, Kenosha, Wisconsin – 578-24X
Gracie Dinh, 16, Starkville, Mississippi – 573-17X
Prone – Metallic Sights (Open):
Jeffrey Walters, 47, Red Lion, Pennsylvania – 621.2
Emme Walrath, 16, Kenosha, Wisconsin – 619.2
LCDR Wesley Shumaker, 66, Los Alamos, New Mexico – 617.2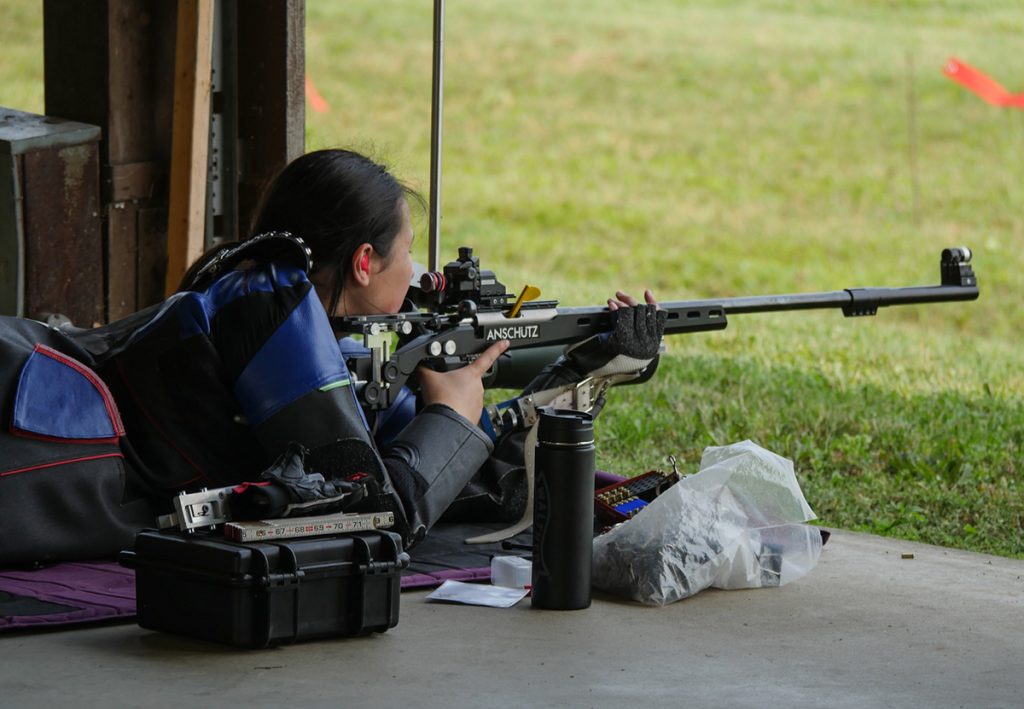 Prone – Metallic Sights (Junior):
Emme Walrath, 16, Kenosha, Wisconsin – 619.2
Jack Ogoreuc, 15, Grove City, Pennsylvania – 616.7
Isabella Baldwin, 18, Nashville, Tennessee – 616.5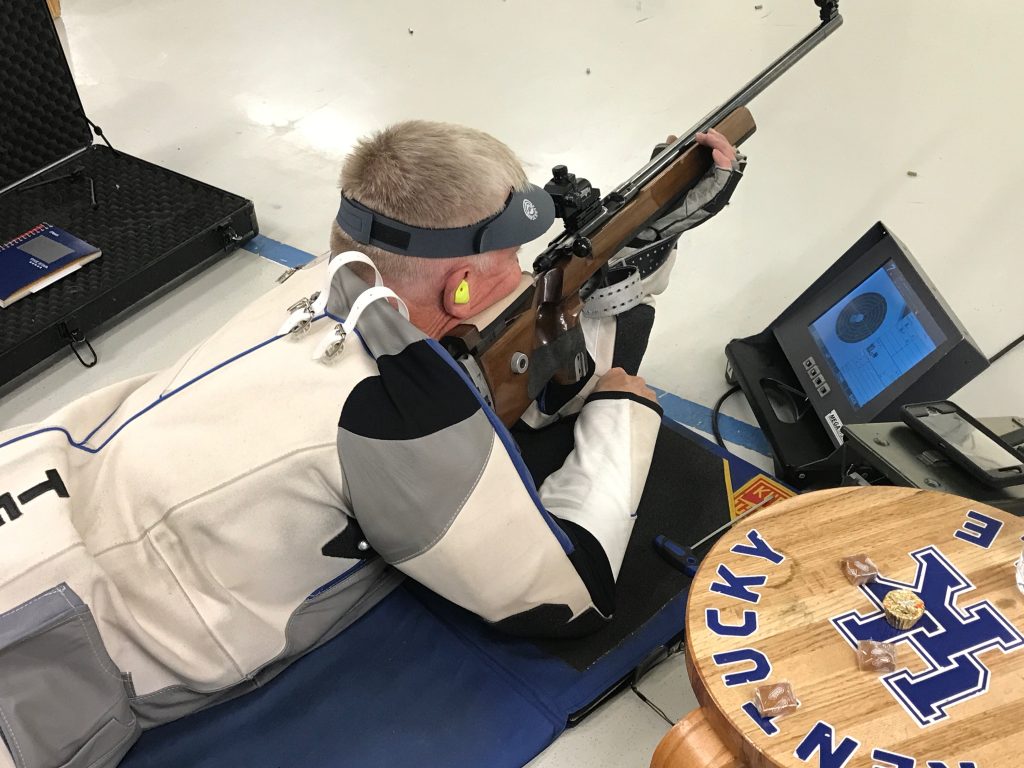 Prone – Scope (Overall):
Abigail Benson, 24, Brockport, New York – 624.3
Ted Carr, 55, Frankfort, Kentucky – 618.6
Vicki Parker, 69, Swanzey, New Hampshire – 616.2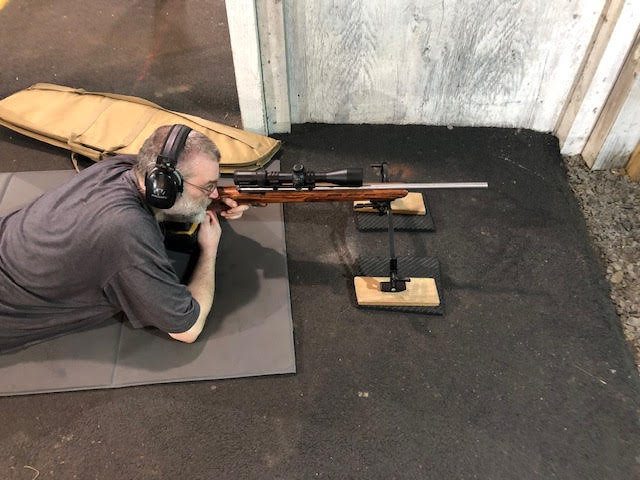 Prone – F-Class (Overall):
Ben Clark, 61, Rochester, New York – 616.8
CW3 Allen Wood, 70, Mico, Texas – 609.9
Steven Shellmer, 67, Easton, Pennsylvania – 599.8
View a complete list of results on the CMP's Competition Tracker page at https://ct.thecmp.org/2022smallborepostalresults.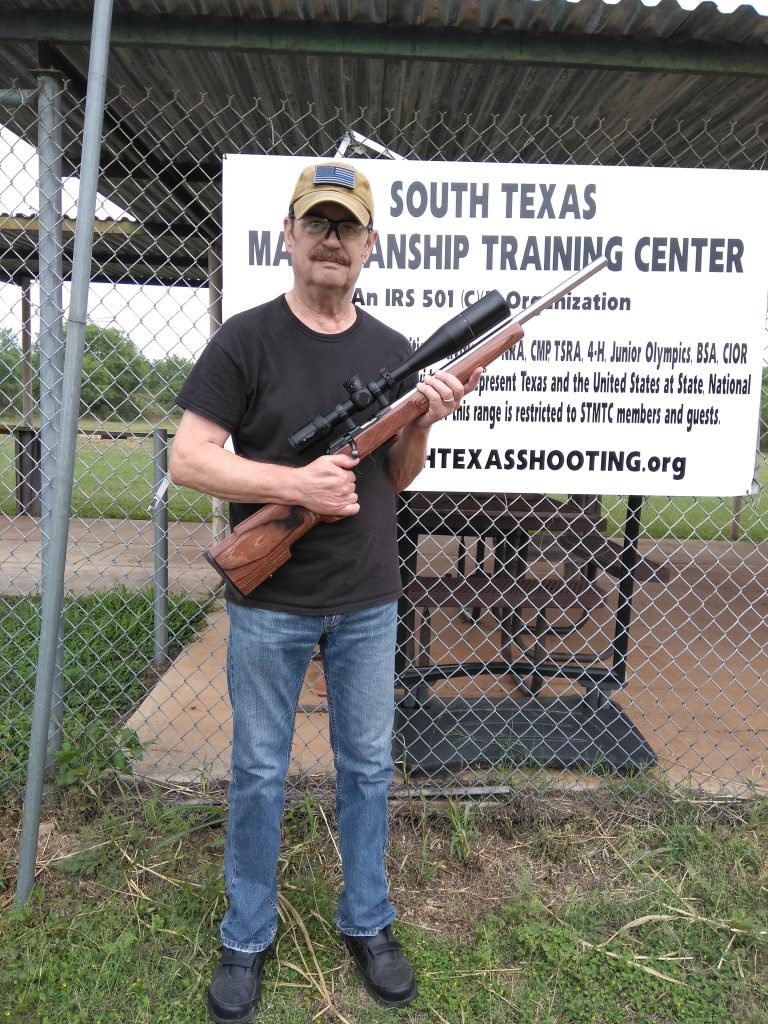 About CMP's Smallbore Program:
Since 2018, the CMP has been committed to providing .22 caliber rifle opportunities for smallbore competitors. The program's structure was carefully crafted from the minds of some of today's top athletes and instructors from around the country to benefit both new and seasoned competitors.
Currently, the CMP Smallbore Program offers three-position, prone and team competitions – all featured during a nine-day series at the famous Camp Perry National Matches each year. The National Matches smallbore phase also includes a Smallbore Small Arms Firing School, led by members of the U.S. Army Marksmanship Unit, which provides hands-on fundamental training on the range for athletes of all ages and experience levels.
Outside of the National Matches, the CMP offers smallbore match sanctioning for Affiliated Clubs, who may host their own three-position and prone matches from their home ranges throughout the year. Additionally, Smallbore Distinguished Badges are distributed to those athletes who earn consistent high scores in designated matches.
The CMP Smallbore Program is constantly growing, with even more exciting prospects in development for the future. Learn more about the program's offerings and other advancements on the CMP website at https://thecmp.org/competitions/cmp-smallbore-program/.