Demmer Center at MSU Offers Olympic-Scale Marksmanship Ranges for Public Use
February 11, 2015
Civilian Marksmanship Program
▸
The First Shot
▸
Demmer Center at MSU Offers Olympic-Scale Marksmanship Ranges for Public Use
Submitted by Michael V. Galella
The Demmer Center vision is to develop a world-class shooting sports education and training center that provides a safe, clean, family atmosphere appealing to both shooters and non-shooters across all demographics, with or without disabilities. The Demmer Center, located at Michigan State University (MSU), includes indoor range facilities to allow year-round use and is designed to accommodate a variety of shooting sports activities.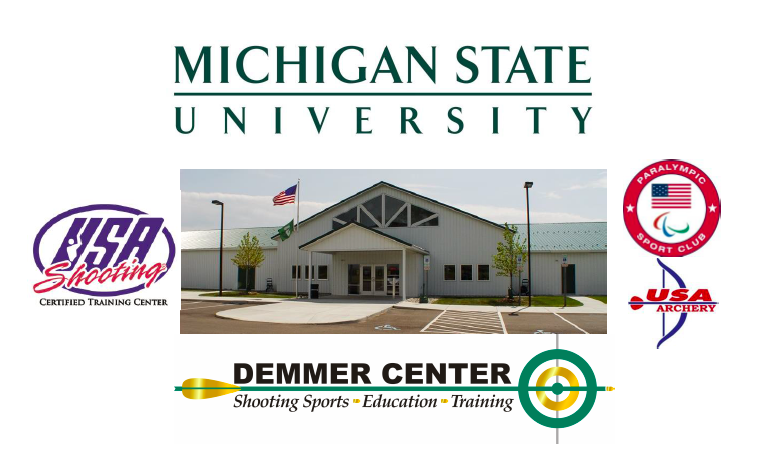 We utilize the latest in shooting range technology, and our facility is designed in an environmentally friendly manner. We are certified through the USA Olympic Committee as a Paralympic Sport Club and a USA Shooting Certified Training Center.  We are also in the process of being a designated Community Olympic Development Program Center, which includes:
Developing a community-based sport club that recruits and involves diverse youth and adults with and without physical and visual disabilities in sports and physical activities regardless of skill level or interest.
Developing a comprehensive, community-based Olympic/Paralympic Sport Club network as a foundation for an athlete pipeline.
Providing community-based sport program opportunities for injured service members and veterans to continue sport participation upon integration back into their home communities.
Creating a national, unified, community-based Olympic/Paralympic Sport Club network that provides a "grassroots" branding campaign to educate individuals on the opportunities and benefits inherent in sports and physical activities for diverse people with or without physical and visual disabilities.
The Demmer Center is open to the general public. We provide educational, recreational and competitive shooting sports opportunities for the whole family. We facilitate the activities of MSU shooting teams and provide a home for the possibility of future NCAA shooting teams. MSU Shooting Sports Scholarships are available for students who matriculate to MSU in the fall of each year. Learn more about MSU Shooting Sports Scholarships.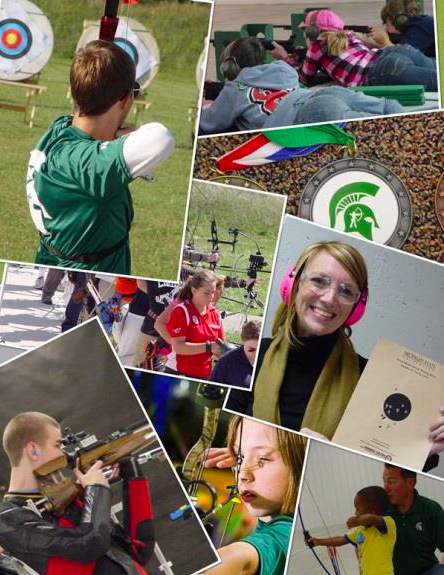 The Demmer Center is conveniently located and provides a venue that may host regional, state and national competitions. The Center is also used by MSU shooting sports student organizations including small bore, air rifle and archery, as well as academic programs in shooting sports, law enforcement and related curricula.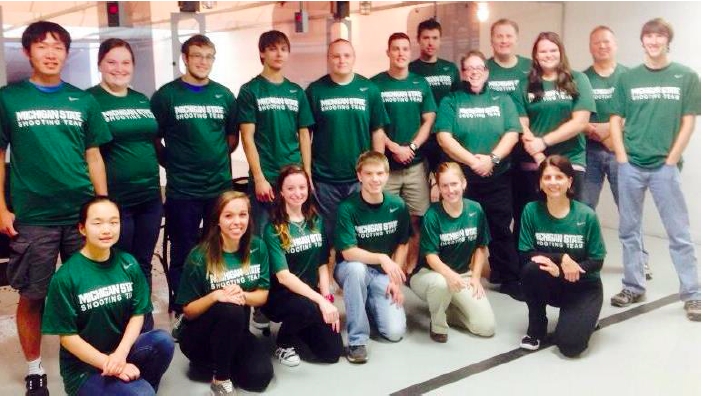 The Demmer Center offers people an opportunity to enjoy shooting sports activities at various skill levels. At the Demmer Center, you will receive personal training in marksmanship from our firearms coaches and trainers. Coaches are also available for Olympic-style shooting. We welcome young and new shooters to the sport. We also have firearms equipment available for a small rental fee, and safety gear is no charge.
Health and safety are our #1 priority here at the Demmer Center. Our firearms ranges utilize an air system that changes the air approximately every 90 seconds in each range so the air you breathe is clean and fresh. We also provide free D-Lead wipes for people to use once they have finished their shooting activity.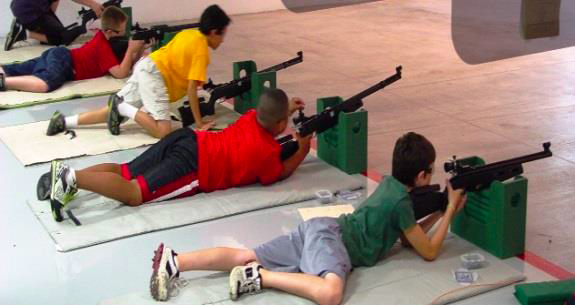 Every new shooter that comes to our range will receive a safety briefing from one of our NRA/Demmer Center certified range safety officers. The Center is Green Certified by the MSU Sustainability Office.
For more information on the Demmer Center, visit www.demmercenter.msu.edu or their Facebook page at http://www.facebook.com/#!/pages/MSU-Demmer-Shooting-Sports-Education-and-Training-Center/454385207961459.