Congratulations to father and son Spencer and Thomas McGowan
July 28, 2019
Civilian Marksmanship Program
▸
The First Shot
▸
Congratulations to father and son Spencer and Thomas McGowan
Who legged out at the same match and will be receiving their Distinguished badges at Camp Perry
From Precision Acorn News, White Oak Armament
We recently received a heartwarming email from a customer which we would like to share here. We are proud and humbled to be a small part of their success.
Read this proud fathers account-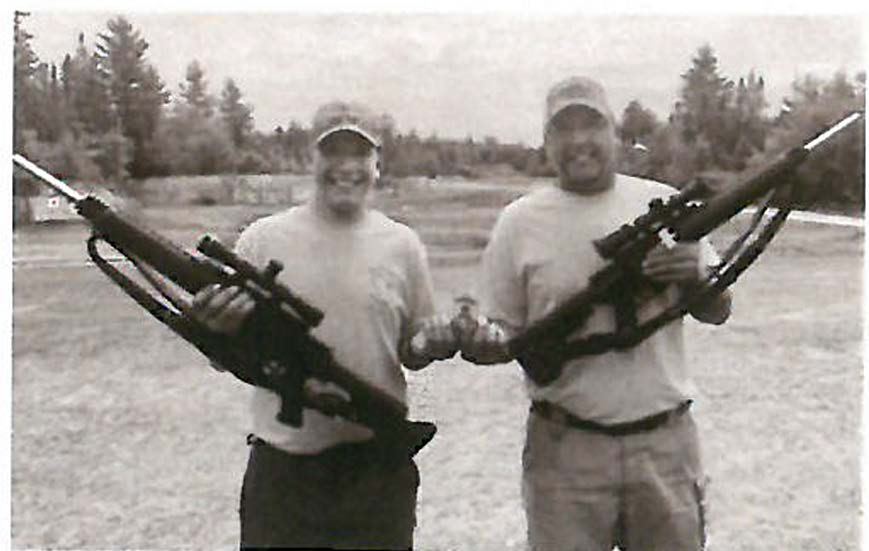 Just wanted to say thank you. My son Thomas's first full course match was the President's at Perry 2017. That year at Perry I bought him a Shilen 1-7 upper from you. Last year at Perry he earned his first leg points, made the Deneke Trophy and by the end of the 2018 season he earned his NRA high master card at the age of 13.
Last Jan­uary I called and talked to John and he sold me one of the last 1-7 Shilen uppers you had because my son wanted the same as he previously had and I also purchased a Shilen 1-7.5 ratchet rifled barrel from you. This year with his new upper on 6/1 he won an NRA 80 shot regional at La Crosse, WI, with a score of 793-31x. The next day, 6/2, he won the EIC match at La Crosse with a score of 489-15x. Last Satur­day, 6/22, he won an NRA 80 shot at Negaunee, Ml, with a score of 786-28x. He has also won many reduced course matches in the area this year.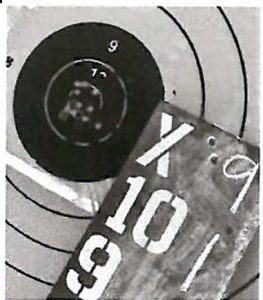 The best was last Sunday, 6/23, when I won my first EIC match at Negaunee, MI, with a score of 485-15x and my son placed second with 484-6x. We both legged out together at the same match. We are looking forward to receiving our Distinguished badges together at Perry this year.
What a special time for both of them, we look forward to watching them receive their Distinguished badges on stage at Camp Perry. Of course, we also sent Spencer his 9x Acorn car decal for shooting a 9x clean. Continue reading to find out how you can get yours.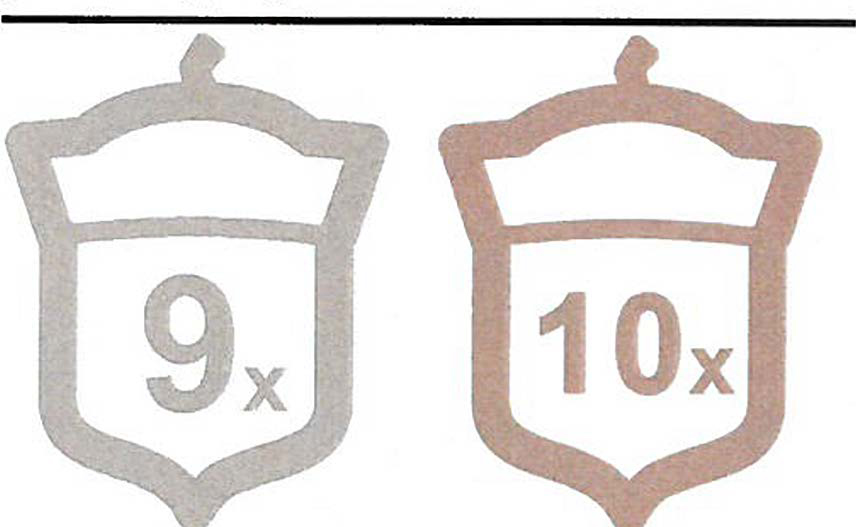 As your scores improve, brag about it with our 9x and 10x stickers. If you shoot a 100 with 9 or 10 x's in any 10 shot string let us know and we will send you a window decal to help show off your skills. We'll be keeping an eye on results this week.
If you accomplish this during Camp Perry, stop by our shop for some high fives and your own 9x or 10x decal!
During the season simply send us an email noting your accomplishment and we'll send you a decal. Feel free to send pics, we love seeing targets and score cards and you might even end up in a facebook post!
Next year we hope to see acorns all over the parking lots at Camp Perry!