Collection Software Offers Discount, Donation to CMP on Purchases
December 1, 2021
Civilian Marksmanship Program
▸
The First Shot
▸
Collection Software Offers Discount, Donation to CMP on Purchases
NM Collector Software, a digital program for keeping track of a collector's inventory information, is currently offering a 10 percent discount, matched by a 10 percent donation to the CMP, for anyone making a purchase through its website using the "ODCMP" code.
The software, available for desktop formats, is handy for those looking for a way to keep all of the important details of their collection items, including identification, description, purchase, sale, maintenance, events and more, all in one organized, secure location. The info is stored on the hard drive of a user's operating system, meaning it can only be accessed if the device itself is accessed – safeguarding confidentiality for the consumer.
"I want to promote civilian marksmanship and the ownership of firearms, so it seems only natural to contribute to the CMP," said the product's creator, Clay Pryor.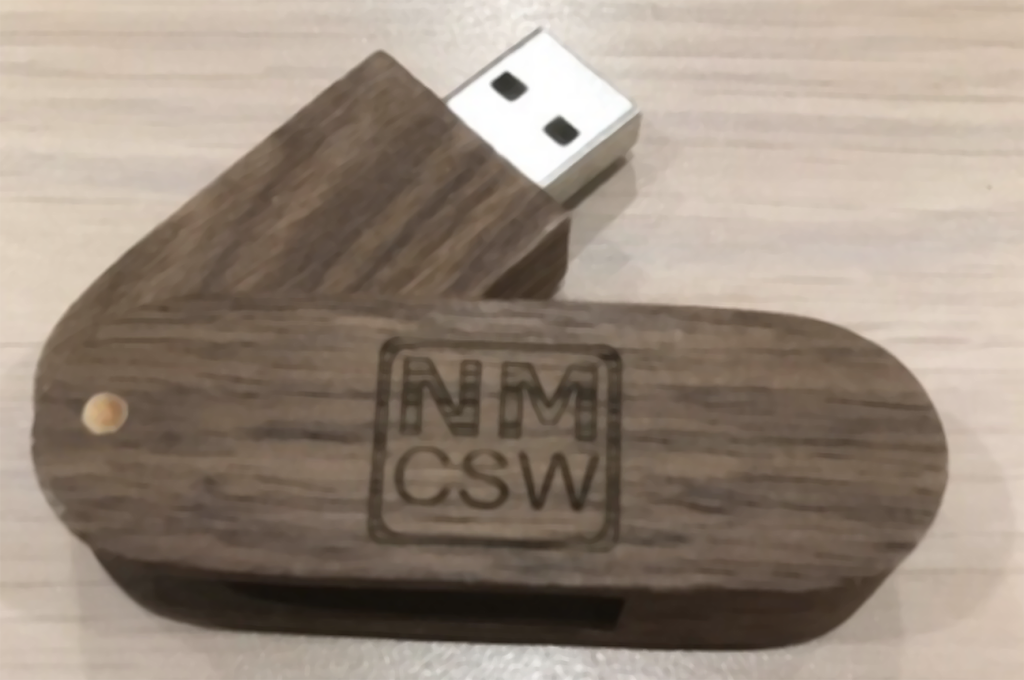 Back in 2000, Pryor started nmCollector.net LLC, where he sold NM Gun Collector Software online. Over the years, he has developed additional software that is compatible with multiple computer operating systems and collection types, like the NM Collector Software Java Edition (JE) and the coinciding NM Collector app for Android in 2011.
Now, Pryor has developed a new product called NM Collector Software Cross Platform, simply known as CP, that provides a unified interface and easy data sharing across several popular platforms like Windows, Mac and Linux, with development for iOS and Android in the works. The latest version is equipped with the most enhanced security to date in order to ensure privacy protection of all data within the program.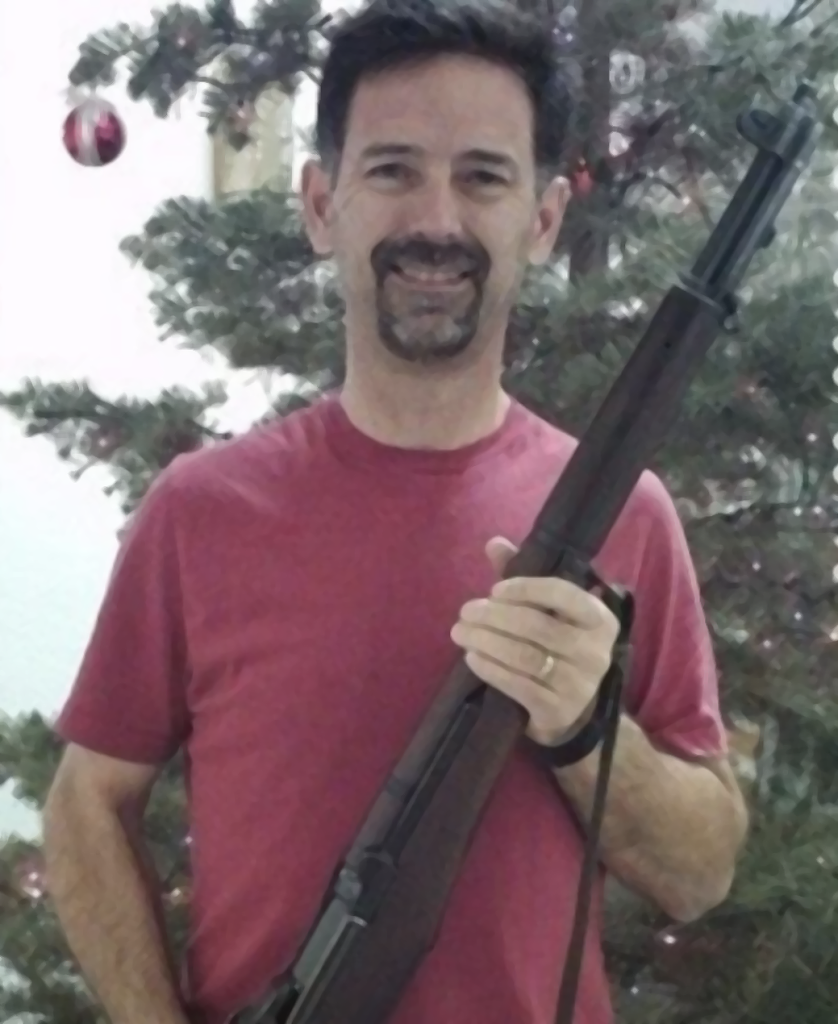 Additionally, the NM Collector Software CP 2.0 version was just released in November 2021 and includes simplified data entry for large collections, custom (dynamically generated) reports, print page reports and fixes to JE import missing pictures.
The software works under a subscription service – including a 30-day free trial and options to extend for one, two, five or 10 years.
"In terms of customer satisfaction, there are many people who still use my original software to this day," he said. "Now that I'm retired, I can spend more time enhancing it."
Through the years, Pryor has focused on customer approval with his product, revising his original product when necessary to meet the needs of his users. The first step he's taking now that he's retired is to completely rewrite the program – bringing it up to contemporary standards.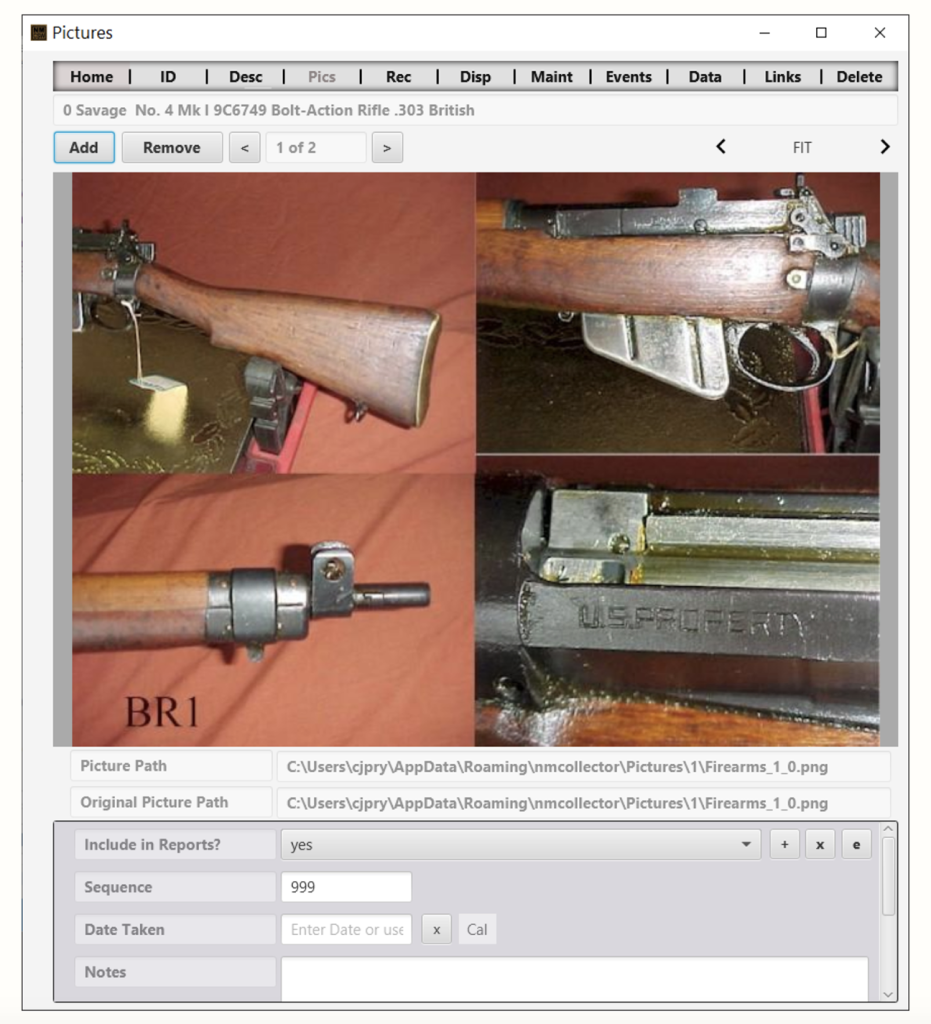 "I have always provided a way to migrate data from one application to another," he said. "For example, when I came out with NM Collector JE, I wrote a separate program that allowed my NM Gun Collector users to transfer their data from NM Gun Collector to JE. I'm going to do the same for JE users to transfer their data to CP."
"With my new ability to focus on this product, I intend to keep it up-to-date so that it never has to be rewritten from scratch again," he added.
Pryor has been programming computers since 1978, shortly after graduating high school. He went on to spend over 40 years developing software as an employee of both private, government and quasi-government organizations. Retiring in February 2021, he is still dedicated to providing exceptional software to the collecting community.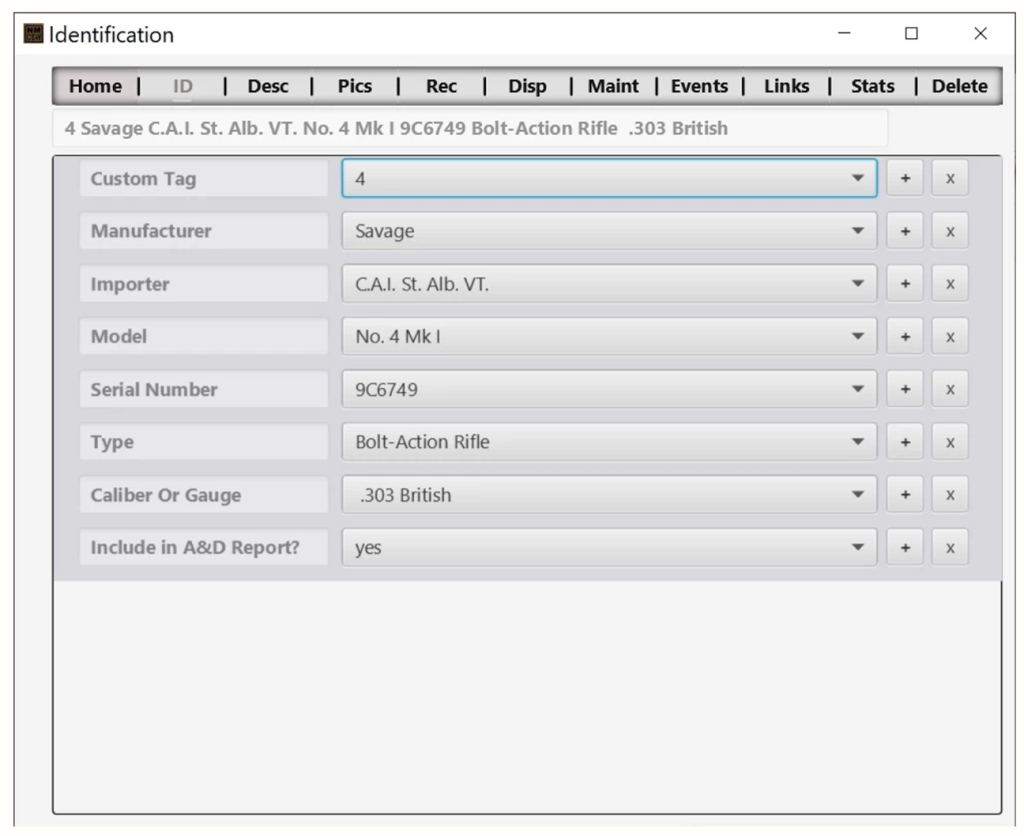 Pryor's interest in marksmanship can be traced back to his childhood and a Daisy BB gun his uncle got him for Christmas. The gift sparked a curiosity that would lead to a hobby in his adult years, along with, of course, an eventual side job with his LLC.
"As a child, I learned the basics of marksmanship and gun safety in a hunter's safety course, but I never had a chance to put it too much use except plinking with that BB gun and a few air rifles over the years," he said.
Pryor started seriously collecting firearms in the early 1990s after a meeting a gentleman who introduced him to a real M1 Garand. As it turned out, the man had purchased the rifle through the Director of Civilian Marksmanship (DCM, now the CMP). Soon after, Pryor became involved with the organization.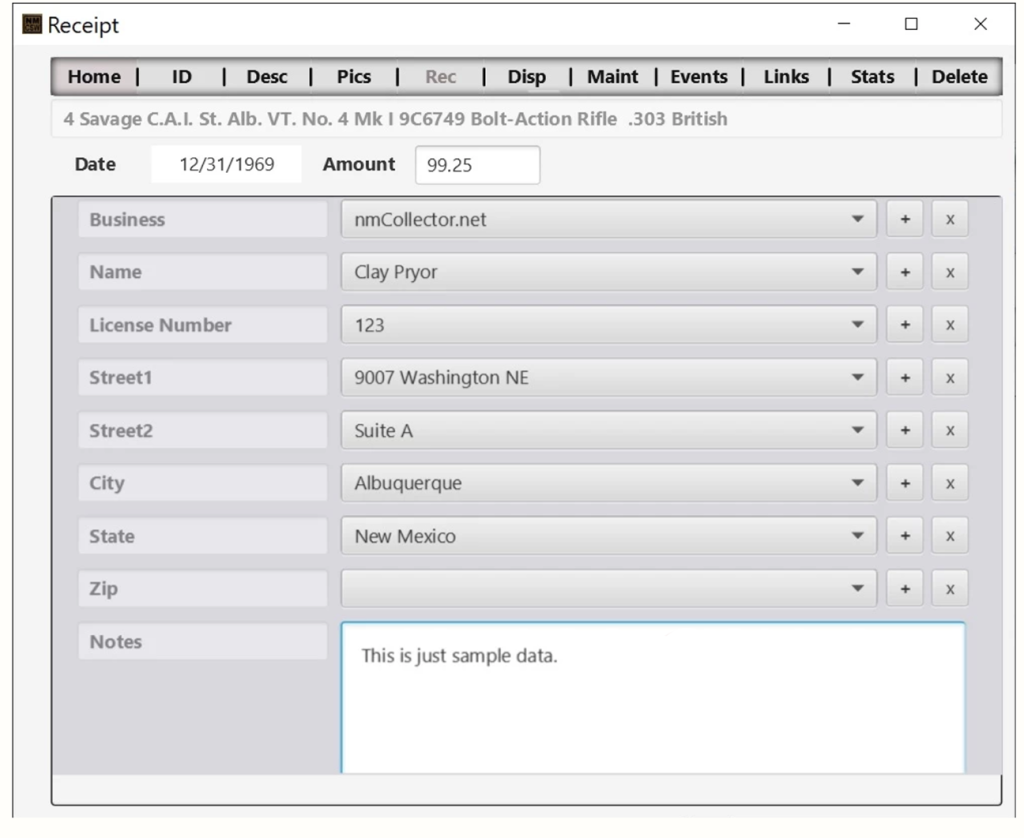 "I had a chance to participate in a DCM marksmanship event sponsored by my local rifle and pistol club almost 30 years ago – back when you could only purchase one rifle per lifetime," he explained. "After that, I stayed connected through the years."
Those interested in learning more about NM Collectors Software may visit the CMP website at https://thecmp.org/training-tech/nm-collector/, which includes a link to current pricing and helpful forum threads.
"Thank you to the CMP for promoting safe firearms ownership and helping to make this software possible," Pryor added.