CMP Wishes a Happy Retirement to Employee Karen Crosson
December 14, 2021
Civilian Marksmanship Program
▸
The First Shot
▸
CMP Wishes a Happy Retirement to Employee Karen Crosson
After 21 years at Howard Lumber Company, Karen Crosson joined the Civilian Marksmanship Program on May 4, 2009. She started in the Sales Department reporting to Melody Kirby. Charles Maddox was Chairman/ CEO and Orest Michaels was the Chief Operating Officer. After working in Sales for two years, Karen was promoted to the Finance Department. Finance was fortunate enough to keep Karen for another ten years. Karen's fondest memories are the days in Sales, the CMP's Christmas parties, and the Staff Day at the Talladega Marksmanship Park.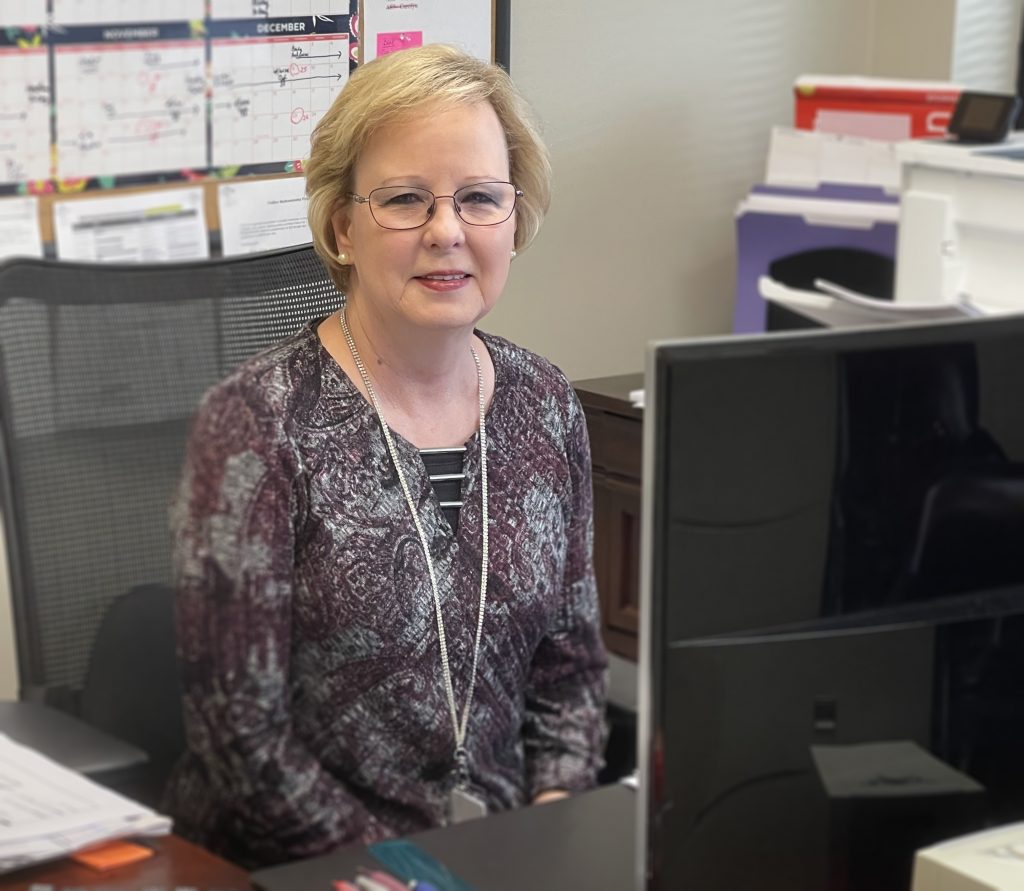 Karen has been a stellar employee. She is always on time, conscientious, neat, thorough, and proper. During contentious times and throughout the time I have been blessed with working with her, she has been the calm one to help you and bring you off the ledge. Just make sure you turn-in your receipts, Expense Reports, and Purchase Requests in and open your door all the way.
My oldest and fondest memory of working with Karen is when I started. CMP brought in Roger Sueng of Netcellent aka Elliott. Karen's office was next door to mine so she could hear him training me. His strong Taiwanese accent and my strong Southern accent were hurdles to overcome, but we managed. Karen would catch me in the hall at a break and say "bless your heart". It is just one of many examples of her caring about her coworkers and her calm, enduring quality.
Seven years ago, Karen was diagnosed with breast cancer. By the grace of God, she is a not only a survivor but is thriving. She is a devoted and loyal wife, mother, and grandmother. Her husband Bill retired in 2013. They both now have plenty of time to enjoy their favorite hobby of working in the yard, riding their bicycles, and spending time with their daughter, son-in-law, and grandson.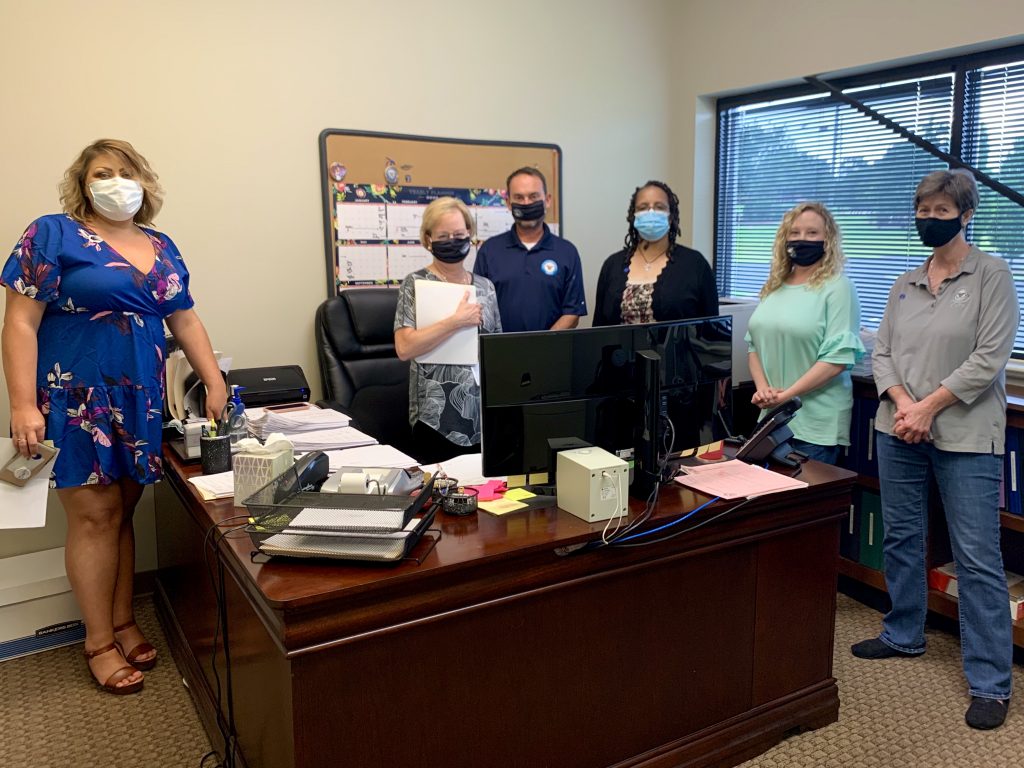 Mrs. Judith A. Legerski, Chairman/ CEO sent Karen a note to congratulate her on retirement. She said, "It is difficult to imagine the CMP Finance Office without Karen Crosson. Your years of seeing that the numbers and the dollars were where they belong- in your quiet, competent, and classy manner- were much appreciated. Thank you for being an integral part of the CMP! I wish you a happy, relaxing, satisfying retirement."
– Submitted by Matt Camp, Finance Manager