CMP To Offer New Range Officer Training Course
January 13, 2017
Civilian Marksmanship Program
▸
The First Shot
▸
CMP To Offer New Range Officer Training Course
By Gary Anderson, DCM Emeritus
The CMP announces the creation of a new Range Officer Training Course that will be open for enrollment in 2017.  The CMP Board of Directors recently approved the creation of a comprehensive training program to train and certify Range Officers who will serve during the CMP phases of the National Matches, CMP Travel Games competitions and 3-position air rifle championships that the CMP conducts.  The CMP Range Officer Training Course, when fully implemented, will be open for enrollment for anyone who want to improve their knowledge and skills for serving as Range Officers in competitions the CMP governs and sanctions.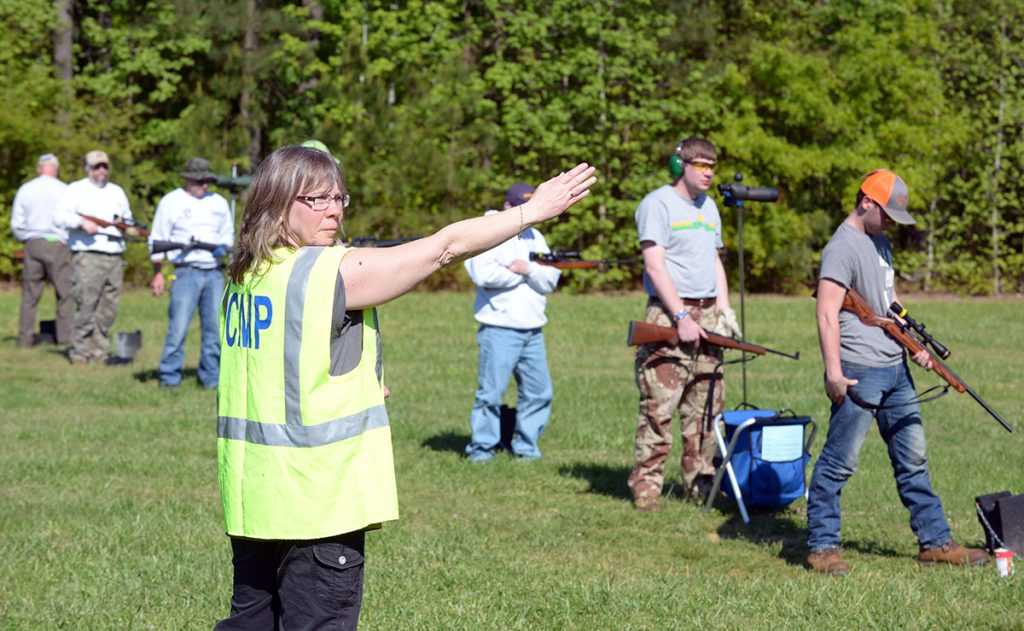 The first stage of the new course, Level I training, is targeted for release this month, in January 2017.  Level I instruction will cover general topics common to all Range Officer work.  Enrollees will receive a Range Officer Handbook titled Becoming a Range Officer and be able to complete an online training course.  Enrollees who complete Level I training will receive a certification and CMP Range Officer Vest and be eligible to attend Level II training.  Level II courses will be discipline specific, one-day, in-person training sessions taught by CMP-appointed instructors.  The first Level II courses are projected to begin in March or April.
CMP Chief Operating Officer Mark Johnson emphasized the reason for creating the new course by stating, "the CMP believes knowledgeable, fair, effective Range Officers are absolutely essential to having great shooting competitions.  The CMP recognizes that the best way to make sure it has excellent Range Officers for its competitions is to train them."  The CMP has appointed a panel of experts to advise on course design content and DCM Emeritus Gary Anderson is serving as the lead developer for the course.
Level II discipline specific Range Officer instruction and certification will be offered in in the four shooting disciplines that the CMP governs, 1) Highpower Rifle (includes Service Rifle and As-Issued Military Rifle Matches), 2) Bulls-Eye Pistol (includes Service Pistol, 22 Rimfire Pistol, As-Issued Military and Police Pistol), 3) Rimfire Sporter and 4) 3-Position Air Rifle.  The highest Level III certification will be issued after Range Officers who complete Level II training serve as Range Officers in CMP competitions under the supervision of a CMP Master Range Officer.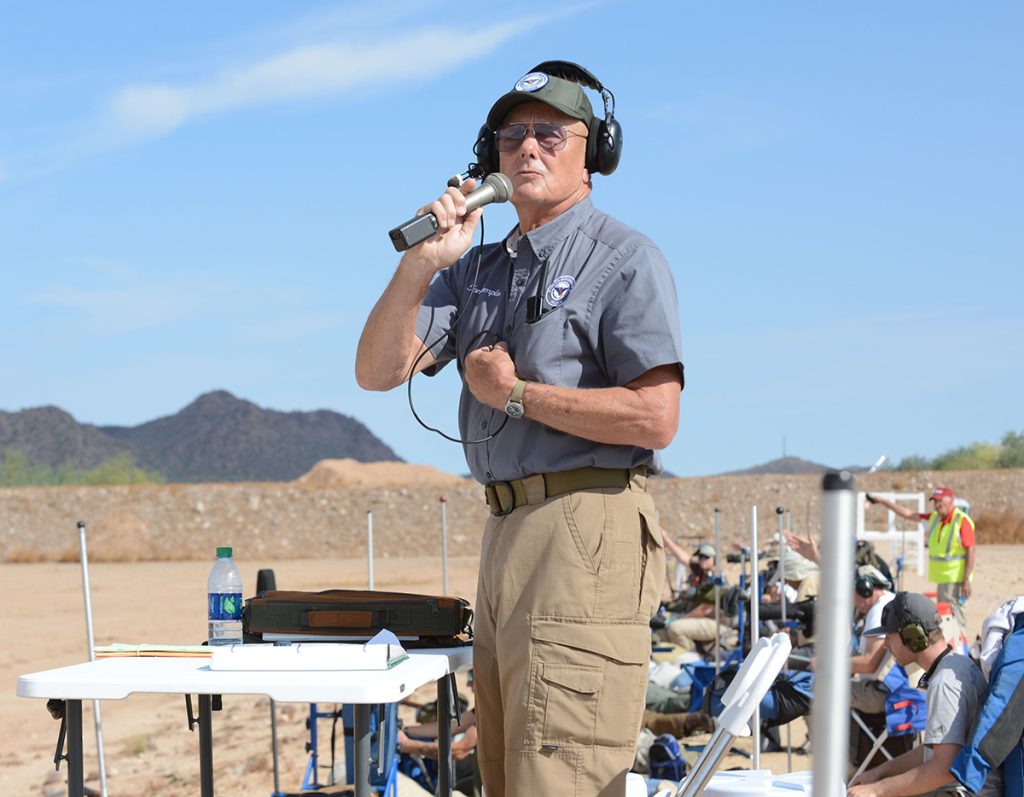 An initial objective of the new program is to train volunteers to serve as Range Officers in the 2017 National Matches.  The first call for 2017 National Matches volunteers will also go out this month.  Everyone who volunteers will be enrolled in Level I training that they will be able to complete in the first months of 2017.  Level II courses will be available for them to attend prior to the start of the National Matches.
Open enrollment in Level I training is expected to start in January 2017.  There will be a course fee to cover the costs of student materials and training sessions.  The course fee will be waived for National Matches volunteers.  Upcoming issues of CMP Shooters News will provide detailed information about how you can volunteer for the 2017 National Matches or enroll in this exciting new match official training course.
The CMP mission, "to instruct citizens of the United States in marksmanship," is inextricably linked to conducting high quality competitions that promote the development and testing of rifle and pistol marksmanship skills.  High quality competitions are not possible without Range Officers, who know their responsibilities and treat competitors professionally, with fairness and respect.  The new CMP Range Officer Training Course will further the CMP mission by training Range Officers who fulfill those aims.
Anyone with questions or comments about the new training course is invited to contact the CMP Competition Department at competitions@thecmp.org.