CMP to Host Second Annual 5K & 1K Fun Run at Talladega Marksmanship Park
March 22, 2019
Civilian Marksmanship Program
▸
The First Shot
▸
CMP to Host Second Annual 5K & 1K Fun Run at Talladega Marksmanship Park
By Ashley Brugnone, CMP Writer/Editor
If you're looking for a way to get some fresh air and exercise while supporting a good cause, look to the Civilian Marksmanship Program (CMP) as staff members host its second annual CMP 5K Range Run & 1K Fun Run on Sept. 28, 2019, at the CMP Talladega Marksmanship Park.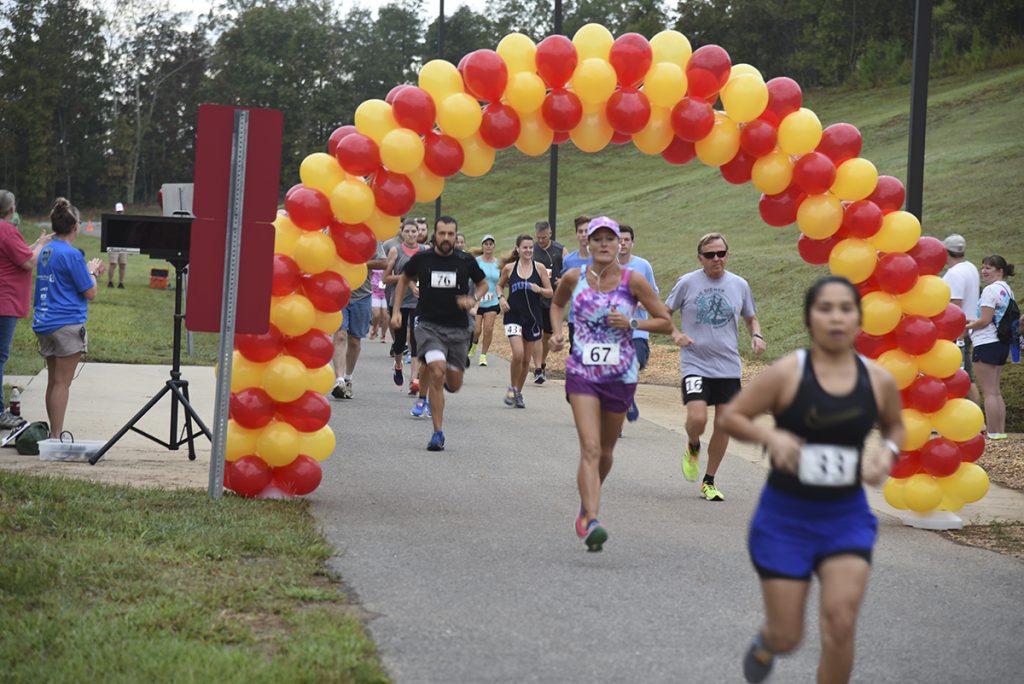 Race proceeds will benefit the Presbyterian Home for Children and youth marksmanship programs. Last year, over 50 participants of all ages and from as far as Illinois participated in the race, with the same success expected at this year's event.
The 5K race will begin at 7 a.m., with the 1K Fun Run following at 8 a.m. Trophies will be awarded to the Top 3 overall males and Top 3 overall females. Age group awards will also be administered.
Entry fees for the 5K are $18 before Sept. 1 and $25 after. Members of the military and their families may enter for $15, as well as members of the Anniston Runners Club and the Gadsden Runners Club. Entry for the 1K Fun Run is $5.
Those interested may register online at www.runsignup.com.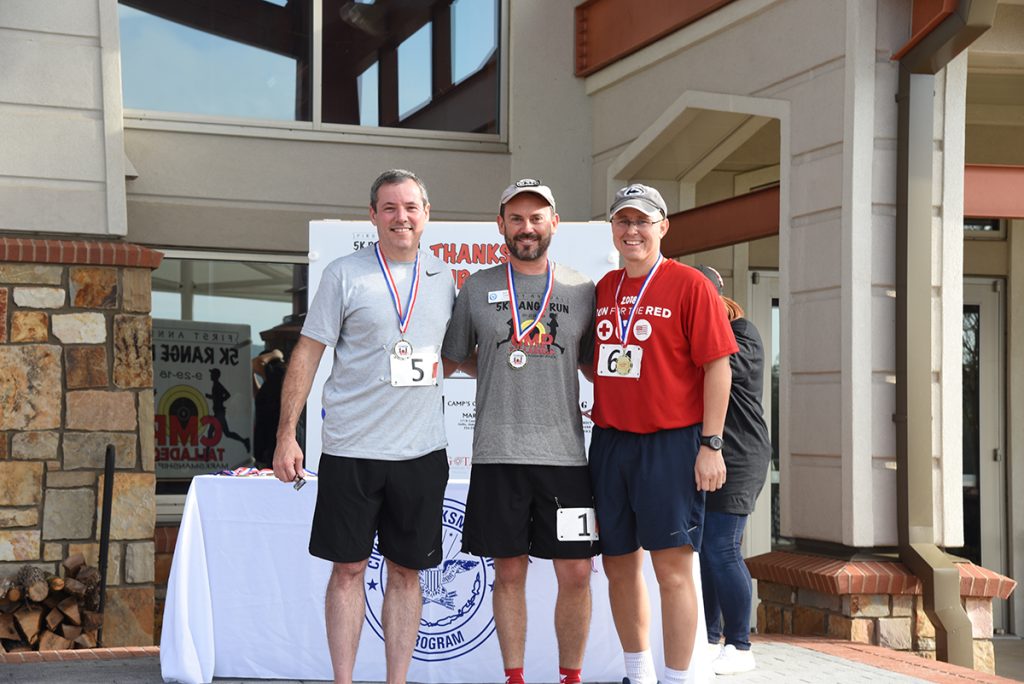 For more information, email Matt Camp of the CMP at mcamp@thecmp.org or visit the CMP Facebook Events page. We hope to see you there!
About the CMP:
The CMP Talladega Marksmanship is open to the public and provides weekly marksmanship classes featuring pistol, rifle and shotgun.
The CMP's youth programs reach hundreds of young adults through outreach programs and monthly matches held at its Anniston and Talladega, Ala., facilities, as well as at its Port Clinton, Ohio, location. In addition, the CMP conducts summer camps to teach marksmanship skills, discipline and team work that are necessary to compete in shooting events. These camps are conducted in the permanent locations mentioned above as well as in various locations throughout the U.S. through the use of its mobile and traveling target systems.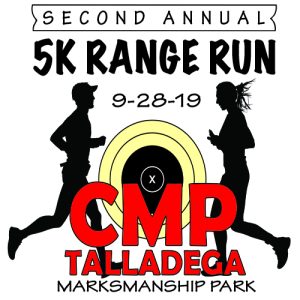 About Talladega Marksmanship Park:
The CMP Talladega Marksmanship Park, just off of I-20, is a destination for firearm supporters and those intrigued by the sport, featuring exclusive CMP electronic targets and scoring monitors that can only be found at the 500-acre facility. The park is open to the public every week and regularly hosts rifle, pistol and shotgun events all year long.
Off of the firing line, the Club House holds a fully-stocked Pro Shop that includes an exclusive collection of rifles, pistols, ammunition, marksmanship accessories and CMP memorabilia.
About the Presbyterian Home for Children:
Raising Hopes, Growing Confidence, & Nurturing Faith Since 1868. The Presbyterian Home for Children serves children, young adults, and families from throughout Alabama who seek healing and hope for their troubled lives. To learn more, visit www.phfc.org.
The Civilian Marksmanship Program is a federally chartered 501 (c) (3) non-profit corporation. It is dedicated to firearm safety and marksmanship training and to the promotion of marksmanship competition for citizens of the United States. For more information about the CMP and its programs, log onto www.TheCMP.org