CMP Tests New Training Style at Junior Rifle Camps in June
June 15, 2021
Civilian Marksmanship Program
▸
The First Shot
▸
CMP Tests New Training Style at Junior Rifle Camps in June
The first round of CMP's Junior Rifle Camps have wrapped up in Anniston, Alabama, and Hollywood, Florida. The week-long courses were held May 31 to June 4, with a full group of young rifle athletes taking to the firing lines to gain in-depth education on the mental and physical aspects of the sport.
The Anniston three-position air rifle camp was held at CMP's South Competition Center, while the Hollywood camp (featuring smallbore rifle training) was assembled at the Hollywood Rifle and Pistol Club in Ft. Lauderdale.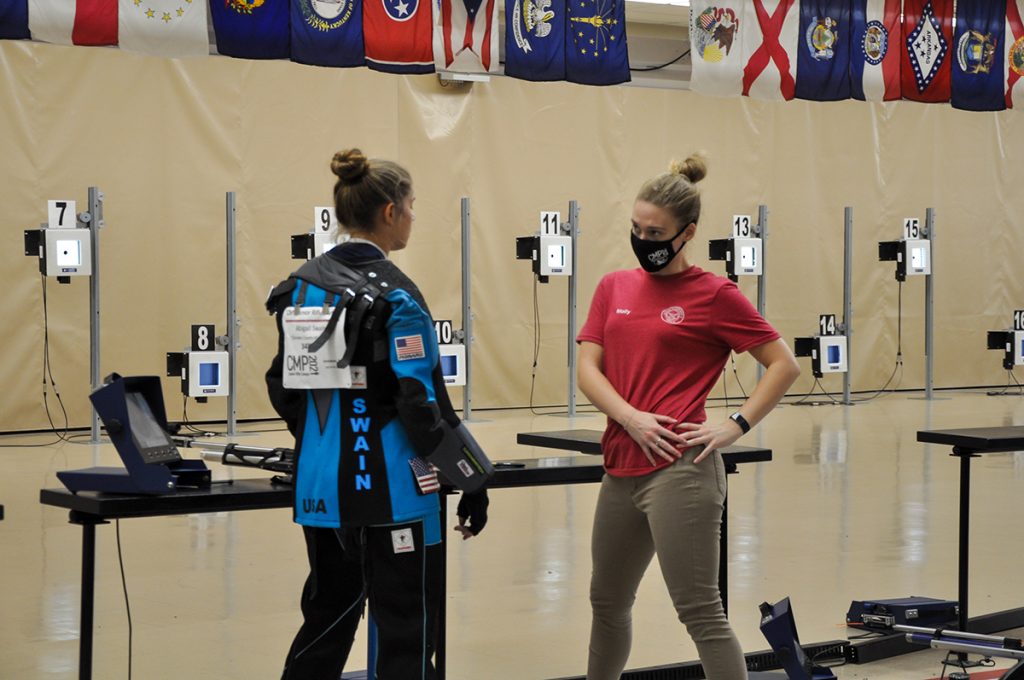 "Overall, the start of camps have been fantastic – back to in-person education that I and the college athletes thrive on," said Chance Cover, CMP junior rifle camp director.
"We are experimenting with a new training style, where groups are broken up roughly by experience," he explained. "It should help athletes peer learn as well as make the counselors more effective because there is less task switching – meaning they get more time to teach the athletes on pertinent information."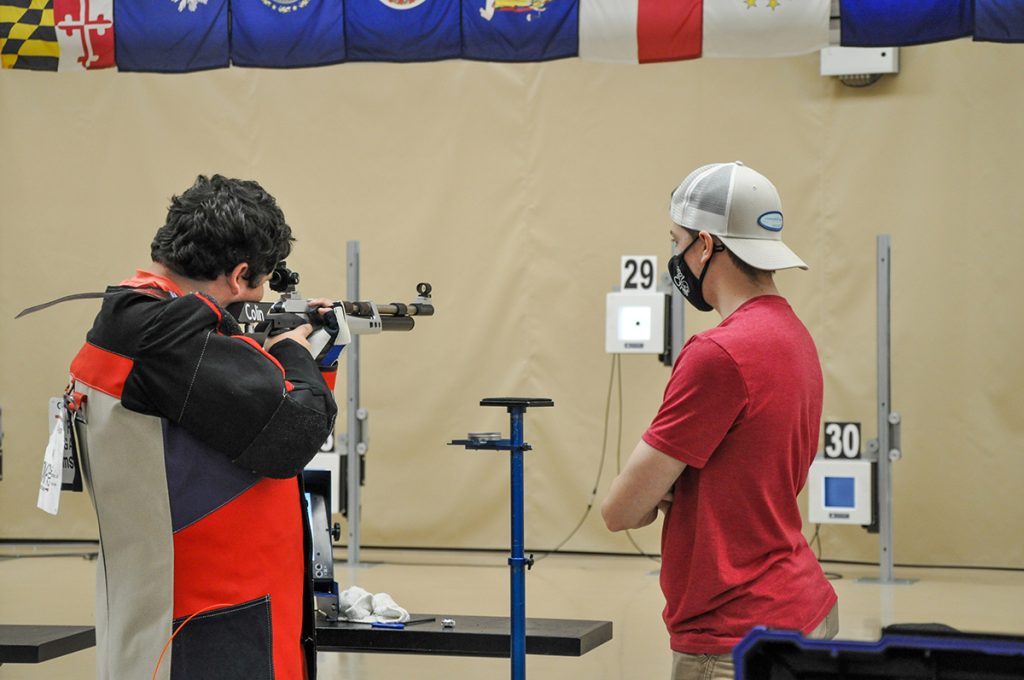 Next stops for the Camps in June include more time in Anniston, along with appearances in Granbury, Texas; Camp Perry, Ohio; Casper, Wyoming; and Ozark, Missouri.
Don't forget – there are still openings for this summer's lineup of CMP's Junior Rifle Camps and Clinics! View a full list of dates and more detailed camp information at https://thecmp.org/youth/junior-air-rifle-camps-and-clinics/.
About CMP Junior Rifle Camps:
Running from May to August, the 10-week summer schedule includes an assortment of camps and clinics for high-school age (9-12 grade) junior athletes on intermediate and advanced marksmanship skills through various exercises and demonstrations.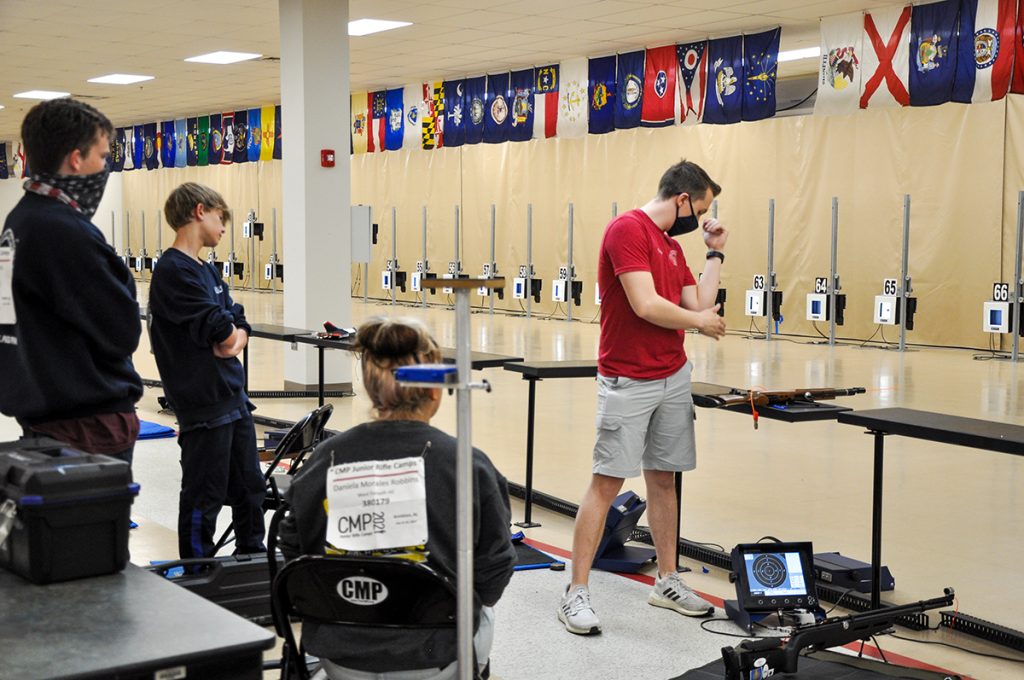 Athletes in CMP Camps are coached directly, one-on-one, by qualified student-athletes from the top NCAA rifle teams in the country. Junior campers learn tips for both the physical and mental aspects of competition shooting, such as positioning, goal setting, anxiety control, optimizing equipment performance and many other meaningful lessons to use on and off the range.
Outside of the week-long curriculum courses, there are other options for juniors including Advanced Standing Camps (designed to be a follow-up program for those who have attended one or more of the three-position camps or clinics) and Outreach Clinics (nearly identical to the full-length course, with a compressed three-day format). The CMP also now offers smallbore rifle training at select locations.
– By Ashley Brugnone, CMP Writer