CMP Shotgun Team Ranks Among World's Best at 2019 English Sporting Championship
August 22, 2019
Civilian Marksmanship Program
▸
The First Shot
▸
CMP Shotgun Team Ranks Among World's Best at 2019 English Sporting Championship
By Ashley Brugnone, CMP Writer
HAINESVILLE, Ill. – On Aug. 6, 2019, the Civilian Marksmanship Program's (CMP) Shotgun Team traveled to the Northbrook Sports Club in Hainesville, Ill., to take part in the 2019 World English Sporting Championship.
The World English is the second biggest shotgun shoot in the world each year, behind the World FITASC (international sporting clays). A tournament that is alternately held annually in Europe or the United States, this year's World English event, which ran from Aug. 5-11, attracted over 1,100 shooters from all across the globe for a three course, three-day championship and a 200 target, 8 parcour New-style FITASC event.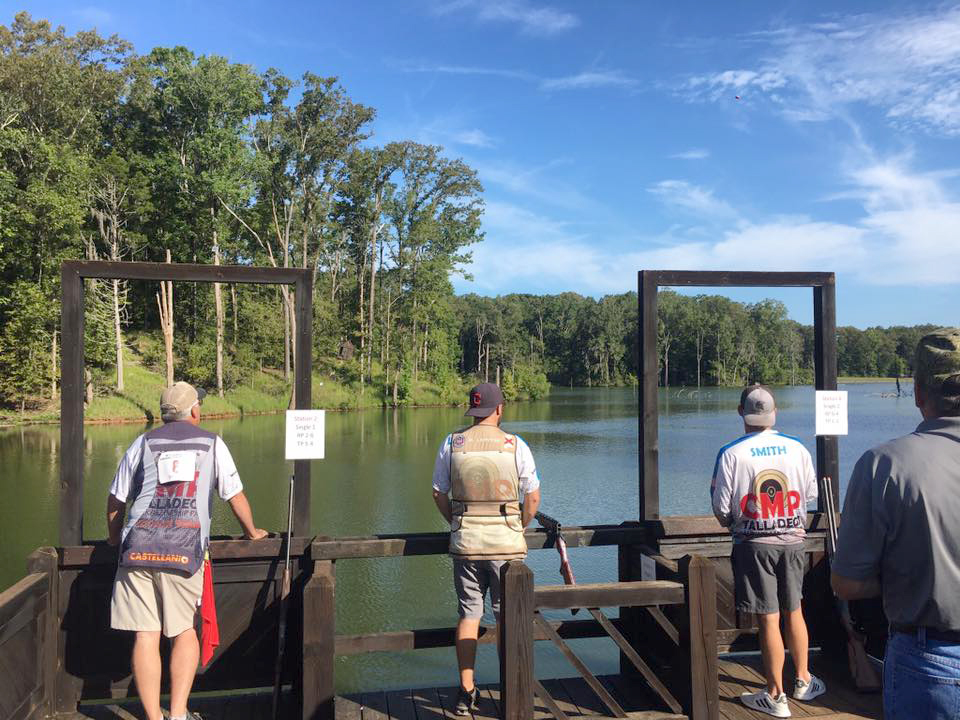 CMP shotgun team members are Tyler Smith, Brent Segraves, Steve Dickinson, Chip Welch and Matt Lockridge – all from local areas of Alabama such as Talladega, Birmingham and Tuscaloosa. Though all have over 10 years of experience in the shotgun world, Lockridge has been on the CMP team for five years, Smith and Dickinson for two, and Welch and Segraves are in their first year.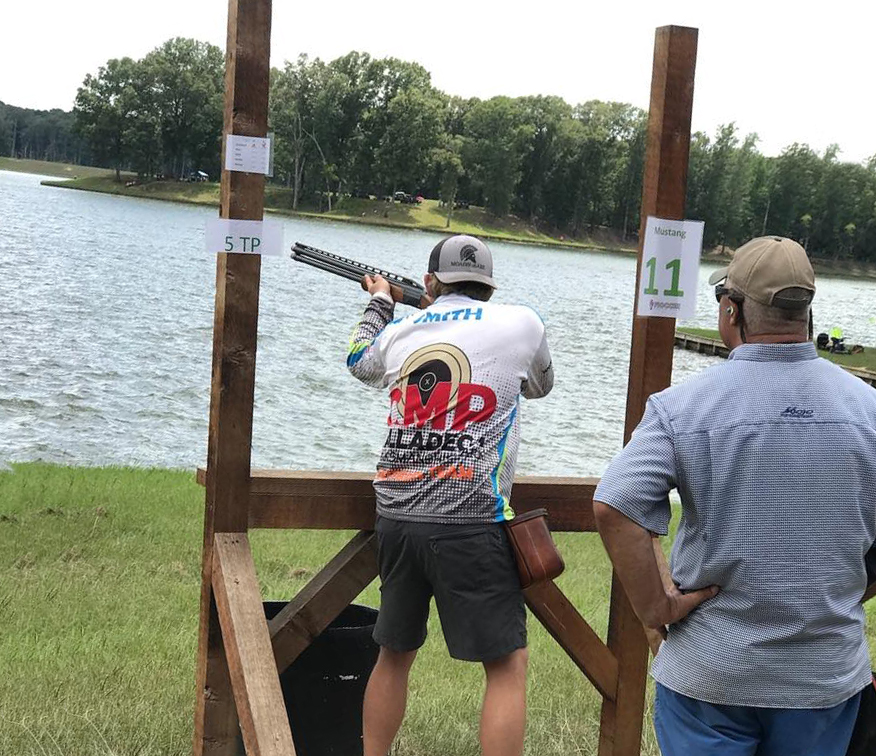 The 2019 World English was only the second in the United States held outside of the National Shooting Complex in San Antonio, Texas, and the first held in Illinois. Featured events included:
200 Target World English Main Event
200 Target New-style Kolar FITASC Challenge
100 Target 5-Stand
100 Prelim
50 Target 20 Gauge
50 Target 28 Gauge
100 Target Sub – 12/20/28 Gauge, 410 Bore
100 Target Side-by-Side and Pump Gun
CMP's Tyler Smith performed well in Illinois, finishing in second in the 20 gauge event.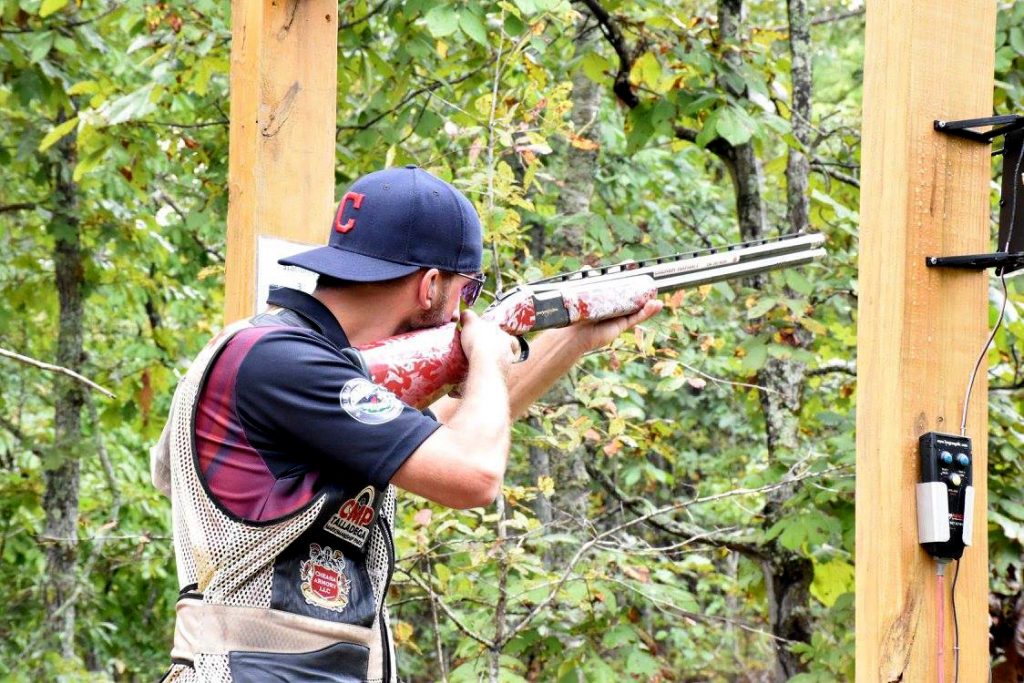 "The targets were very hard – the hardest we've shot all year," said Smith. "It's the World Championship, so that was to be expected. The team shot great, considering the talent that was there. Once again, I and the rest of the team would like to thank CMP for sending us to these shoots each year to compete and bring awareness about CMP."
The talented members of Team CMP finished in the following places during the Championship:
Tyler Smith – Main Event, T-11; Prelim, 7; 12ga, 10; 20ga, Runner Up
Chip Welch – Main Event, T-8; 5-Stand, T-10; 12ga, 13; 28ga, 4.
Steve Dickinson – Main Event, 16
Matt Lockridge – 12ga, 9
Throughout the year, team members serve as ambassadors of CMP as well as the sport of shotgun by competing in numerous tournaments, including the U.S. Open in New Jersey, Georgia State Championship and the South Central Regional in Jackson, Miss. The men also regularly appear at CMP's shotgun areas within Talladega Marksmanship Park in Alabama.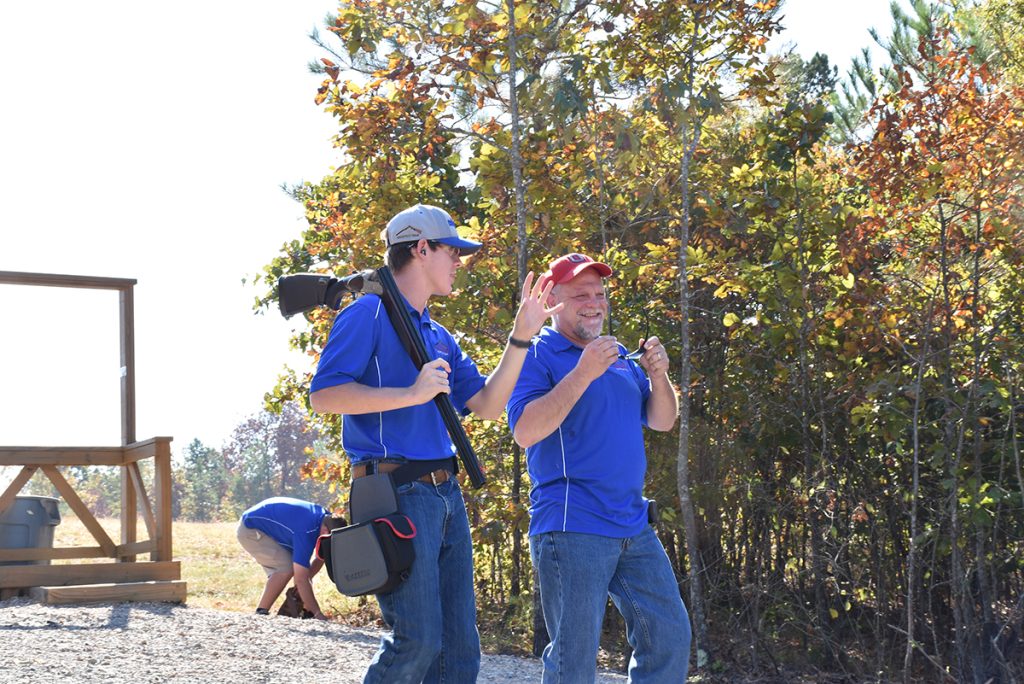 "One of our mission statements here at CMP is youth shooting programs. This year, the team has brought in just south of 500 youth shooters to the park for tournaments," said Smith.
He went on to say, "We host 100's of events a year here on shotgun thanks to the team members representing CMP every day when they come in contact with someone. We are very thankful to be a part of the CMP family and appreciate everyone's hard work to help the team each year!"
Next up, the National Championship in San Antonio, Texas, Oct. 19-27. Congratulations to Team CMP on their success!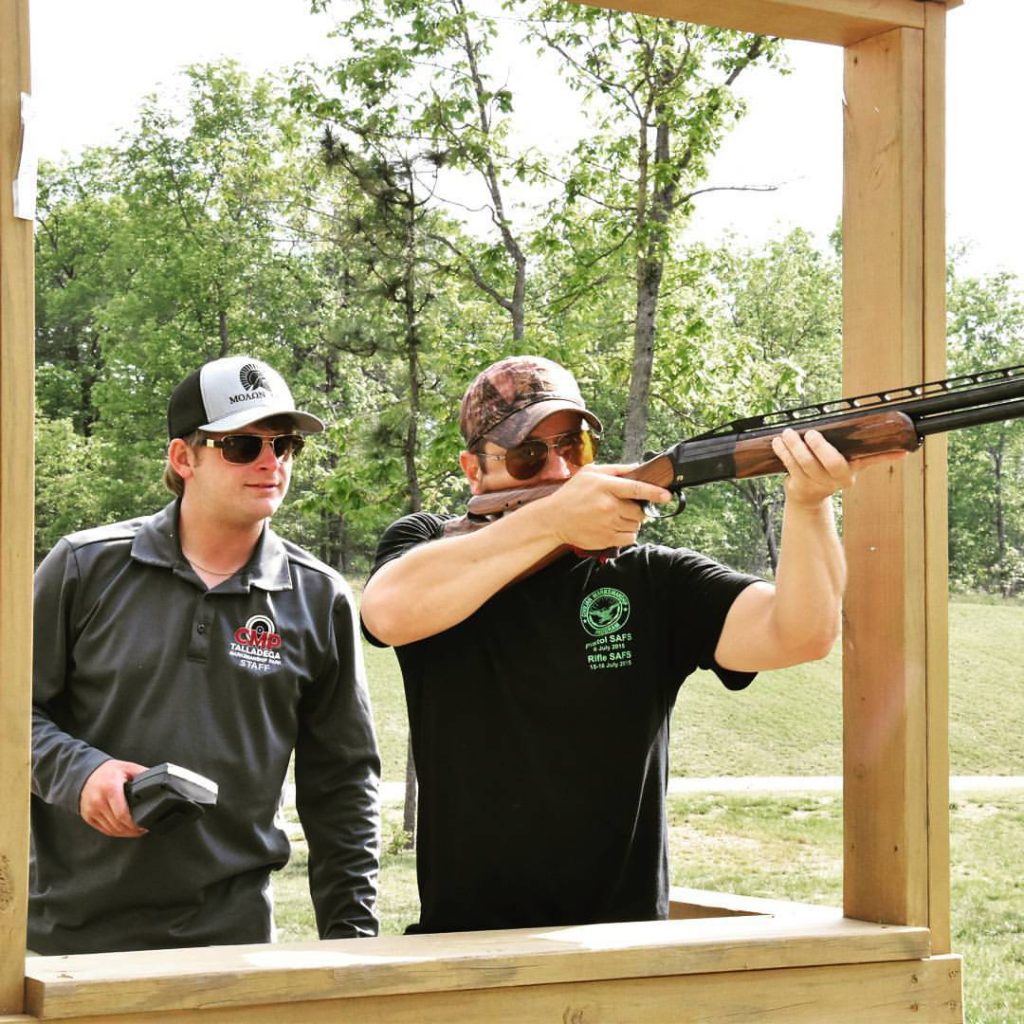 About Talladega Marksmanship Park:
The CMP Talladega Marksmanship Park is a destination for firearm supporters and those intrigued by the sport, featuring exclusive CMP electronic targets and scoring monitors that can only be found at the 500-acre facility. The park is open to the public every week and regularly hosts rifle, pistol and shotgun events all year long.
Offering Open Shoots and events throughout the year, Talladega includes a 5-Stand Field, Trap Field, five Skeet Fields and a 15-station Sporting Clays loop. Knowledgeable CMP staff members are always on hand to answers questions and ensure safety in each area of the park.
Off of the firing line, the Club House holds a fully-stocked Pro Shop that includes an exclusive collection of rifles, pistols, ammunition, marksmanship accessories and CMP memorabilia.
For more information on Talladega Marksmanship Park, visit the CMP website at https://thecmp.org/ranges/talladega-marksmanship-park/.