CMP Rolls Out New Pay Back Program for Clubs at 2018 Travel Games
January 8, 2018
Civilian Marksmanship Program
▸
The First Shot
▸
CMP Rolls Out New Pay Back Program for Clubs at 2018 Travel Games
By Ashley Brugnone, CMP Writer
If you plan on attending any of the Civilian Marksmanship Program's (CMP) 2018 Travel Games and are a member of an Affiliated Club, you may have a chance to earn money for your club just by showing up.
This year, the CMP is introducing its Club Pay Back Program, where $5.00 per competitor will be awarded to any CMP Affiliated Club that has 5 or more of their members attending and participating in the marksmanship competition matches held at the event. The club members will need to present his or her club ID card at any of our Travel Games.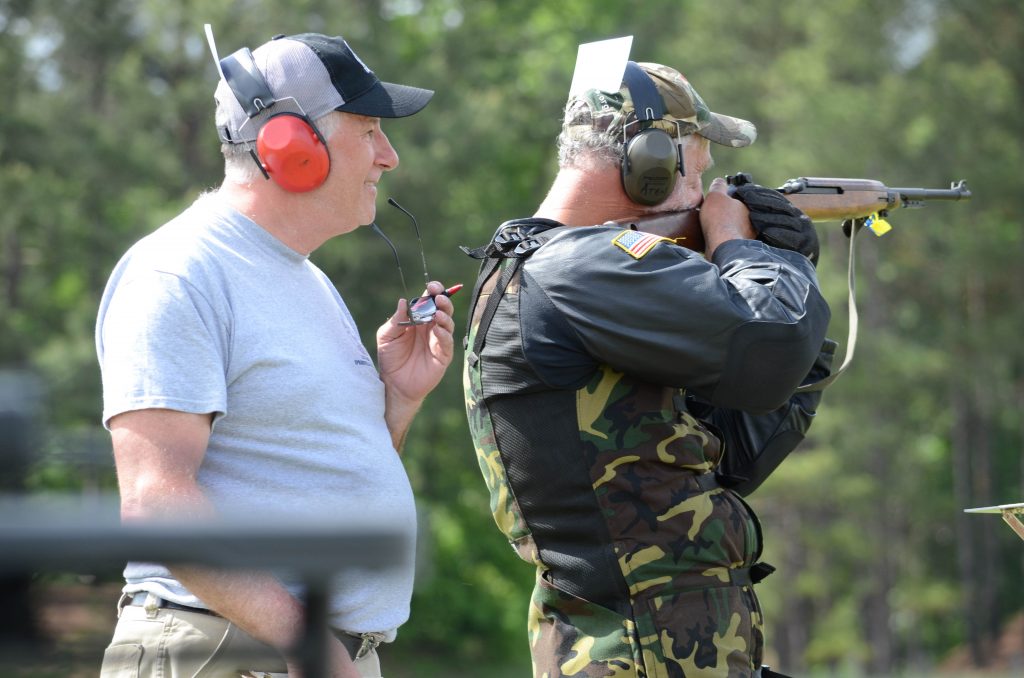 Create a fundraiser or organize a group and encourage other club members to come shoot at any of our Travel Games locations held throughout the year:
Oklahoma Games: Oklahoma City, Oklahoma – 10-16 April
Eastern Games: Camp Butner, North Carolina – 26 April-5 May
New England Games: Jericho, Vermont – 18-24 September
Western Games: Phoenix, Arizona – 16-22 October
Each Travel Games offers a variety of matches for competitors of all ages, along with delivering valuable learning opportunities for new and experienced marksmen. Bring a friend along to hone rifling skills during our Small Arms Firing School, conducted by certified instructors, or simply gain a little company on the firing line during any of our individual and team rifle and pistol matches.
Participants at the 2018 Travel Games events will also have the chance to compete in the former Creedmoor Cup Matches, which will now be administered by the CMP. The CMP Cup Matches include a 4-Man Team match designed perfectly for group competition.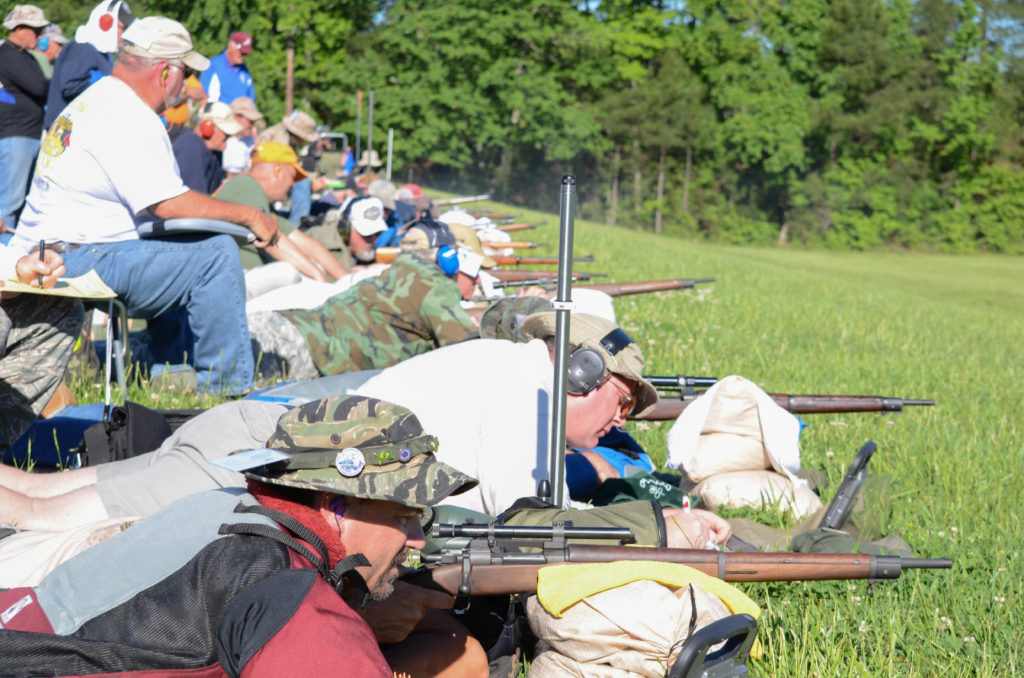 To add pride to the Games, those attending are welcome to show off their colors by bringing club flags to fly on the range throughout the event.
If you'd like to take advantage of this new program, please include the name of your CMP Club when registering online. Reminder, each club member must show a club ID card at the event, with a 5 club members/$25 minimum award from the same club for the club.
For more information on the CMP Travel Games, including how to register, visit https://thecmp.org/competitions/cmp-travel-games/. Please contact Christina Roguski with any questions regarding the Club Pay Back Program at croguski@thecmp.org or by calling 419-635-2141 ext. 714.
We look forward to seeing you and your club in 2018!