CMP Rifle Stores to Open June 4th By Appointment Only
May 21, 2020
Civilian Marksmanship Program
▸
The First Shot
▸
CMP Rifle Stores to Open June 4th By Appointment Only
By Steve Cooper, CMP Training & Education Manager
Update 08/11/20 – The CMP South store is open for walk-ins (no appointment needed). The CMP North Store is open by appointment only. Please call (419) 635-2111 to schedule your appointment.
The Civilian Marksmanship Program's North and South rifle stores will open June 4 by limited-visitation appointments. On Tuesday, May 26th, rifle buyers can begin scheduling appointments to shop at either the Ohio and or the Alabama store. In compliance with government COVID-19 restrictions, the CMP will be controlling the number of customers in each store.
Those wanting to make shopping appointments will need to call the CMP's national hotline for store reservations at 419-635-2111. Operators will be available to make appointments at the CMP North store between 8 a.m. and 4:30 p.m. EDT, and at the CMP South store between 7 a.m. and 3:30 p.m. CDT.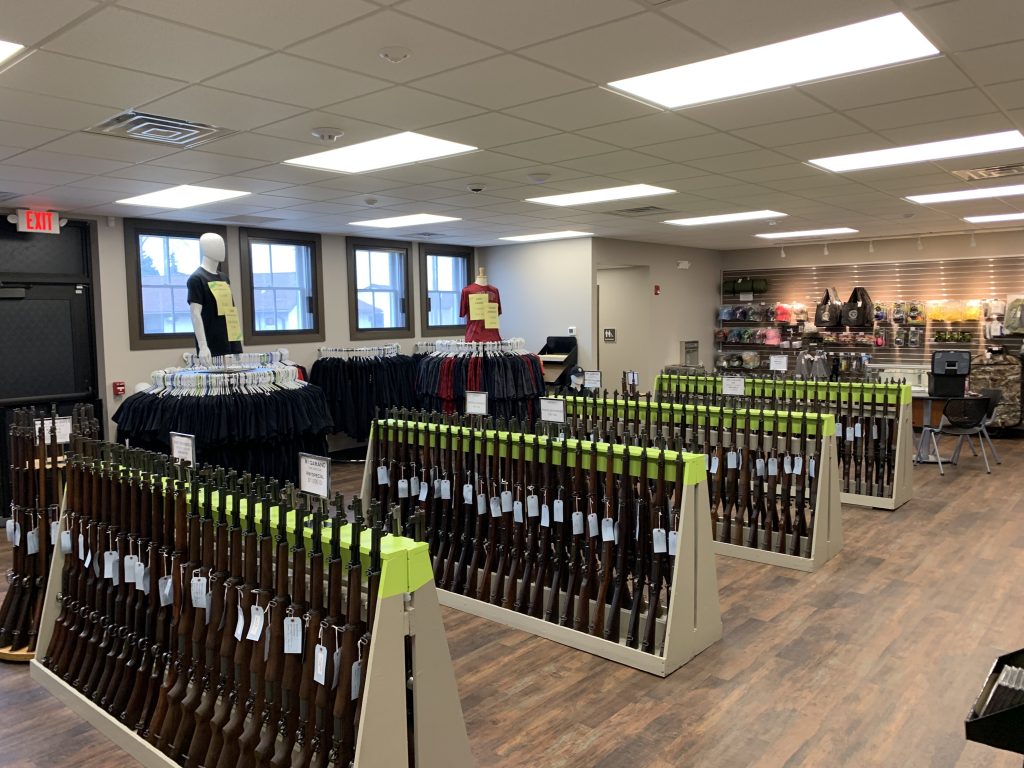 Both stores will be open on Thursdays, Fridays and Saturdays. Appointment hours will be 8:30 a.m. to 2:30 p.m. in the relevant time zone.
If appointments are not filled, the CMP may allow a limited number of walk-ins, who will be assigned a number and will be called from their cars when time allows. The only guaranteed visits will be those reserved by appointment
Each shopper MUST complete sales application paperwork IN ADVANCE. Here is the sales link: https://thecmp.org/cmp_sales/ordering-information.
If you do not have access to the internet, please request that paperwork be mailed to you when you make your appointment.
Rifle buyers will be allowed 30 minutes in the store to make their selections. Once the rifle is selected and order is submitted, the customer will exit the store and remain in his/her car until called for rifle pickup and payment.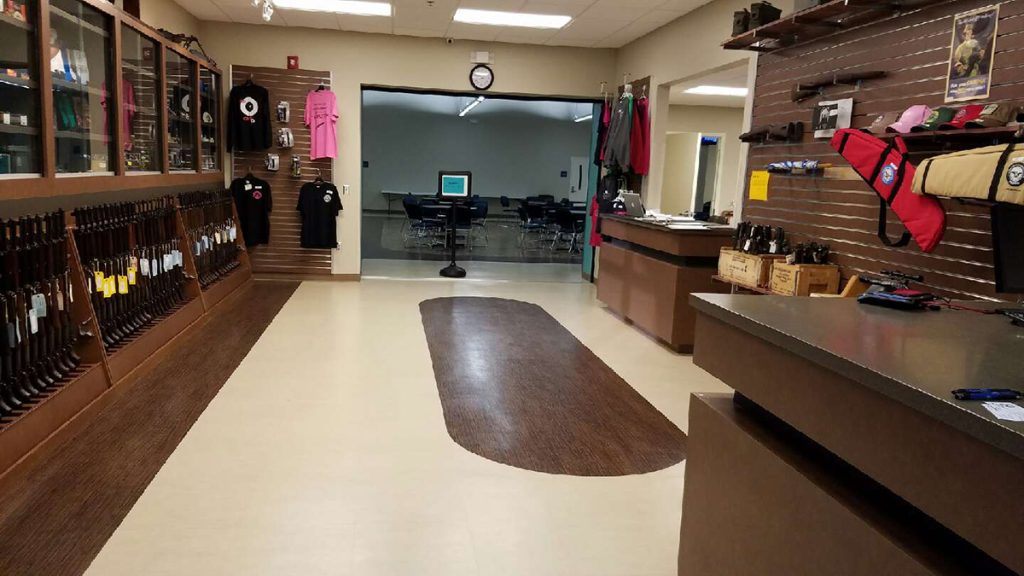 If you are not able to make your appointment, please do other shoppers the courtesy of calling and cancelling your appointment. Only eligible shoppers will be admitted. Each person admitted to the store must have an appointment. You will be asked to remain in your vehicle until your appointment time.
Customers will be required to wear a mask and will be issued rubber gloves which must be worn while in the store.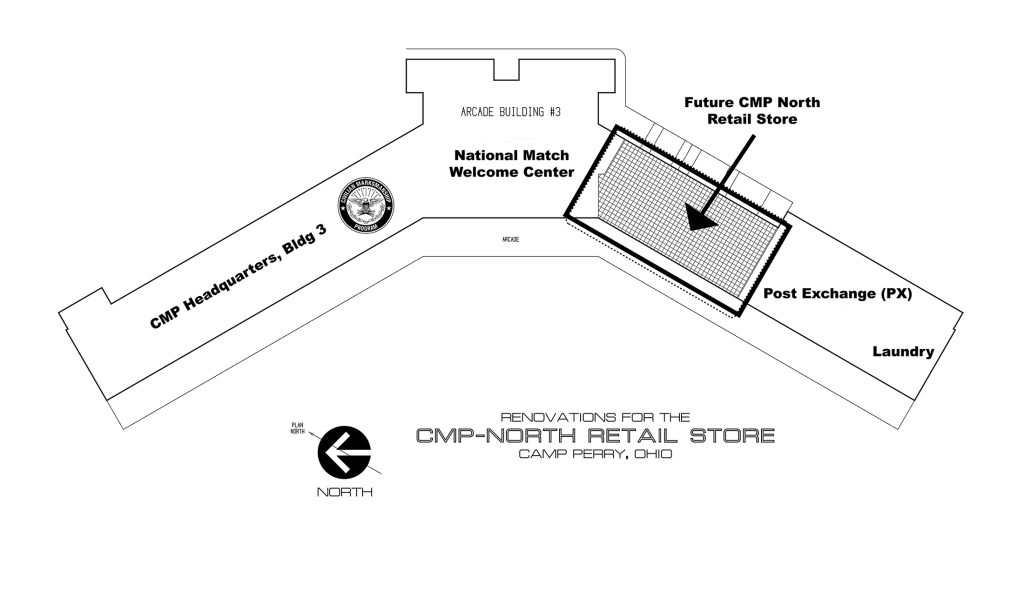 New CMP North Store Location
The new CMP North rifle store has been relocated from the Bldg. 2500 warehouse to the CMP Programs HQ at Building 3 (the V-shaped office building with twin white rockets in front). The new rifle store is truly a retail store with multiple rifle racks, merchandise displays and plenty of counter space. It is located next to the PX and south of the National Matches Welcome Center.
CMP Rifle Sales Now Open at Talladega Marksmanship Park
Talladega, AL – In addition to the recent announcement of rifle sales resuming at CMP stores in Anniston, Alabama and Camp Perry, Ohio, the CMP Talladega Marksmanship Park Pro Shop will also have rifles for sale during park hours. Customers will have limited access controlled by park management (no call-ahead appointments).
All park rules, social distancing rules, capacity limits, and shopping time limits will apply.