CMP Releases Rifle and Pistol Marksmanship 101 Schedule for 2020
February 18, 2020
Civilian Marksmanship Program
▸
The First Shot
▸
CMP Releases Rifle and Pistol Marksmanship 101 Schedule for 2020
By Ashley Brugnone, CMP Writer
Continuing its expansion of marksmanship safety and training around the country, the Civilian Marksmanship Program (CMP) has again created a lineup of hands-on rifle and pistol learning opportunities for the public throughout the calendar year.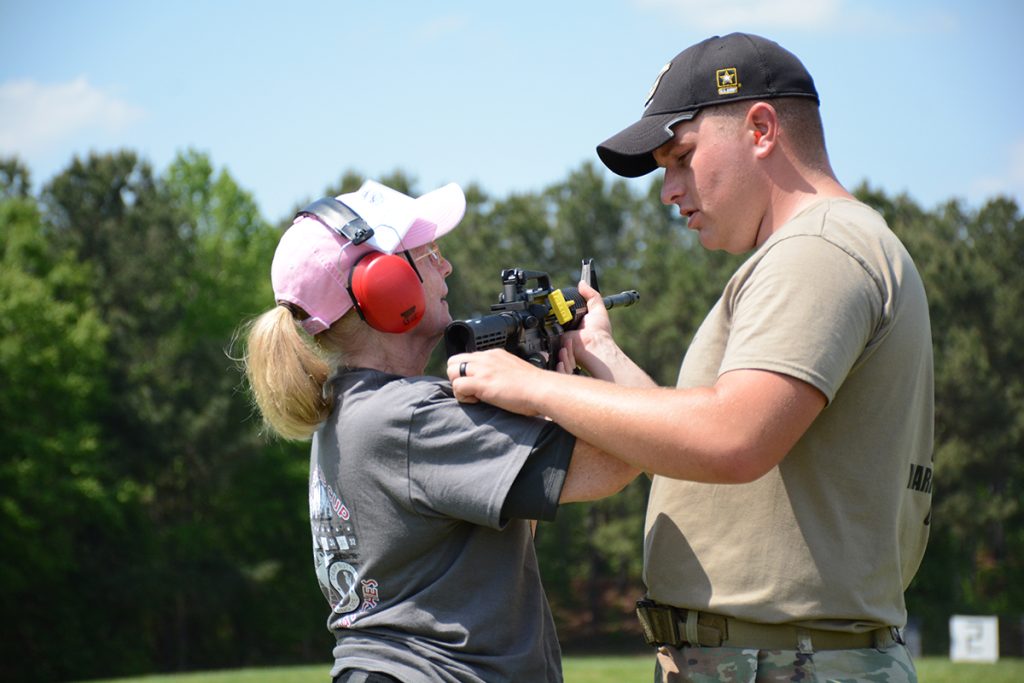 Marksmanship 101, formerly known as the Small Arms Firing School (SAFS) On The Road, is designed to train beginners on rifle or pistol essentials and competition basics in a closely monitored setting, utilizing the talents of qualified CMP staff, trainers and members of the U.S. Army Marksmanship Unit. Participants learn through classroom discussion and active training on the range. Near the conclusion of training, students apply all they have learned in a true M16 rifle or M9 pistol match, fired under close supervision of trainers on the line.
No previous knowledge in marksmanship is required for the course, with all experience levels welcome to attend. Rifles and ammo are provided. Personal shooting jackets and gloves are permitted. Hearing protection and eye protection is also required.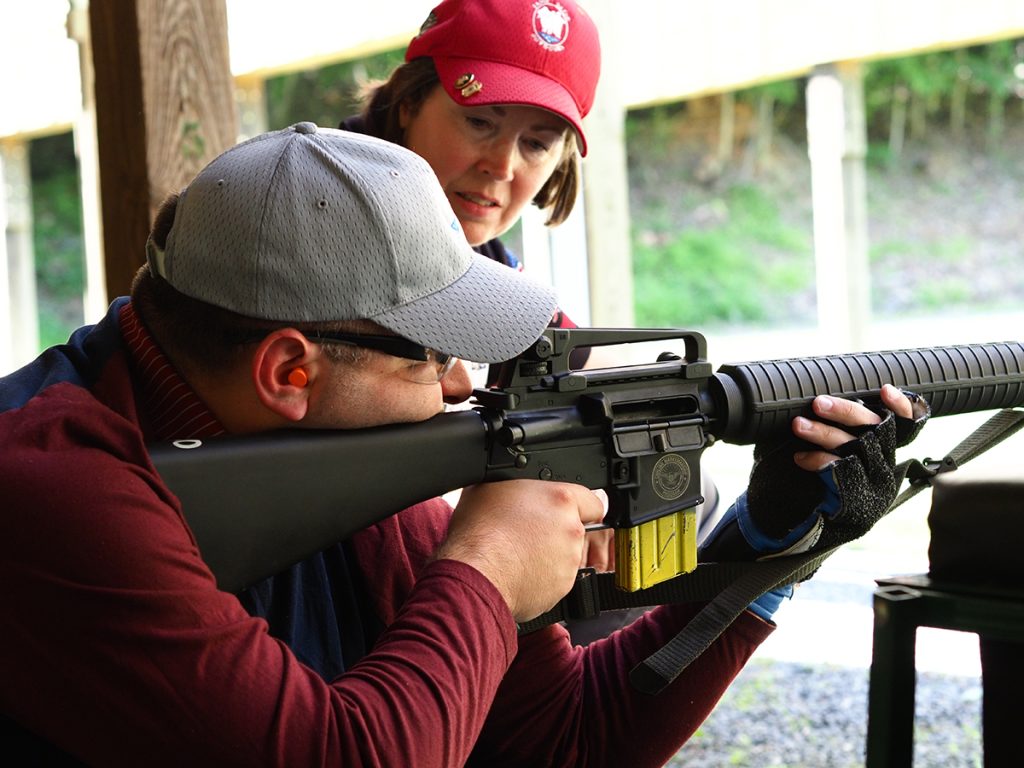 Courses on the Marksmanship 101 2020 schedule include:
RIFLE
PISTOL
Registration will open Feb. 19, 2020. Classes are limited, so please sign up in advance! No walk-ins will be permitted in PA, IN or IL.
For more information on the Marksmanship 101 Classes, including links to registration, visit the CMP website at https://thecmp.org/training-tech/marksmanship-101/. Once on the website, click on your desired date and location to be sent to the CMP Competition Tracker page to complete registration.
Questions on Marksmanship 101 may be directed to Amy Cantu at 419-635-2141 ext. 602 or [email protected]. We hope you'll join us!