CMP Releases Junior Rifle Camp Schedule for Summer 2023
December 10, 2022
Civilian Marksmanship Program
▸
The First Shot
▸
CMP Releases Junior Rifle Camp Schedule for Summer 2023
Those looking for junior athlete learning opportunities in air and smallbore rifle should seek the Civilian Marksmanship Program's (CMP) esteemed Junior Rifle Camps – set to be held around the country in 2023.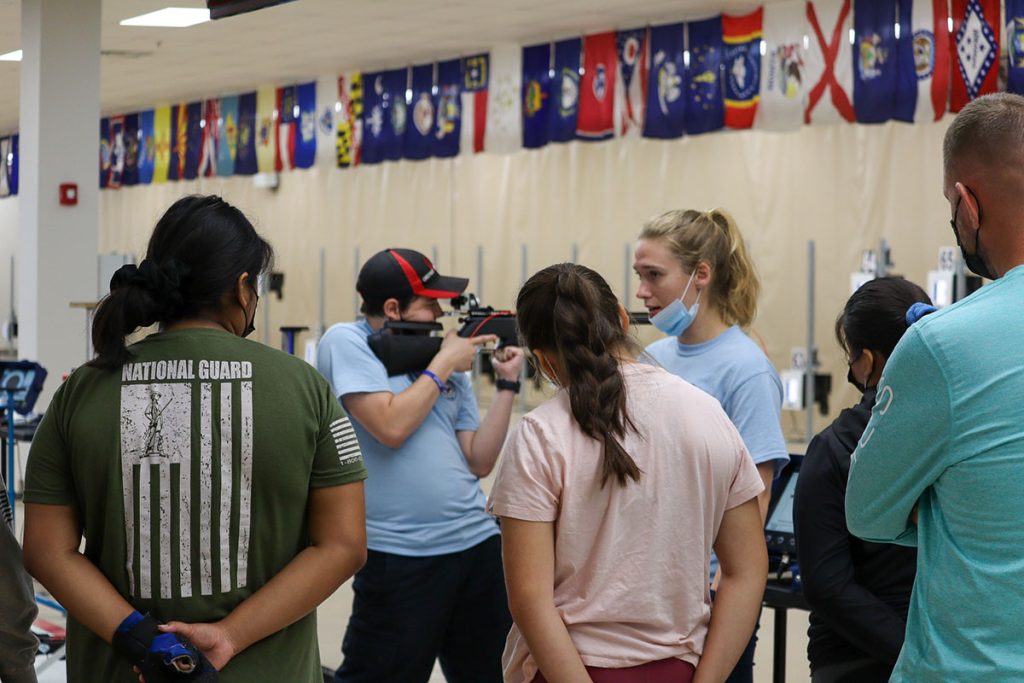 Each year, the CMP hosts a series of hands-on, informative Junior Rifle Camps for high school age students and coaches during the summer months. Participants in the camps receive valuable lessons on intermediate and advanced marksmanship skills through various exercises and demonstrations, all led by current NCAA rifle athletes.
Junior Rifle Camp coordinator and former Morehead State University team member Ryan Hinson, who took over the leadership role last summer, is back again in 2023 – ready to enhance the program even further through updated lessons and trainings inspired by participant feedback.
"Camps were a great success last year," Hinson said. "Not only are we expanding the number of athletes we reach, but we are learning along the way. With this, we are excited to offer a number of changes to the camp experience in 2023 for both the athletes and coaches involved."
"The most exciting, in my opinion, is the coaching curriculum aimed at providing new tips and techniques to all coaches, regardless of experience level," he went on.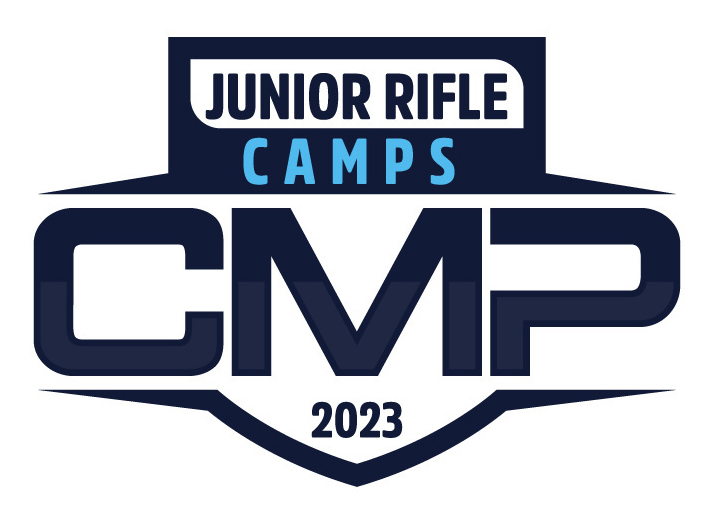 The Junior Rifle Camps are designed to train rifle fundamentals and techniques through group discussions and personal guidance from collegiate mentors on the firing line. The full schedule also includes instructional smallbore camps for even more opportunities to learn on the range.
During the week-long camp sessions, juniors learn tips such as:
Positioning
Goal setting
Anxiety control
Optimizing equipment performance
Building self-confidence on the firing line
Many other meaningful lessons to use on and off the range
The camps are excellent tools in developing each athlete's strengths within the physical and mental aspects of the sport while additionally refining trouble areas that may need more attention. Students are able to apply the constructive lessons learned in camp to their own budding marksmanship careers, with many moving on to college programs and beyond.
Outside of the week-long curriculum, other options for juniors include Advanced Standing Camps and Outreach Clinics – all aimed at providing an elite experience for young marksmen and coaches.
"We had a great group of athletes working for us last year, and they play a large part in providing a positive and first-class camp experience," Hinson said. "With our exciting schedule and new camp improvements, we hope to continue this long tradition of hiring great counselors and growing the sport we all love."
Registration for the 2023 Junior Rifle Camps opens Jan. 9. Camps and clinics fill quickly, so sign up early! Find a list of dates and more detailed camp information on the CMP website at https://thecmp.org/youth/junior-air-rifle-camps-and-clinics/.