CMP Recognizes Recent Staff Promotions
March 12, 2021
Civilian Marksmanship Program
▸
The First Shot
▸
CMP Recognizes Recent Staff Promotions
The Civilian Marksmanship Program would like to offer sincere congratulations to the following employees who earned promotions within the company over the last year. Thank you for your unwavering dedication to our programs and efforts throughout the organization!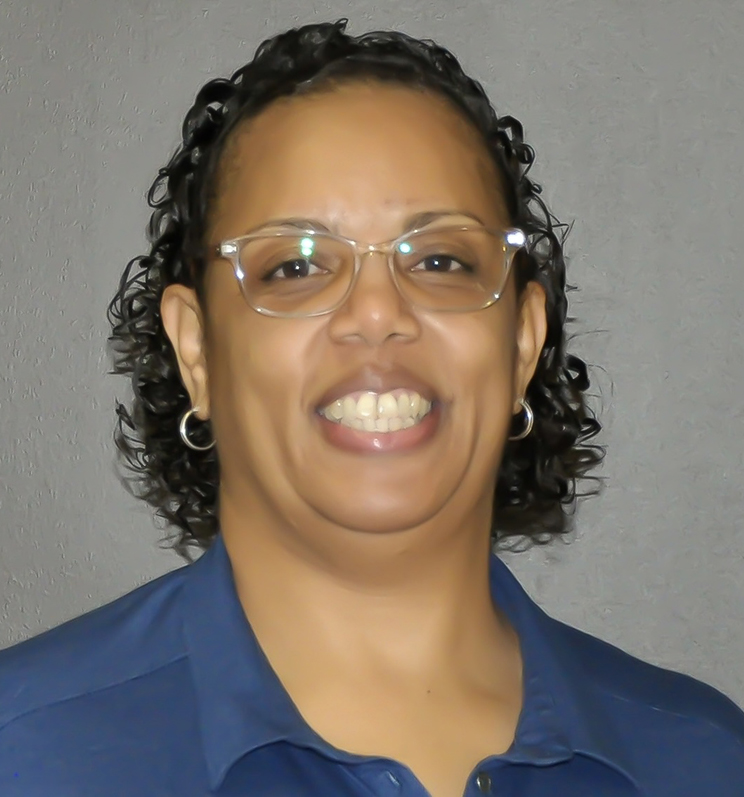 Renay Woodruff – South Competition Center supervisor
Renay Woodruff has been with CMP South for almost 12 years. She began as an accounts payable clerk and will now take on the role as South Competition Center supervisor – overseeing air gun competitions as match director while also safeguarding all events taking place within the facility. Renay enjoys interacting with athletes and coaches, often competing in several CMP air pistol opportunities herself. As South Competition Center supervisor, she's looking to enhance CMP competitions and bring more interest to the sport.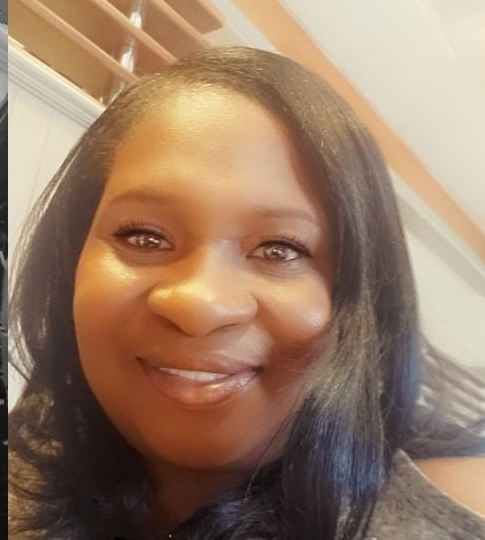 Carolyn Morris – payables clerk in finance
Carolyn Morris from CMP South has been with the CMP for three years, starting as a sales associate. She has worked her way up to become the payables clerk in the CMP finance office. Carolyn says she has gathered many wonderful memories while with the CMP, with Christmas gatherings among some of her favorite. Carolyn is also a big fan of the Auburn Tigers and loves to spend time with her family and grandkids.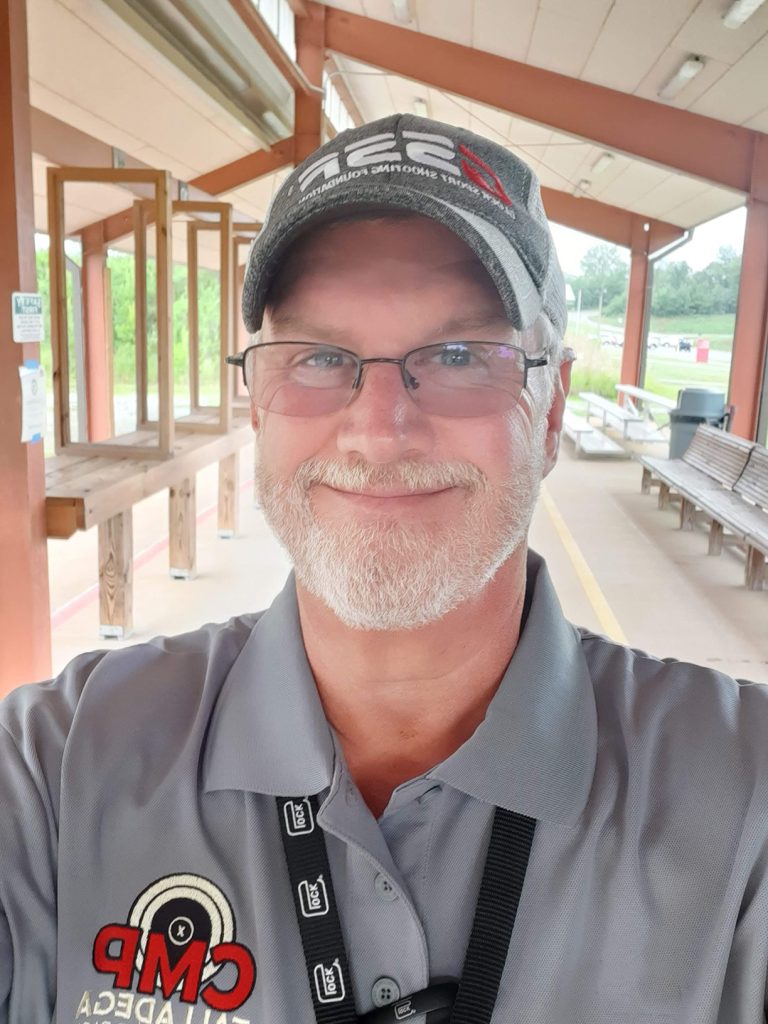 Bret Lankford – chief range officer at Talladega
Bret Lankford has been with the CMP since May 2020. Working at the Talladega Marksmanship Park in Alabama as the training manager, Bret will also take on the title of chief range officer (CRO). As CRO, Bret will direct a variety of CMP competitions on the range to guarantee reliability and professionalism. His hope is to increase range usage through the promotion of safety and education.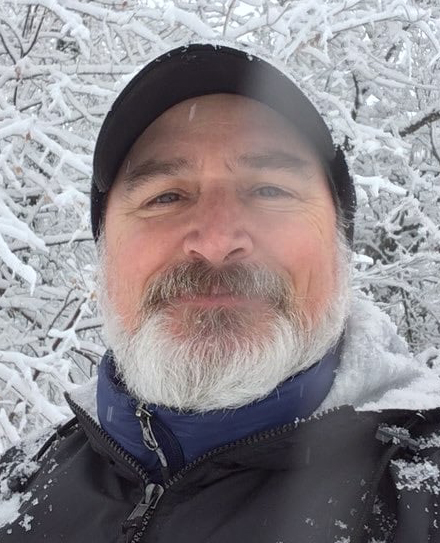 Matt Carroll – programs logistic manager and education specialist
Matt Carroll has been an employee at CMP South for 14 years. During his time with the CMP, Matt has worked with programs within the South Competition Center and the Talladega Marksmanship Park in Alabama, coordinating .22 rimfire sporter and air gun events. He also served as Auction Room Supervisor. Now, Matt will not only continue coordinating competitions and other endeavors within the Competition Center and at Talladega but will also help lead education and training – traveling to regional and national events to provide up-to-date knowledge of current marksmanship rules, regulations and standards.
— By Ashley Brugnone, CMP Staff Writer