CMP Observes 20th Year During 2016 National Trophy Matches at Camp Perry
May 27, 2016
Civilian Marksmanship Program
▸
The First Shot
▸
CMP Observes 20th Year During 2016 National Trophy Matches at Camp Perry
By Ashley Brugnone, CMP Writer
CAMP PERRY, Ohio – Join the Civilian Marksmanship Program (CMP) as it celebrates its 20th Anniversary at the 2016 National Trophy Rifle and Pistol Matches – fired in July and August at historic Camp Perry, Ohio. Register now on the CMP website to claim your spot at this commemorative event!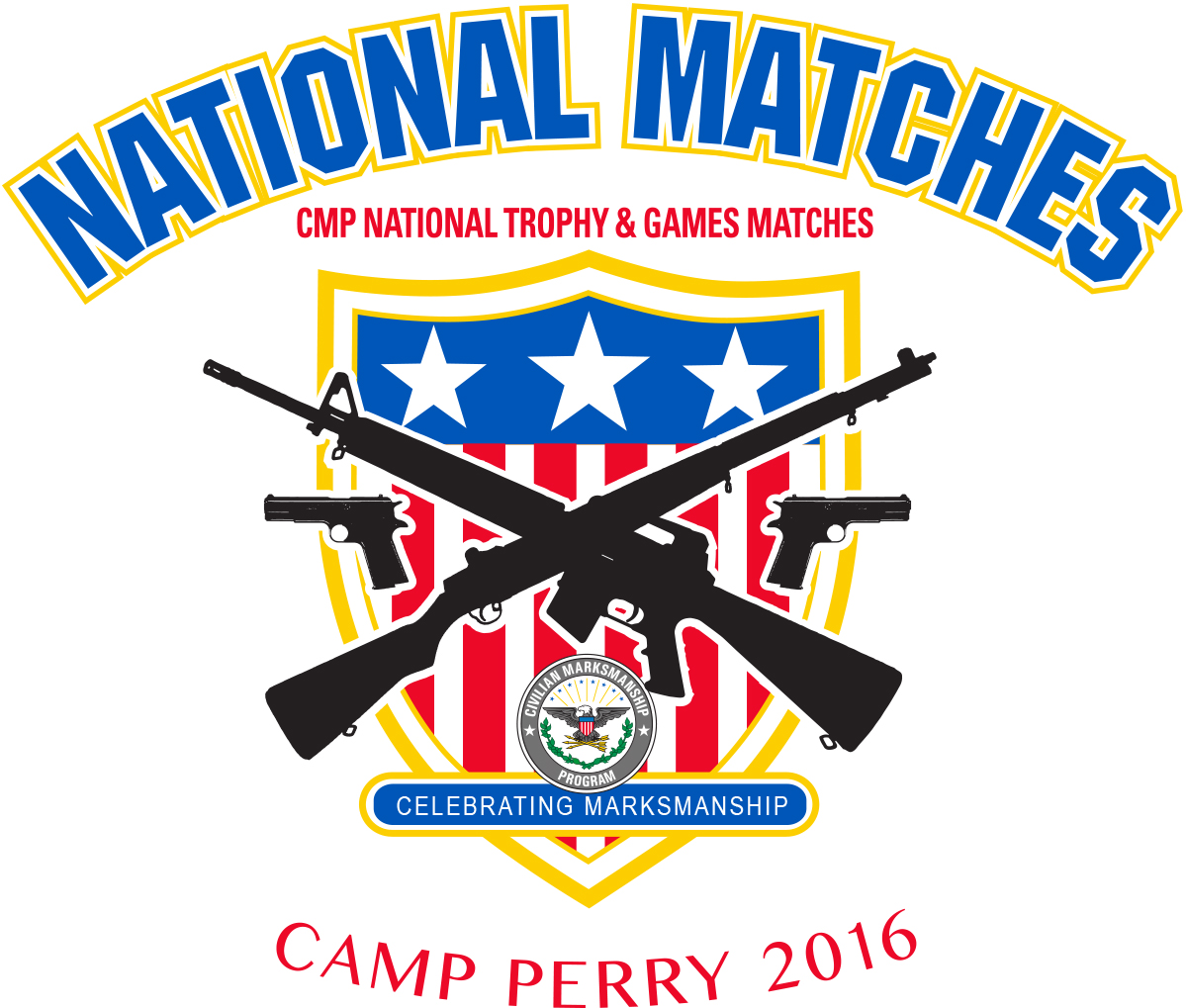 The 2016 Match Schedule returns to its original format after a two-year alteration in 2014 and 2015. The list of events includes a blend of esteemed National Trophy Matches, which have gained nobility through the 100-plus years of the firing of the National Matches, as well as popular CMP Games Matches.
Revered pistol and rifle matches such as the President's 100, National Trophy Individual, National Trophy Team, Hearst Doubles and Excellence-In-Competition (EIC) matches attract some of the best marksmen from around the world. The National Trophy Infantry Match, or "Rattle Battle," is an event unique to the National Matches and has become a crowd favorite from the excitement and unmatchable complexity it brings.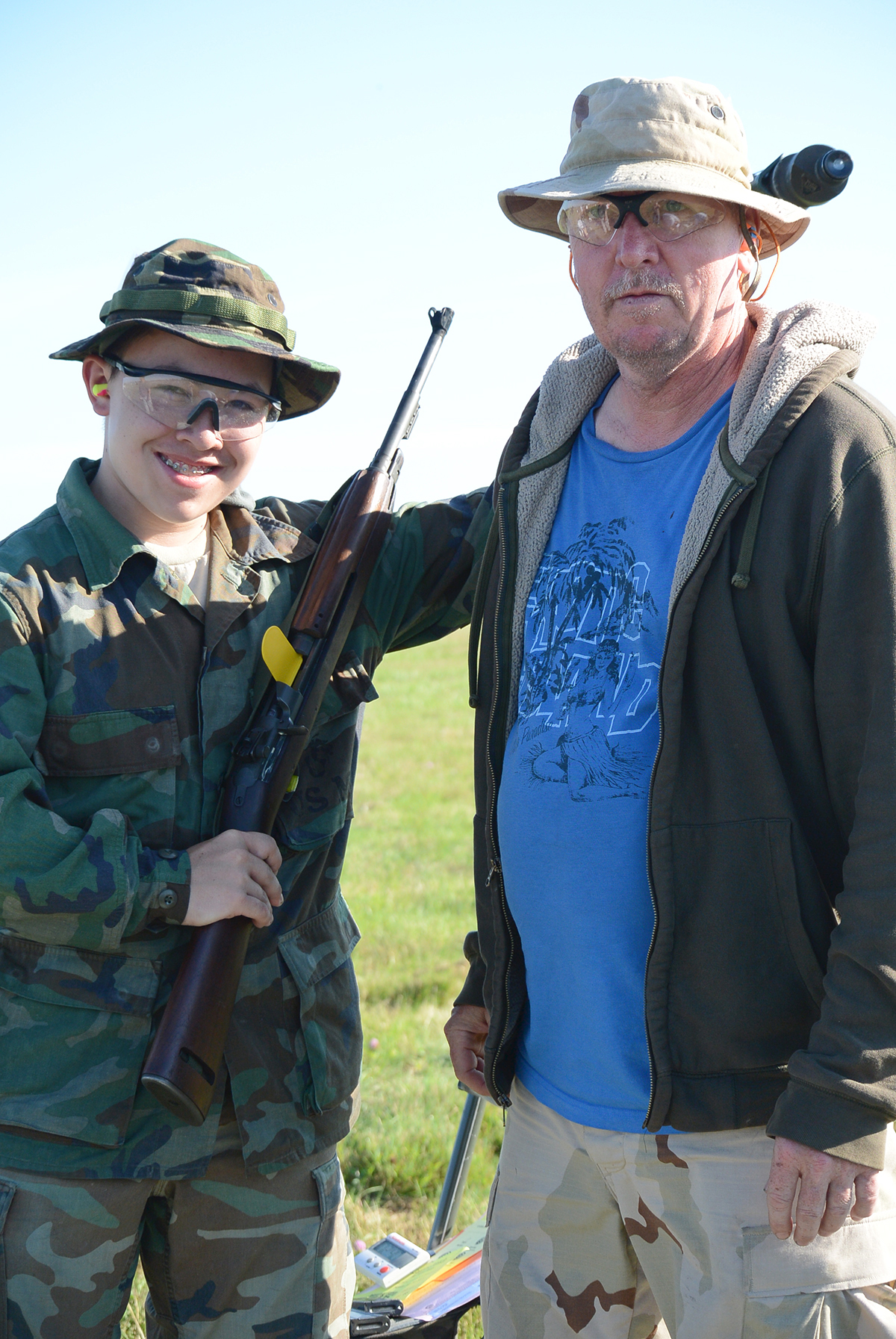 CMP Games Events provide a nostalgic set of competitions, like the M1 Garand, Springfield, Vintage Military and Vintage Sniper Matches. The recently added .22 Rimfire Pistol Match and the Rimfire Sporter Rifle Match are perfect for new and experienced marksmen alike to meet on the firing line for friendly and fun competition.
New for 2016, the CMP will introduce its Legacy Series: an extra week highlighting an assortment of matches that feature both vintage and modern military rifles. Each event has been named to honor the memories of important figures in marksmanship history, as well as to commemorate the spirit of past and present National Matches.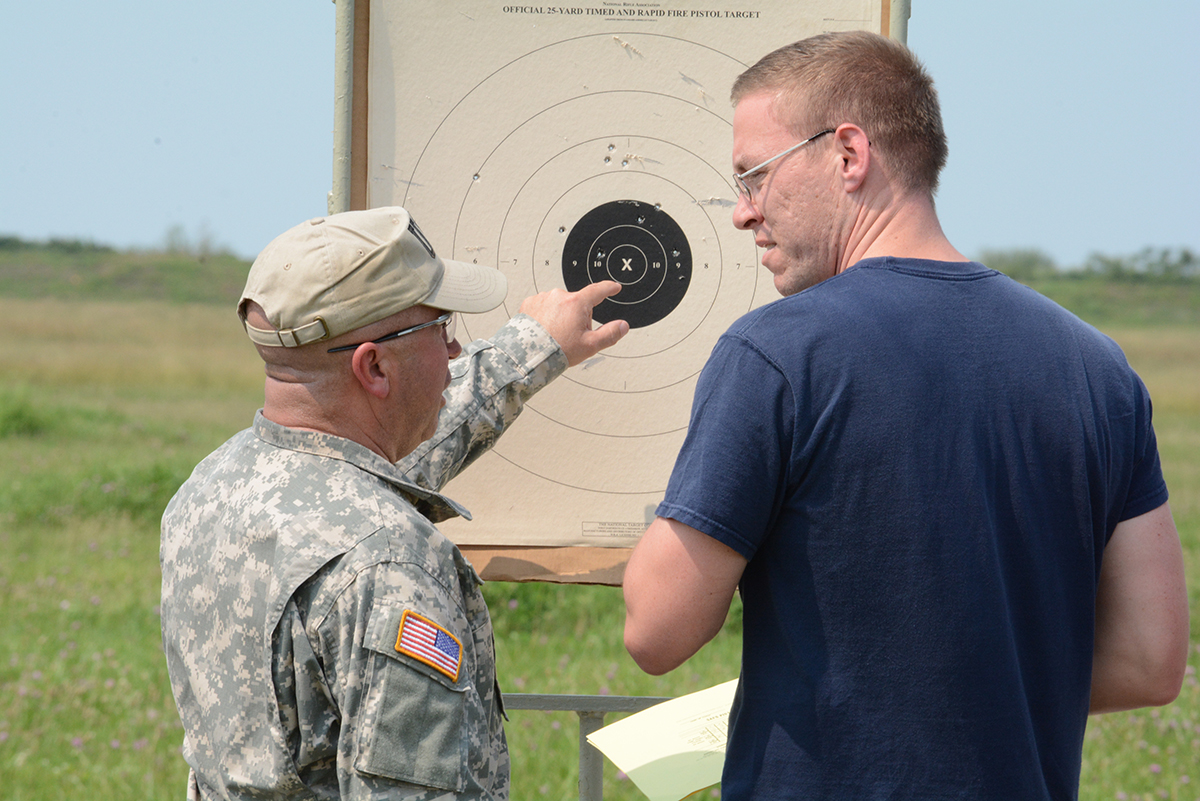 On top of competitive opportunities, a Small Arms Firing School (SAFS) will also be held for rifle and pistol enthusiasts, where participants will be instructed by some of the top military shooters in the country on firearm safety and competition technique. The SAFS courses have been a staple in the National Matches at Camp Perry since 1918. Many other rifle and pistol clinics and learning opportunities, taught by qualified professionals, will also be available throughout the National Matches.
Events are open to the public, and spectators are welcome to observe firing on the Camp Perry ranges at any time. Guests are encouraged to participate in the many exciting activities and visual attractions offered during the Match season.
And don't forget the action behind the firing line as Commercial Row offers a variety of items for both spectators and shooters. Items available for purchase include firearms, ammunition, competition gear, apparel and much more. The CMP Store allows even more buying opportunities at the Matches with its collection of military surplus rifles.
Come be a part of the most anticipated time of year for competitive shooting – all happening at Camp Perry!
For registration and more information on the National Trophy Pistol and Rifle Matches, log on to https://thecmp.org/competitions/cmp-national-matches/. We hope to see you there!