CMP Names Retired USAMU Member As New Pistol Program Coordinator
February 13, 2020
Civilian Marksmanship Program
▸
The First Shot
▸
CMP Names Retired USAMU Member As New Pistol Program Coordinator
By Ashley Brugnone, CMP Writer
The Civilian Marksmanship Program (CMP) is pleased to announce Jim Henderson, decorated marksman and long-time member of the U.S. Army Marksmanship Unit (USAMU), as Pistol Program Coordinator.
Henderson, who is currently the director of pistol and rifle ranges at Cardinal Shooting Center in Marengo, Ohio, will oversee CMP's pistol department programs, such as those competitions fired during the National Matches annually in July and those scheduled around the country at CMP Travel Games events. He will also promote training curriculums and other ventures that effectively support pistol opportunities.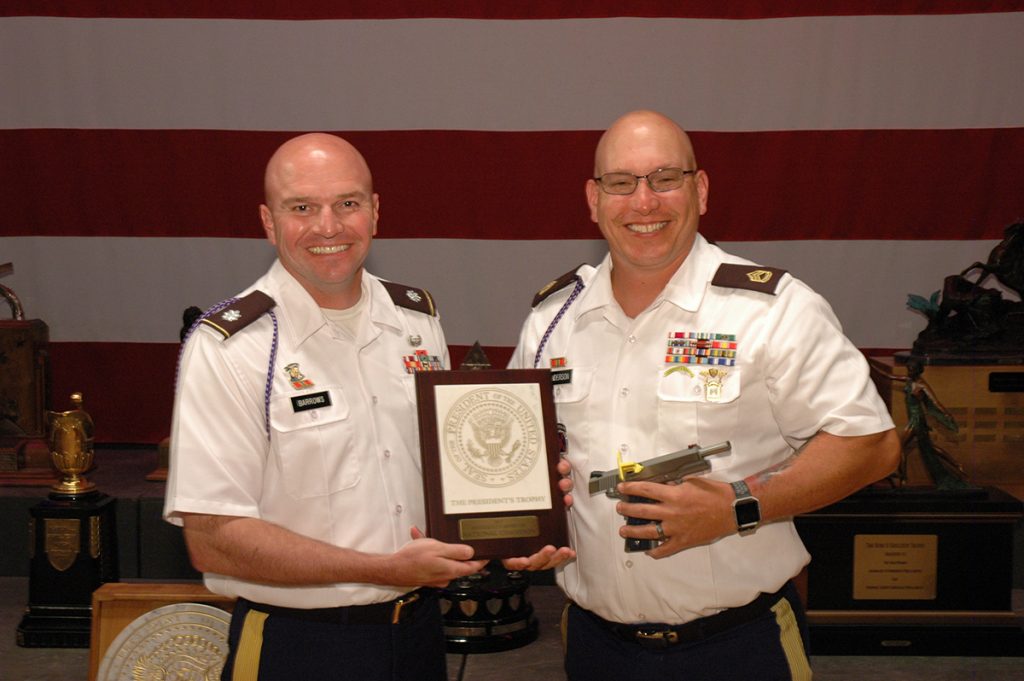 A member of the USAMU as competitor and instructor for over 30 years, Henderson has compiled several prestigious accomplishments as nine-time winner of the National Matches President's 100 Pistol Match and current National Record holder of the event, four-time winner of the National Trophy Individual and current National Record holder, two-time NRA National Outdoor and Indoor Pistol Champion and as nine-time Pistol Inter-Service Champion and record holder. He's also held positions as member of the USA Shooting Board of Directors and Pistol Athlete Representative and has successfully realized a number of training programs within the Army over the course of his tenure. 
The CMP looks forward to utilizing Henderson's collective experience and passion for pistol marksmanship towards existing programs and the implementation of potential advancements for future generations to come. Welcome to the team!