CMP Maine State Director Brings Marksmanship Practice to Cabela's Outdoor Sports Store
September 12, 2017
Civilian Marksmanship Program
▸
The First Shot
▸
CMP Maine State Director Brings Marksmanship Practice to Cabela's Outdoor Sports Store
By Roy Gorman, Maine CMP State Director
In late July, I was asked if I would be interested in running the BB Gun Range at the Cabela's Scarborough store, and seeing a win-win situation in which I could promote junior programs in Maine, I readily agreed.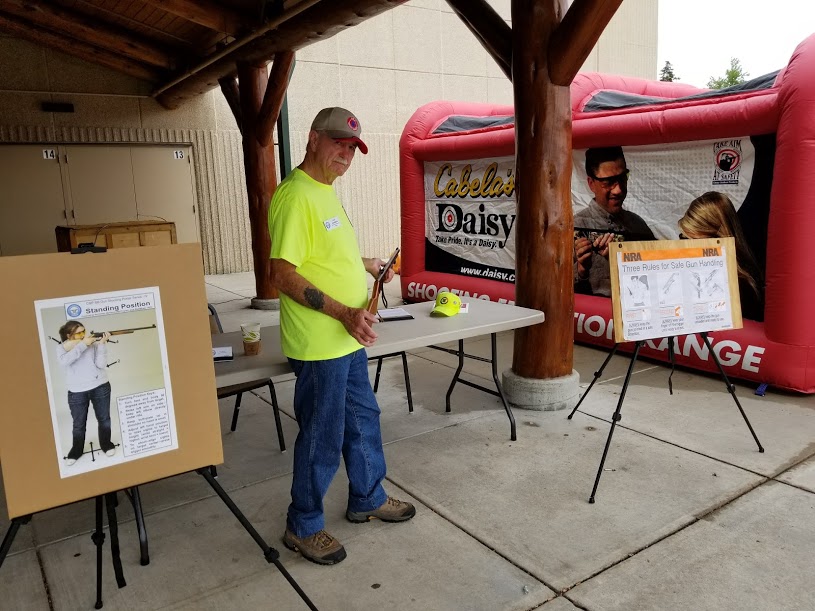 The dates for the event were 19 and 20 August from 11:00 a.m. to 1:00 p.m. On the morning of the 19th, I put some CMP BB Gun instruction posters on cardboard, got some CMP air rifle instruction brochures for display and my business cards and headed to Cabela's.
My fellow two instructors, Sue Hamilton (Scarborough Fish and Game Association Public Relations person) and Don Leonard (retired Marine Gunnery Sergeant and a leading instructor at SFAG) and I set up shop. The range was only open for two hours each day, but in that time, 42 youngsters signed up and had the opportunity to shoot a Daisy BB Gun, many shooting for the first time.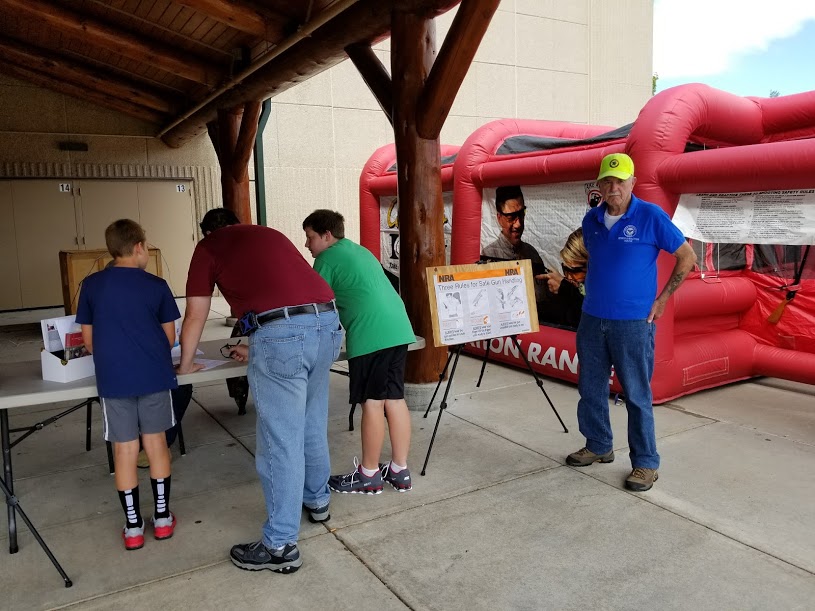 I some inquiries about our junior programs at SFAG, and so it looks as if that was a good investment of time for CMP, Cabela's and Scarborough Fish and Game Association's junior program.
** Interested in Getting Involved in Marksmanship**