CMP, JO National Air Rifle Competition Returns to Camp Perry
June 19, 2018
Civilian Marksmanship Program
▸
The First Shot
▸
CMP, JO National Air Rifle Competition Returns to Camp Perry
By Ashley Brugnone, CMP Writer
CAMP PERRY, Ohio – The 2018 CMP National Three-Position Air Rifle Championships will be held June 21-26, 2018 at the Civilian Marksmanship Program's (CMP) Gary Anderson CMP Competition Center in Ohio. After months of intense competition, over 350 hopeful junior marksmen, families and friends will gather to witness who will rise as champions on the National stage.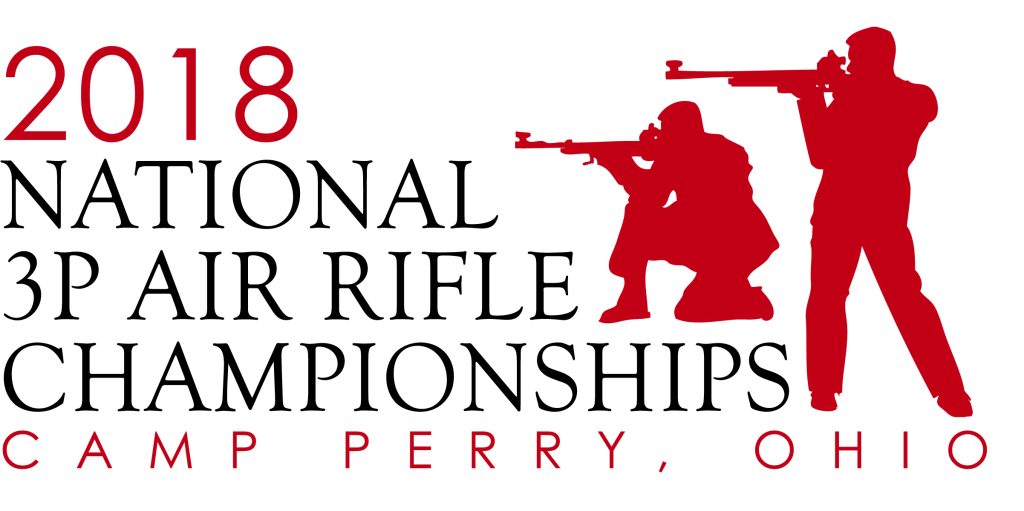 The event is free and open to the public, meaning anyone is welcome to visit and encounter some of the most talented junior marksmen in the country. Guests will also be able to personally see CMP's own electronic air gun targets, which have been used successfully around the country at numerous marksmanship events.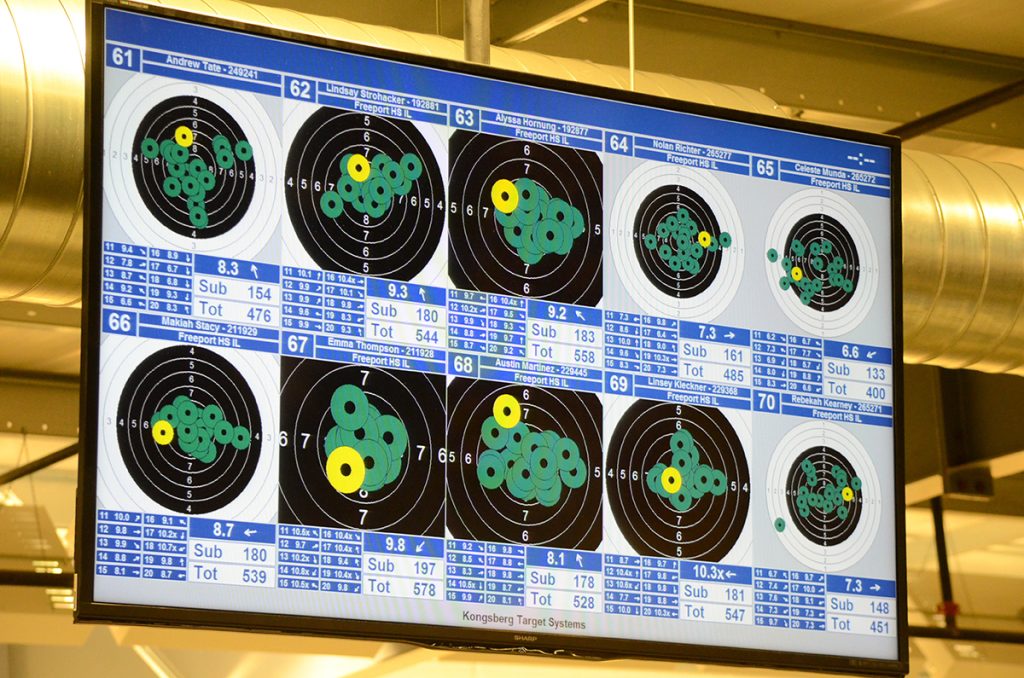 The high-tech Kongsberg Target System (KTS) targets used in the range are powered by OpticScore technology, which are scored optically by internal LED lights. The range also features monitors at each firing point and large overhead monitors for spectators to keep track of scores. Scores and targets can also be viewed online through the CMP's Live Target page: https://thecmp.org/competitions/live-targets/.
The National Air Rifle Championship is a 3×20 match where competitors fire 20 record shots from three positions: prone, standing and kneeling. Junior JROTC, 4-H and club team precision and sporter marksmen involved in the competition began their journey with the CMP Postal Competition in November, with the top athletes moving on to the Regional Championships in April. Overall high individuals and teams of Regionals then qualified for the National Championship.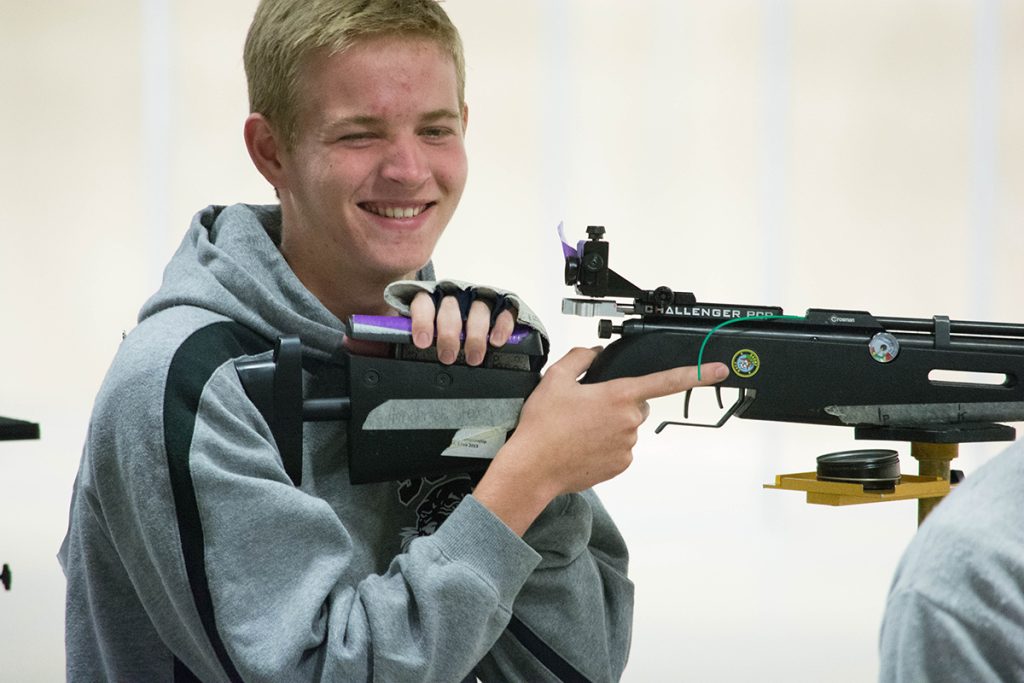 To reward the hard work of dedicated junior athletes and coaches, the CMP administers thousands of dollars in monetary funds to teams and individuals reaching the CMP National Championship. A scholarship check for $1,000 is also available for the Top 3 highest-scoring senior athletes in both the sporter and precision classes at the National competition.
As an added bonus to dedicated air gun juniors, the MidwayUSA Foundation, a long-standing contributor to CMP junior events, has provided endowments totaling $350,000 to leading competitors in both the JROTC and CMP three position competitions in 2018.
Junior marksmen participating in the CMP National Championship will automatically be entered in the USA Shooting National 3P Junior Olympics – fired at the Gary Anderson CMP Competition Center during the CMP event.
For more information on the CMP National Three Position Air Rifle Championship, visit https://thecmp.org/national-three-position-air-rifle-championships/. Junior Olympic info can be found at: https://thecmp.org/national-three-position-air-rifle-championships/junior-olympic-three-position-air-rifle-state-championships/.
About the Gary Anderson CMP Competition Center:
The Gary Anderson CMP Competition Center features authentic Olympic and other memorabilia from the career of celebrated American marksman, Gary Anderson. Marksmanship Nights, held year-round at the range for the public, allow visitors of virtually any age and experience levels to try their hands at air rifle or air pistol shooting. For more about the Gary Anderson CMP Competition Center, visit https://thecmp.org/air/cmp-competition-centers/.