CMP Introduces New Rifle and Pistol CMP League Matches
January 5, 2022
Civilian Marksmanship Program
▸
The First Shot
▸
CMP Introduces New Rifle and Pistol CMP League Matches
Beginning January 2022, the Civilian Marksmanship Program (CMP) will sanction a series of simulated head-to-head rifle, pistol and CMP Games events for competitors to participate in from their home ranges.
Known as the CMP League Matches, the new program will be open to any CMP Affiliated Clubs which may hold these events on a weekly, monthly or bi-monthly schedule. An average score will be computed by CMP's Competition Tracker, with awards distributed to the top competitors from around the country.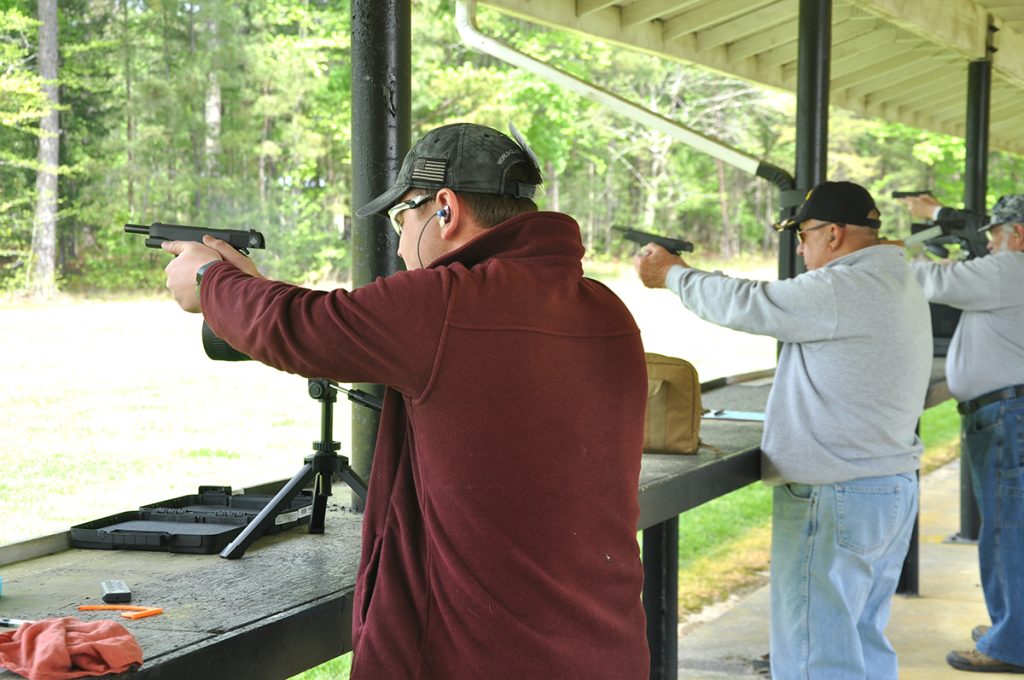 Interested clubs may fill out an application (available on the CMP website) to specify requested matches and dates and must also submit a match program. Once approved, the match director will be sent a spreadsheet to record official scores that will be compared amongst other participating clubs. Fees for these events include $10 per league to sanction, plus $2 per competitor.
Types of League Matches and available timeframes will include:
Rifle: March 15-June 15 and/or Aug. 15-Nov. 15
50 shot National Match Course (Non-EIC) (Full or Reduced)
4X20 (80 shots, Individual) (Full or Reduced)
Pistol: Outdoor Pistol League May 1-Oct. 31 and Indoor Pistol League Nov. 1-April 30
30 Shot National Match Pistol Course (full or reduced)
900 Pistol Aggregate (.22 Rimfire, Centerfire, .45 Caliber or Service Pistol)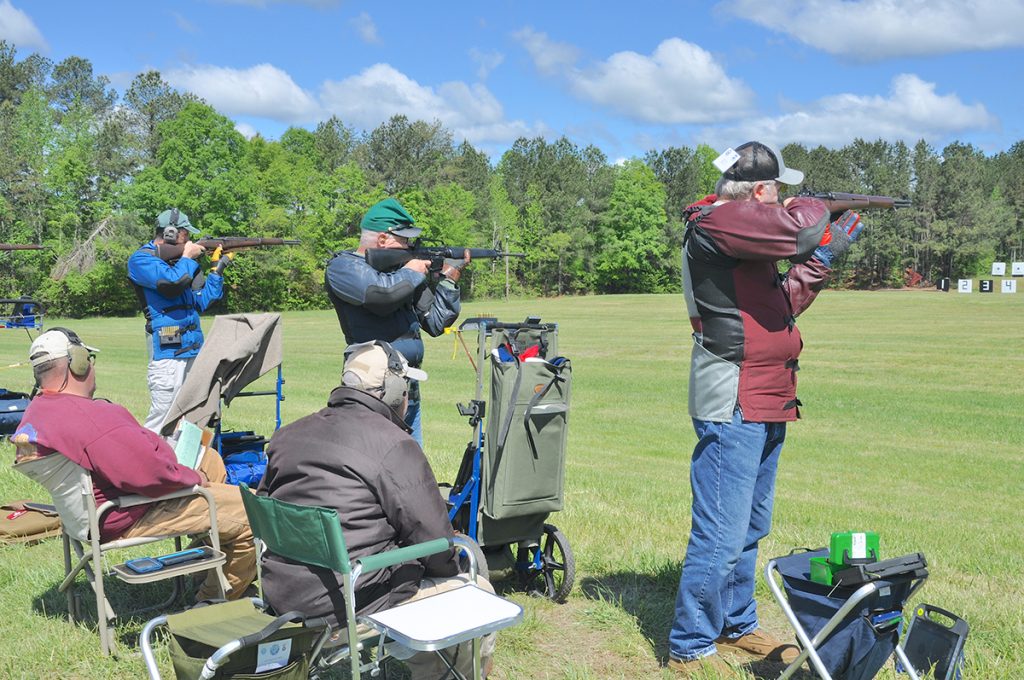 CMP Games: March 15-June 15 and/or Aug. 15-Nov. 15
30 Shot As-Issued Military Rifle Course
Carbine
Rimfire Sporter
A CMP sanctioned match is an event hosted or sponsored by a CMP affiliated organization, where match sponsors agree to use the current edition of CMP Competition Rules in conducting CMP Highpower Rifle, CMP Pistol and CMP Games competitions. Affiliation allows clubs to not only build relationships within its members and with the CMP but also provides a variety of opportunities for recreation and growth. Learn more about CMP Affiliated Clubs at https://thecmp.org/clubs/.
Information on the CMP League, including applications and detailed instructions on how to conduct a match, can be found on the CMP website at https://thecmp.org/competitions/cmp-league-matches/. Questions may be directed to CMP Competition Support staff at 419-635-2141, ext. 714 or competitions@thecmp.org.