CMP Introduces New Informational Podcast Series
January 29, 2021
Civilian Marksmanship Program
▸
The First Shot
▸
CMP Introduces New Informational Podcast Series
One of the most important responsibilities within the mission of the Civilian Marksmanship Program (CMP) is to train and educate citizens across the United States. Since 1996, the CMP has consistently implemented new ways of fulfilling this purpose through additional programs, competitions and publications.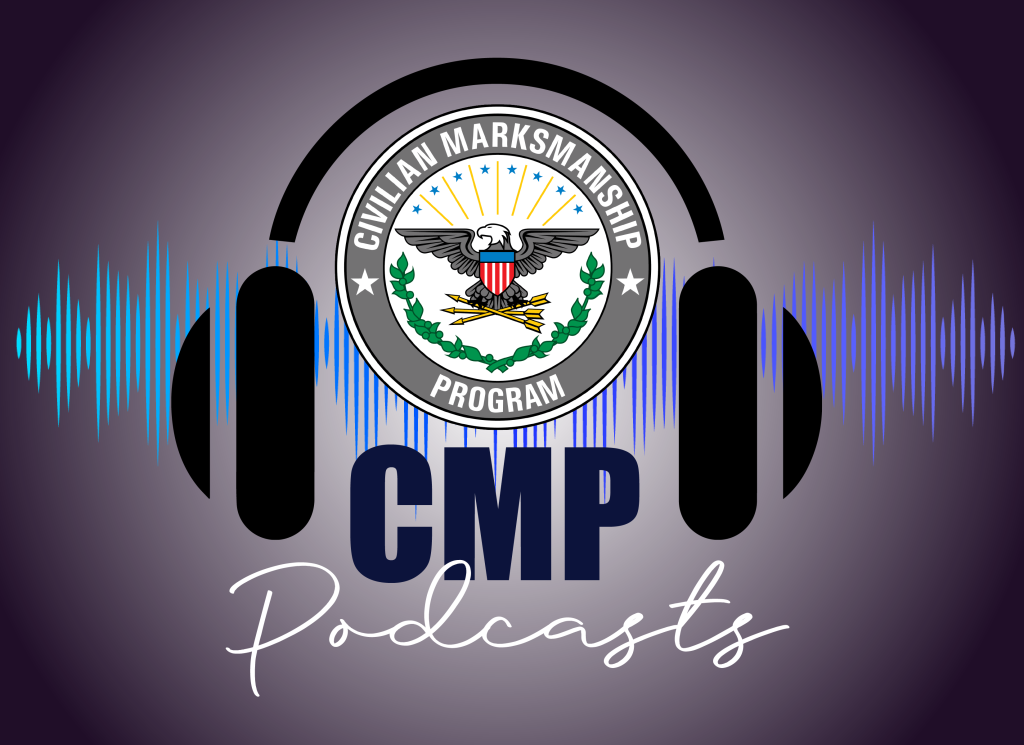 In 2021, the CMP has introduced a more modern approach to broadcasting marksmanship culture and opportunities to an expansive audience across the country by creating its own CMP Podcast – a series of digital interviews and conversations for listeners to enjoy.
Podcast episodes will cover a variety of topics, including in-depth looks into CMP departments and upcoming competitions, along with insight directly from the voices of professionals within the marksmanship industry.
CMP Podcasts can be found on the CMP website under the "News & Media" dropdown or through the CMP Buzzsprout link at https://cmppodcasts.buzzsprout.com/.
If you have any comments or suggestions on topics you'd like discussed on CMP Podcasts, contact Ashley at abrugnone@thecmp.org. We'd love to hear from you – happy listening!
— By Ashley Brugnone, CMP Staff Writer