CMP Hosts Largest Talladega 5K Range Run & 1K Fun Run
September 24, 2020
Civilian Marksmanship Program
▸
The First Shot
▸
CMP Hosts Largest Talladega 5K Range Run & 1K Fun Run
TALLADEGA, Ala. – Through the cloudy skies and pleasant fall-like temps, the Civilian Marksmanship Program (CMP) hosted its annual CMP 5K Range & 1K Fun Run on Saturday, Sept. 19, 2020. Held at the organization's Talladega Marksmanship Park in Alabama, the third year of the race brought in the largest attendance yet for the event.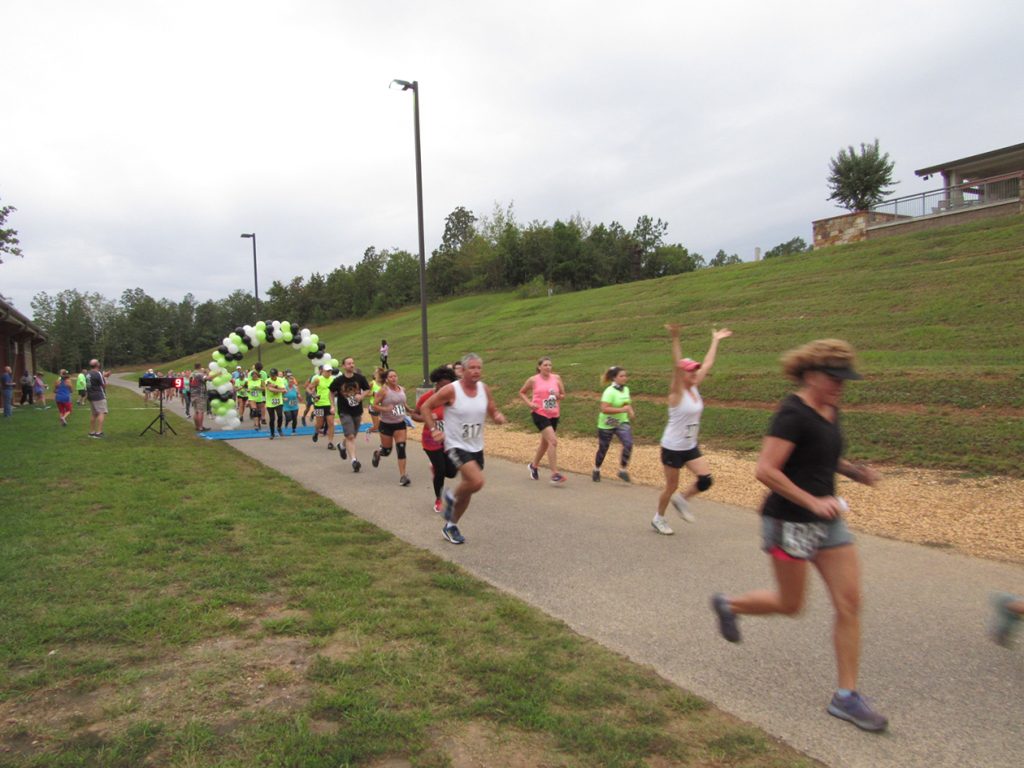 Participation increased by nearly one-third from last year's run, with a total of 143 athletes registered for the 5K and Fun Run – 57 percent female and 43 percent male, coming from as far as Arkansas to compete. Ages ranged from 3 to 72.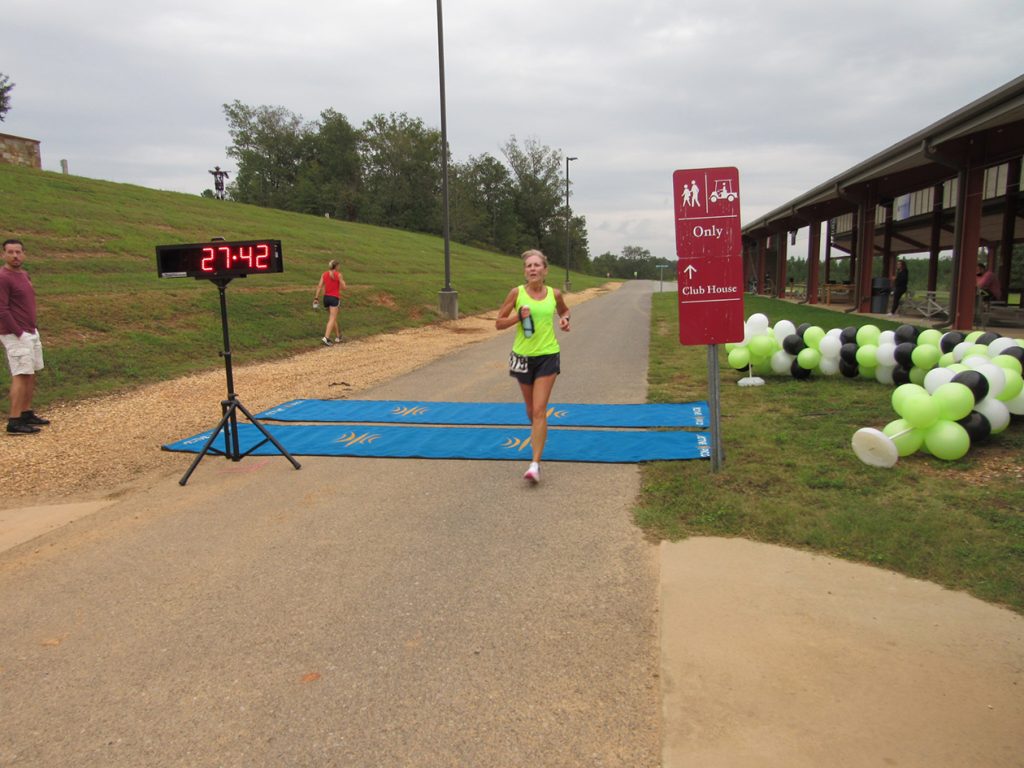 Proceeds from the 5K Range & 1K Fun Run benefited the youth programs of the CMP and the Presbyterian Home for Children in Talladega, Alabama. Awards were given to the overall male and female as well as for the top runners from designated age groups.
With the ongoing pandemic, extra measures to ensure the safety of everyone involved were exercised, including a staggered start for each race. Runners wore microchips to record their finish in order to properly place overall times within each age group.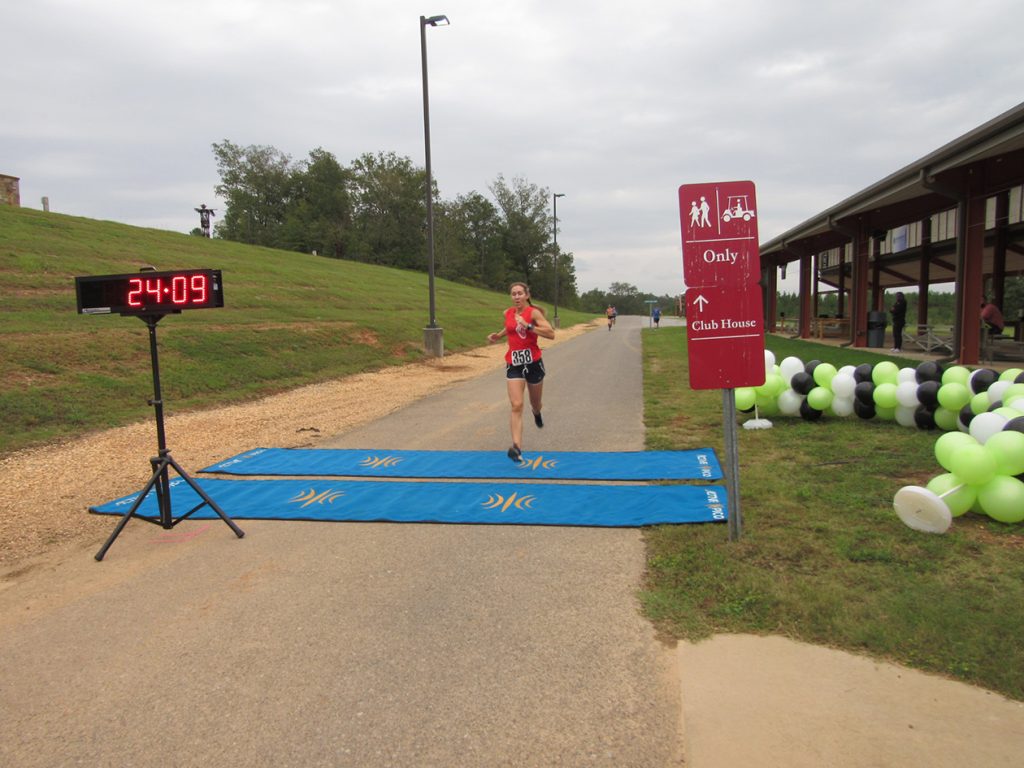 Winning this year's female category was Kristi Morton, 42, of Cumming, Georgia, with a chip time of 24:05.3. Jacoby Dove, 28, of Eastaboga, Alabama, topped the male competition, finishing with a chip time of 21:54.9. View a full list of results, including top age group performers, visit https://thecmp.org/wp-content/uploads/2020/09/CMP5KResults_2020.pdf.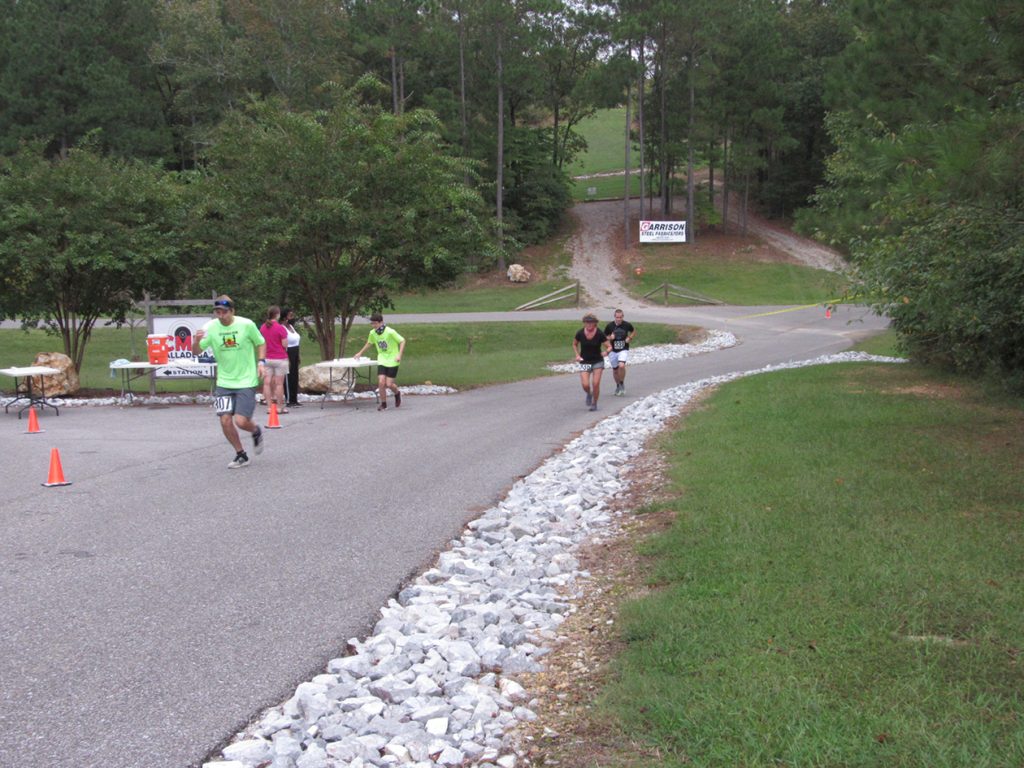 During the event, participants run through the 500 acres of CMP's Talladega Marksmanship Park which features paved trails and scenic views of the Alabama mountains. The course weaves through the rolling landscape of the facility, giving guests a unique tour of the many rifle, pistol and shotgun ranges located on the grounds.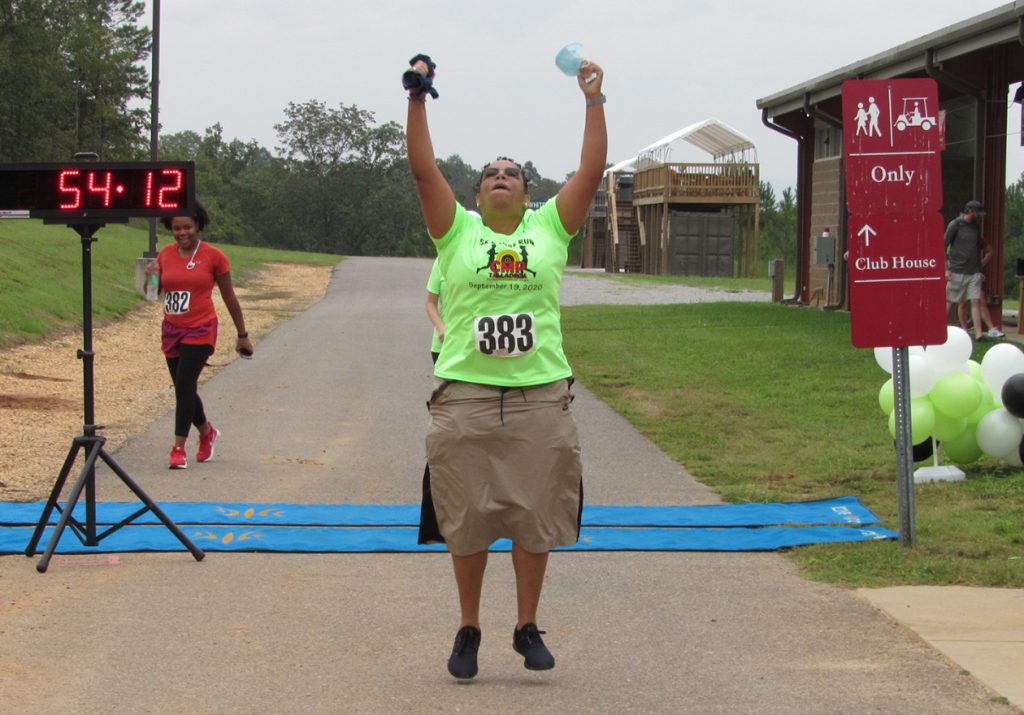 The CMP and the Presbyterian Home for Children would like to thank all of the sponsors, volunteers, staff and runners for another year of competition and fun. Photos of the event can be viewed on the CMP's Zenfolio page at https://cmp1.zenfolio.com/p959391945 – free to download!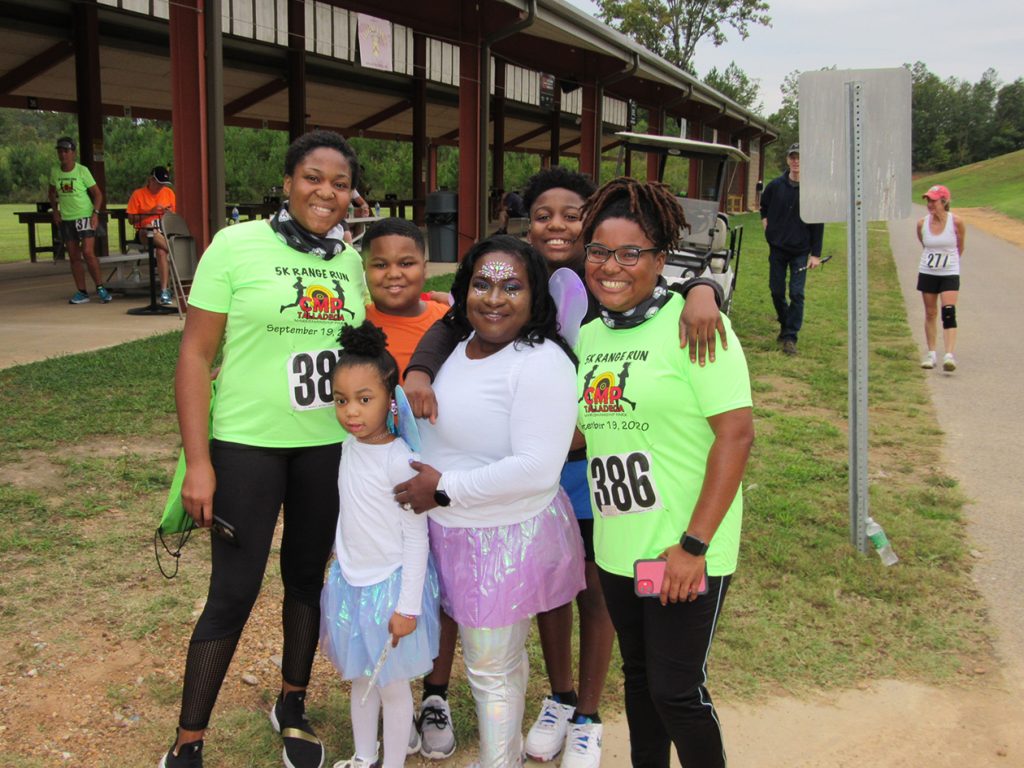 – By Ashley Brugnone, CMP Staff Writer
About Talladega Marksmanship Park:
The CMP Talladega Marksmanship Park, just off of I-20, is a destination for firearm supporters and those intrigued by the sport, featuring exclusive CMP electronic targets and scoring monitors. The park is open to the public every week and regularly hosts rifle, pistol and shotgun events all year long.
Off of the firing line, the Club House holds a fully-stocked Pro Shop that includes an exclusive collection of rifles, ammunition, marksmanship accessories and CMP memorabilia. Learn more about Talladega Marksmanship Park by visiting the CMP website at https://thecmp.org/ranges/talladega-marksmanship-park/.
About the Presbyterian Home for Children:
Raising Hopes, Growing Confidence, & Nurturing Faith Since 1868. The Presbyterian Home for Children serves children, young adults, and families from throughout Alabama who seek healing and hope for their troubled lives. To learn more, visit https://www.phfc.org/.