CMP Hosts Inaugural 3D Archery Tournament, Plans New Archery Events at Talladega
October 14, 2021
Civilian Marksmanship Program
▸
State Director
▸
Alabama
▸
CMP Hosts Inaugural 3D Archery Tournament, Plans New Archery Events at Talladega
On Sept. 11, 2021, the Civilian Marksmanship Program (CMP) hosted its inaugural Talladega 3D Archery Tournament on the newly constructed Archery Range at the Talladega Marksmanship Park in Alabama. A total of 20 guests, ages 10 and up, participated in the tournament in three separate classes: Fix Pin, Bare Bow and Open.
"It was a positive turnout," said Billy Chapman, CMP Talladega's archery range manager. "It was all new people to us, to the park and to archery."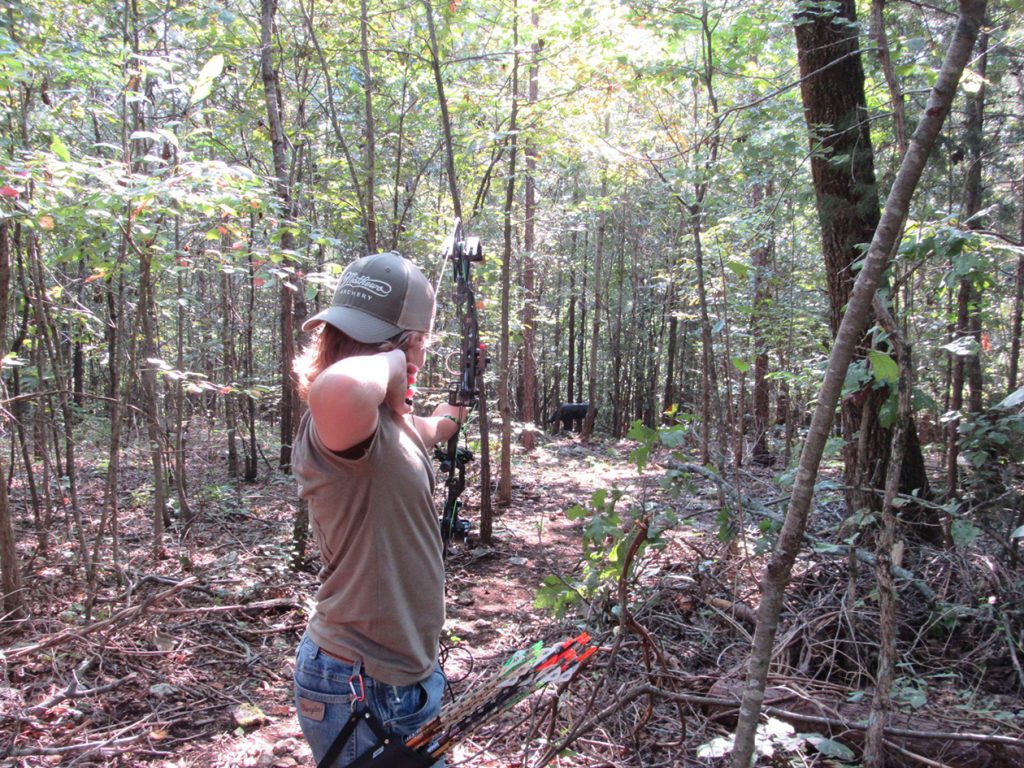 Plaques were awarded to top individuals, which included:
Adult Female Open: Michele Stacy, Detroit, Alabama
Adult Male Open: Joey Tomlinson, Sterrett, Alabama
Adult Male Pins: Joey Walker, Boaz, Alabama
Youth Junior Female Pins: Kylie Glenn, Tallapoosa, Georgia
Youth Junior Male Pins: Aidan Lindblad, Albertville, Alabama
Youth Senior Female Open: Danielle Chapman, Piedmont, Alabama
Youth Senior Female Pins: Shelby Boland, Springville, Alabama
Youth Senior Male Pins: Cole Walker, Boaz, Alabama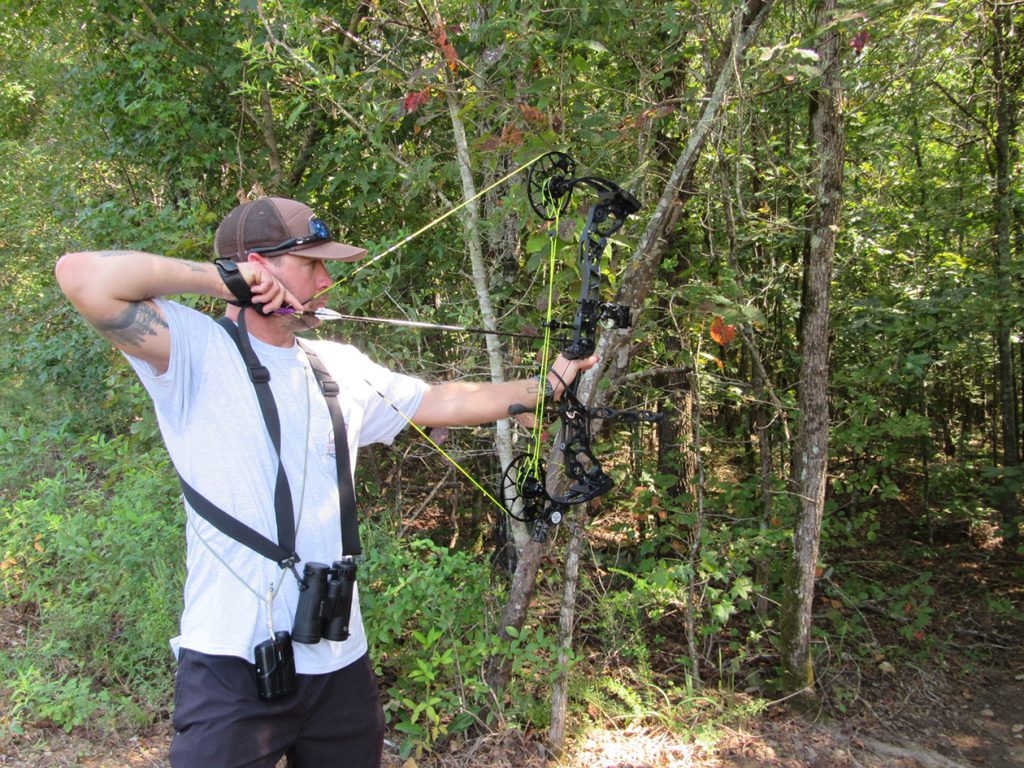 Along with regular competition, those curious about archery or the Talladega Archery Range itself were able to sign up for a Fun Round on the 20-lane course. The Fun Round followed the exact target setup as the tournament, though participants competed purely out of enjoyment rather than competition points.
Chapman himself, an experienced archery competitor, shot the Fun Round as well as a parent who wanted to see if he could outshoot his son. Some fired in the Fun Round for other reasons – feeling they weren't quite ready to be a part of the serious competition or, simply, to try something new. Whatever the reason, the Fun Round allowed guests to see the fresh Archery Range and experience it first-hand.
With the success of Talladega's first 3D tournament, Chapman is already looking at dates for next year, hoping to make the event an annual tradition as the CMP Archery program continues to grow.
"Word of mouth has been one of the major things that's helped us – that's how we got participation for the tournament," Chapman said.
The Talladega Marksmanship Park Archery Range opened in July 2021. Since that time, the park has seen general use of the addition on a weekly basis, with some curious individuals traveling to the park specifically to check out the Archery Range, while others wander over after firing elsewhere on the grounds.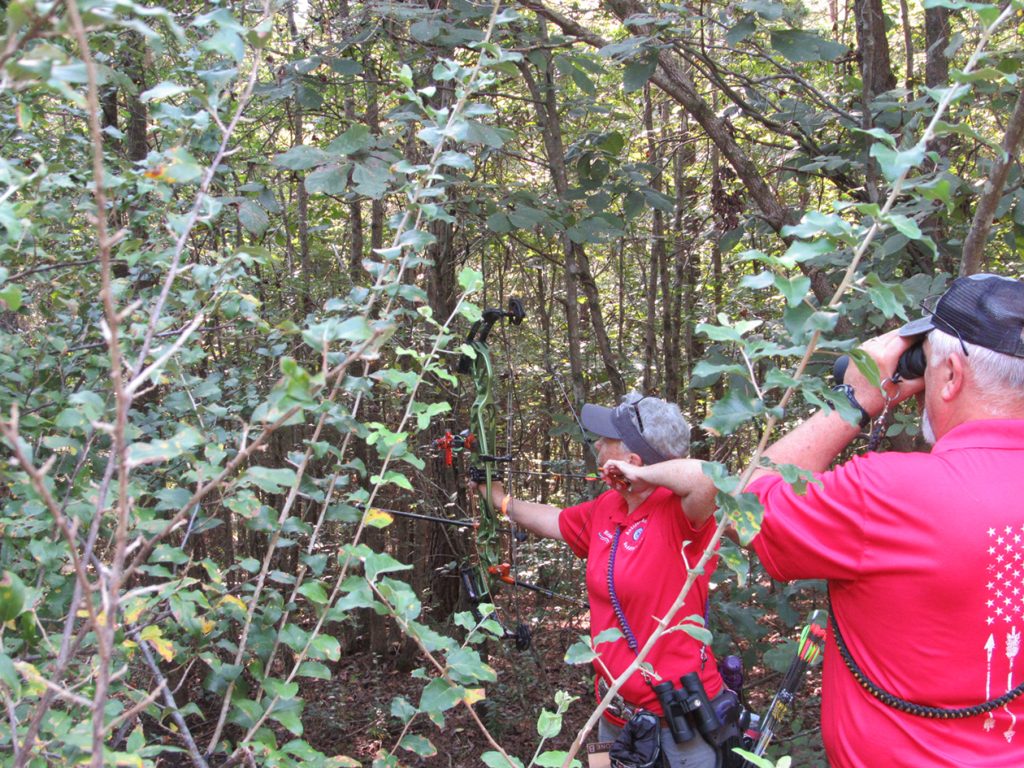 "Essentially, anybody can shoot archery," Chapman encouraged. "We want to reach out and be able to facilitate pretty much anybody and everybody."
The CMP would like to thank everyone who was able to come out and shoot the first 3D Archery Tournament and looks forward to seeing everyone again at future tournaments.
CMP Archery Developments:
Chapman is currently brainstorming a variety of projects to help boost opportunities within the CMP Archery division, including a 3D Archery League for the winter months at Talladega – something not typically found at other facilities due to shifting weather conditions and overlapping hunting seasons. Also unlike other marksmanship facilities, CMP's Talladega will have 3D targets up year-round for guests to enjoy.
"Here in Alabama, weather's not really a big issue until you get later into the year or early into the next year, so we're able to continue 3D tournament season a little bit longer," Chapman explained. "There's not many places that do that."
Talladega staff members are working hard to maintain current competitive archery regulations and expectations of professional organizations – ensuring everything will be familiar to experienced archery competitors. Members of the ASA (Archery Shooter's Association) are welcome to visit Talladega for practice, with the park utilizing the targets used in nationally-ranked competition.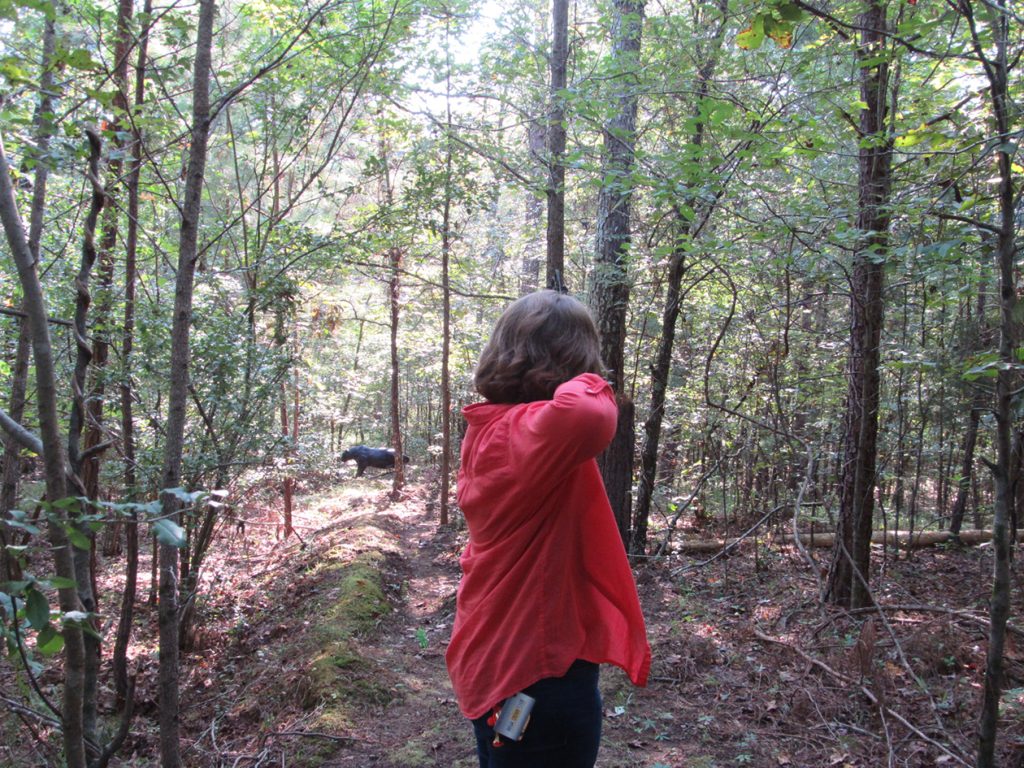 "It's got the exact same targets that they'll have to be shooting on," Chapman said of the Talladega Archery range. "We'll just keep making sure everything looks good for them and accessible for them to get to – make it look better and better as they come in."
Chapman will be traveling to Virginia in October to earn national certification for 4-H archery and will be able to train others on how to become 4-H leaders in the discipline. After the training, Chapman will be one of only two in the state of Alabama with the certification.
"We're really lucky to have someone like Billy (Chapman) here at CMP, with his vast knowledge of 4-H and archery and the background he has . . . he adds a great benefit," said Greg Raines, CMP's assistant chief operating officer. "With his experience and expertise in archery, this is going to be a great success to CMP and add something to the park that we've needed for quite a while."
Progress for CMP Archery at Talladega Marksmanship Park will continue to move forward as participation and interest rises amongst visitors. With the park's expansive resources, the program has plenty of room to broaden its event schedule as well as its footprint within the property in the future.
"We've got the land if we need to," said Raines. "Everything is positive. We're going to see a great uptick in the Archery program."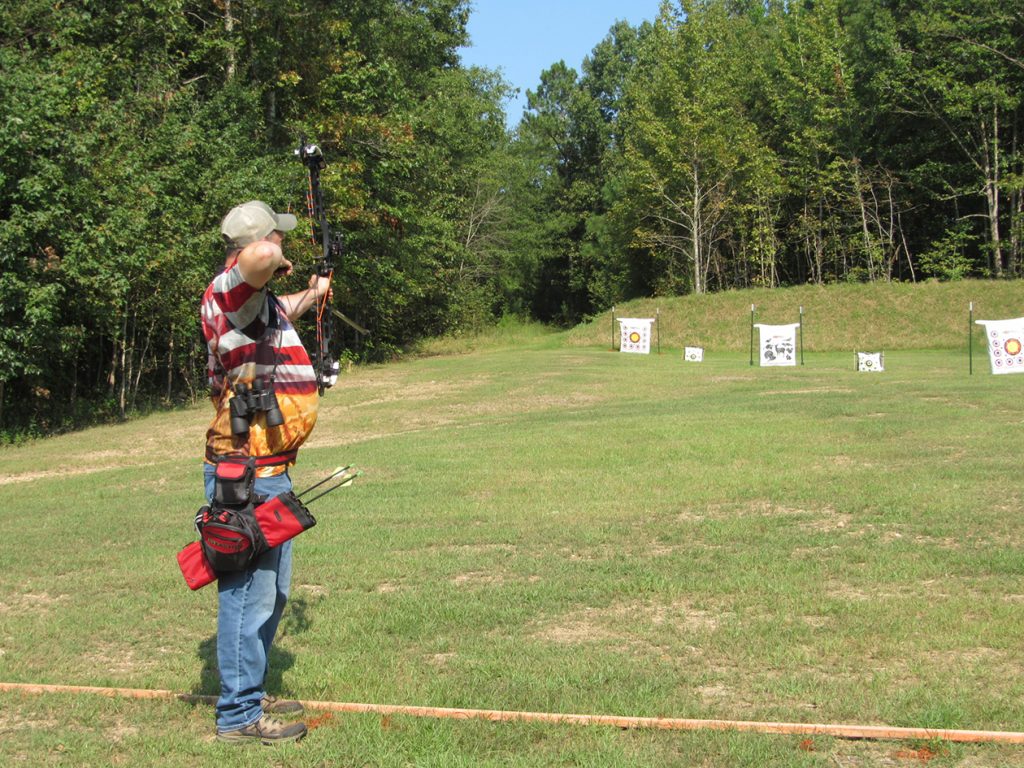 About the Talladega 3D Archery Range:
The new Archery Range at Talladega Marksmanship Park is located on the shotgun side of the grounds and outfitted with 20 lanes of life-size 3-D targets, specially painted to look like live animals in their natural habitat. The foam Delta-McKenzie targets are designed to fit along pathways tucked between the trees of Talladega's terrain and can be arranged from 15 to 50 yards. The archery area also contains a 30×60-yard practice range.
About Talladega Marksmanship Park:
CMP's Talladega Marksmanship Park, known as "The Home of Marksmanship," hosts daily, monthly and annual firearm opportunities for guests to enjoy. The 500-acre facility features an Unknown Distance Range, 600-yard highpower rifle range (equipped with CMP electronic targets and scoring monitors), action pistol bays and shotgun fields. The Park's Club House holds 13,000 square feet of useable space and CMP's Pro Shop, which is filled with ammunition, shooting accessories, CMP memorabilia and much more. Learn all about CMP's Talladega Marksmanship Park by visiting the CMP website at https://thecmp.org/ranges/talladega-marksmanship-park/.