CMP Cup Rifle Match Series Added to 2017 National Match Calendar
December 15, 2016
Civilian Marksmanship Program
▸
The First Shot
▸
CMP Cup Rifle Match Series Added to 2017 National Match Calendar
By Ashley Brugnone, CMP Writer
CAMP PERRY, Ohio – With dates recently becoming available in the opening week of the National Matches schedule, June 26-30, the Civilian Marksmanship Program (CMP) will lead off the competitions with CMP Service Rifle and CMP Match Rifle events, called the CMP Cup Matches. Match rifle competitors may participate in the new matches and compete straight up with their peers.
The CMP Cup series of individual and team service and match rifle events includes a 50-shot CMP Four-Man Team Match, three days of 80-shot CMP 800 Aggregate Matches, which may be fired singly or all three culminating in a 2,400-point aggregate and wrapping up with a 50-shot CMP Excellence-in-Competition (EIC) Service Rifle Match.
In clarification, the 50-shot team match and 80-shot individual matches, sighters will be allowed, no alibis (other than a range alibi), and shooters will start in the standing position prior to firing rapid strings. In the CMP Cup EIC Match sighters will not be allowed, shooters stand prior to rapid fire, and no alibis (other than a range alibi).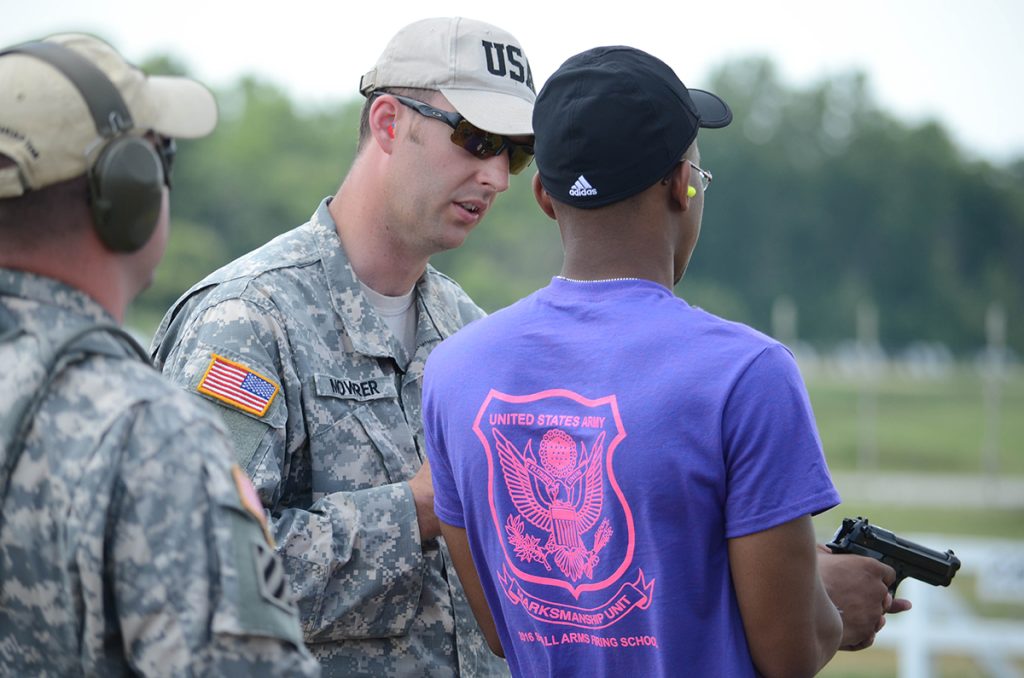 On July 1, the National Matches continue with its annual CMP-US Army Marksmanship Unit Small Arms Firing School for Pistol and M9 SAFS/EIC Match, the CMP EIC Pistol Match and CMP .22 Rimfire Pistol Match. On July 2, the CMP's regular National Trophy Pistol Matches continue as planned with the CMP President's 100 and CMP National Trophy Individual and National Trophy Team pistol matches.
On July 14, the CMP will fire its second set of National Matches rifle events including SAFS for Rifle, the CMP National Trophy Rifle Matches and CMP Rifle Games Events, which conclude July 25.  The final event, CMP National Rimfire Sporter Match, will be conducted on Saturday, July 29.
"We are pleased to announce the introduction of new CMP service rifle and match rifle events during the first phase of the National Matches, previously occupied by other events," said Mark Johnson, CMP Chief Operating Officer.
"It is our mission, amongst others, to safely instruct and host competitive rifle and pistol matches befitting our nation's best shooters at the permanent home of the National Matches at Camp Perry, Ohio," Johnson said. "Those mandates, along with promoting marksmanship with an emphasis on youth participation is what makes the CMP experience a special one."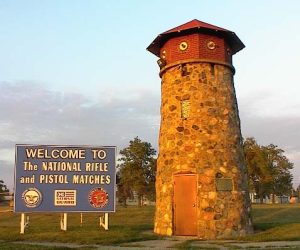 This year's lineup was created to add new and different national competitions for CMP enthusiasts traveling to the prestigious National Matches at Camp Perry this coming summer.
Dedicated to the evolving world of competitive shooting, the CMP's expansion of marksmanship events began in 2016 with the inclusion of its Legacy Series, which featured vintage and modern military rifle competitions. The new CMP Team, Cup Matches and EIC Rifle Match will provide rifle competitors an opportunity to participate in the type of matches that have been fired on the shore of Lake Erie since 1907.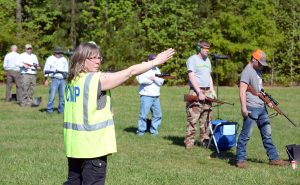 The 2017 calendar also incorporates its new Range Officer Development Program for both pistol and rifle. Graduates of the RO classes will have an opportunity to apply their skills throughout the 2017 National Matches and have the opportunity to received advanced training over time.  CMP range officer training will help maintain an atmosphere of safety, skill and competitor enjoyment throughout the CMP matches.
For the last 20 years, the CMP has focused its efforts on marksmanship advancement and safety for current and future generations and is grateful to the community that supports its efforts to further the sport of competitive shooting each day.
"Join us in 2017 as we continue to grow and expand our opportunities to competitors and guests. We are excited for the possibilities ahead and look forward to serving the marksmanship community with fun, educational and challenging events for years to come," Johnson said.