CMP Club News: Oklahoma City Gun Club Hosts Rifle Extravaganza in May
July 21, 2016
Civilian Marksmanship Program
▸
Club News
▸
CMP Club News: Oklahoma City Gun Club Hosts Rifle Extravaganza in May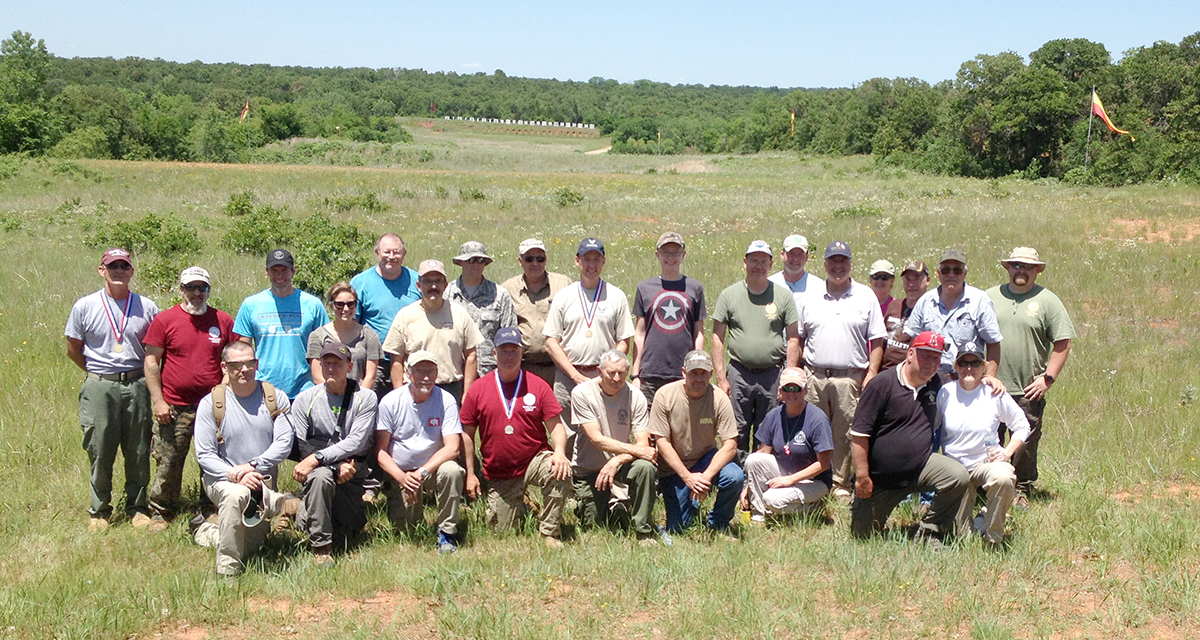 The Oklahoma City Gun Club hosted its 4th annual Service Rifle Extravaganza May 28th – 29th. Events for the weekend included an 800 point CMP Service Rifle Championship, EIC Rifle Match, J.C. Garand Match and a bonus this year: a .22 Pistol EIC Match, thanks to members of the club's Pistol Division.
Good weather prevailed throughout the weekend, contributing to outstanding scores in all of the rifle matches. While the Service Rifle Championship, J. C. Garand Match, or the prize table may have been the draw for some competitors, there were many whose energies were focused solely on the EIC matches. As it turned out, there were enough non-distinguished competitors in attendance to send four people home just a little closer to their Distinguished Badge. Two "Legs" were awarded in each of the EIC matches: Rifle and .22 Pistol.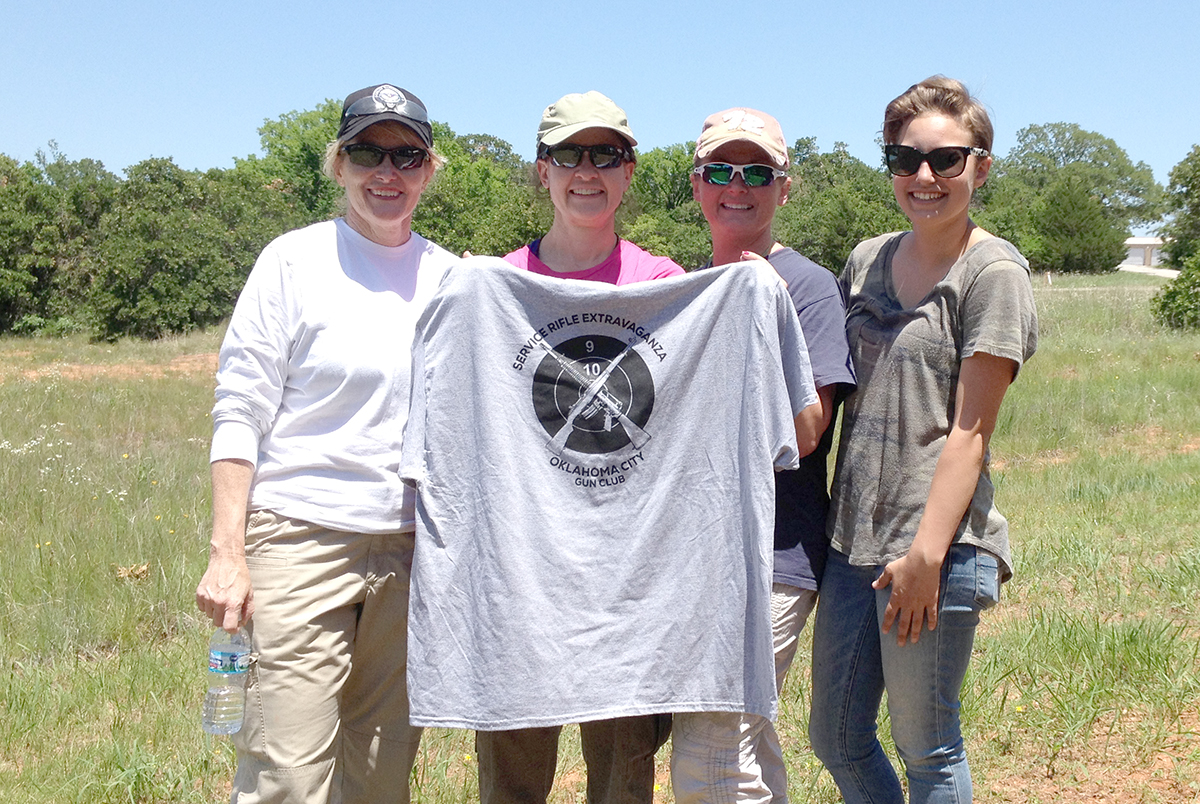 Special thanks to those that supported this year's event: White Oak Armament, Sierra Bullets, Redding Reloading Equipment, Midway USA and Creedmoor Sports. Also, many thanks to MTM Recognition for helping with the design and production of this year's Service Rifle Extravaganza T-shirts.
For information about the 2017 Service Rifle Extravaganza, go to: http://www.okcgunclub.org/high-power-rifle-division.html or on Facebook: OKC Gun Club High Power Division.