CMP Club News – Kenmore Range CMP Garand/Springfield/Vintage/Modern Military Match
March 8, 2017
Civilian Marksmanship Program
▸
Club News
▸
CMP Club News – Kenmore Range CMP Garand/Springfield/Vintage/Modern Military Match
Throughout its history, the CMP has prepared an ever-growing number of shooters with firearm safety and marksmanship skills through its programs, clinics and other events. With the hope to spread the promotion of marksmanship and shooting sports, other organizations have joined CMP in its efforts by creating their own hometown clubs. Whenever possible, we recognize these clubs and their achievements in our publications. Below is submitted news from Kenmore Range in Washington.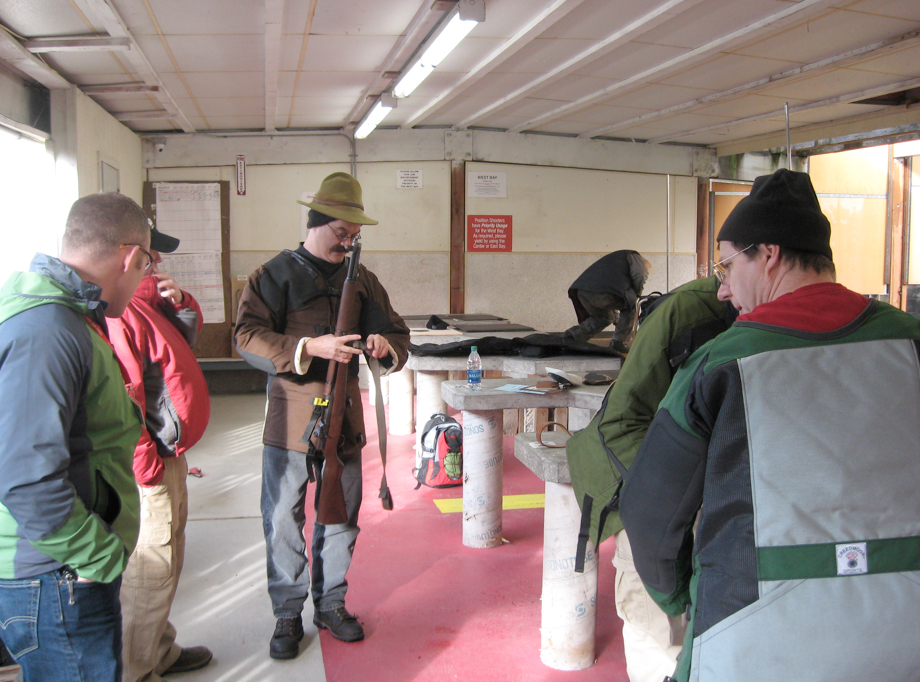 The Wildlife Committee of Washington's 2017 began with a CMP As-Issued Military Rifle Match on Sunday, Feb. 19. Five competitors entered this event, and the rifles used were a good representation across the spectrum, including two AR-15s, two M-1 Garands and one Krag–Jørgensen. The competitors elected to follow Course B – 55 rounds. The M-16s proved to be quite adept, and both earned silver pins. The match scheduled for March 19 is another CMP As-Issued Military Rifle Match.
**If you would like your club recognized, please email photos, captions and a short article to abrugnone@thecmp.org.