CMP Club News: CMP Master Instructor Gives M1 Guidance at Fort Wayne Rifle
May 25, 2021
Civilian Marksmanship Program
▸
State Director
▸
Indiana
▸
CMP Club News: CMP Master Instructor Gives M1 Guidance at Fort Wayne Rifle
On May 1, the Fort Wayne Rifle and Revolver Club CMP Highpower Clinic participants watch closely as CMP GSM Master Instructor Larry Beardsley demonstrates the proper way to close the bolt on an M1 rifle. All of the participants successfully demonstrated their ability to close the M1's bolt, and no "M1 Thumbs" were experienced.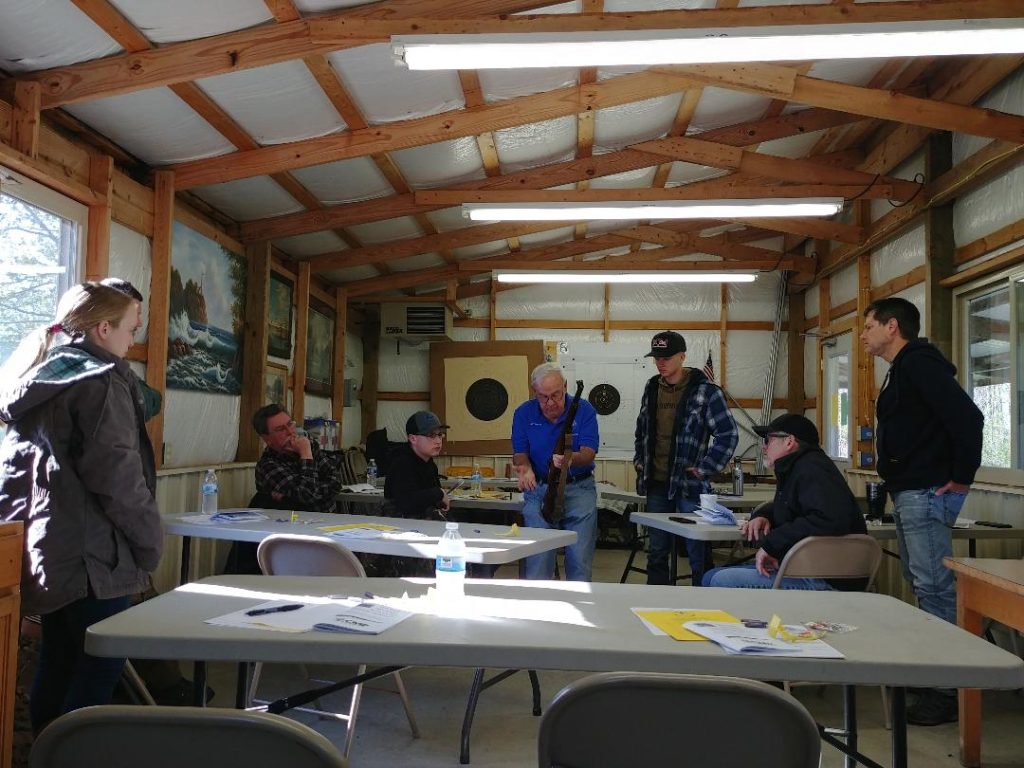 CMP Clinics:
All year long, CMP affiliated clubs host several clinics that highlight marksmanship basics, safety and advanced practices. These clinics provide opportunities to both adults and juniors around the country, led by certified individuals. Along with skills education, the CMP also offers courses focused on guiding others toward becoming their own lead instructors at their home clubs. See all of the CMP Clinic possibilities on the CMP website at https://thecmp.org/training-tech/clinics/.
Find upcoming clinics on the CMP's Competition Tracker page at https://ct.thecmp.org/app/v1/index.php?do=matchRegistrationListUpcoming&filter=event_type&filter_value=CLINIC.
About Fort Wayne Rifle and Revolver Club:
Located in Harlan, Indiana, the Fort Wayne Rifle and Revolver Club supports a variety of firearm shooting disciplines. The club hosts highpower rifle and action pistol competitions that are open to the public, without club membership required. Learn more at https://fwrrclub.org/.