CMP Club News: Burbank Rifle and Revolver Club Hosts CMP Pistol Home Range Series Event
September 13, 2020
Civilian Marksmanship Program
▸
Club News
▸
CMP Club News: Burbank Rifle and Revolver Club Hosts CMP Pistol Home Range Series Event
Submitted by the Burbank Rifle and Revolver Club (BRRC)
On Sunday, Aug. 9, 2020, the Burbank Rifle and Revolver Club (BRRC) in Los Angeles, California, hosted a Pistol 2700 Match – offered through the Civilian Marksmanship Program (CMP) Home Range Appreciation Series of sanctioned rifle and pistol events.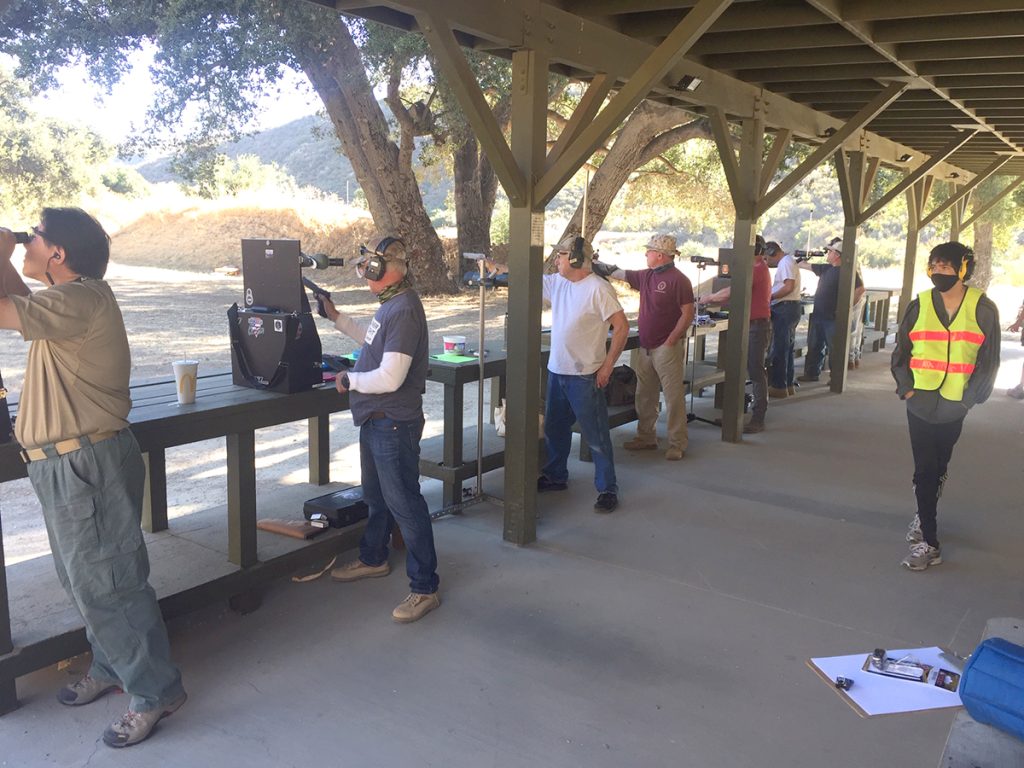 The BRRC's Pistol 2700 welcomed Service Pistol, .22 Rimfire Pistol and Match Pistol competitors, producing a level of competition the modest club's pistol events haven't reached in nearly half a century.
"The BRRC hasn't run a bullseye pistol match of this magnitude in all my 48-plus years as a member, but we pulled it off," said Wayne Fenner of BRRC.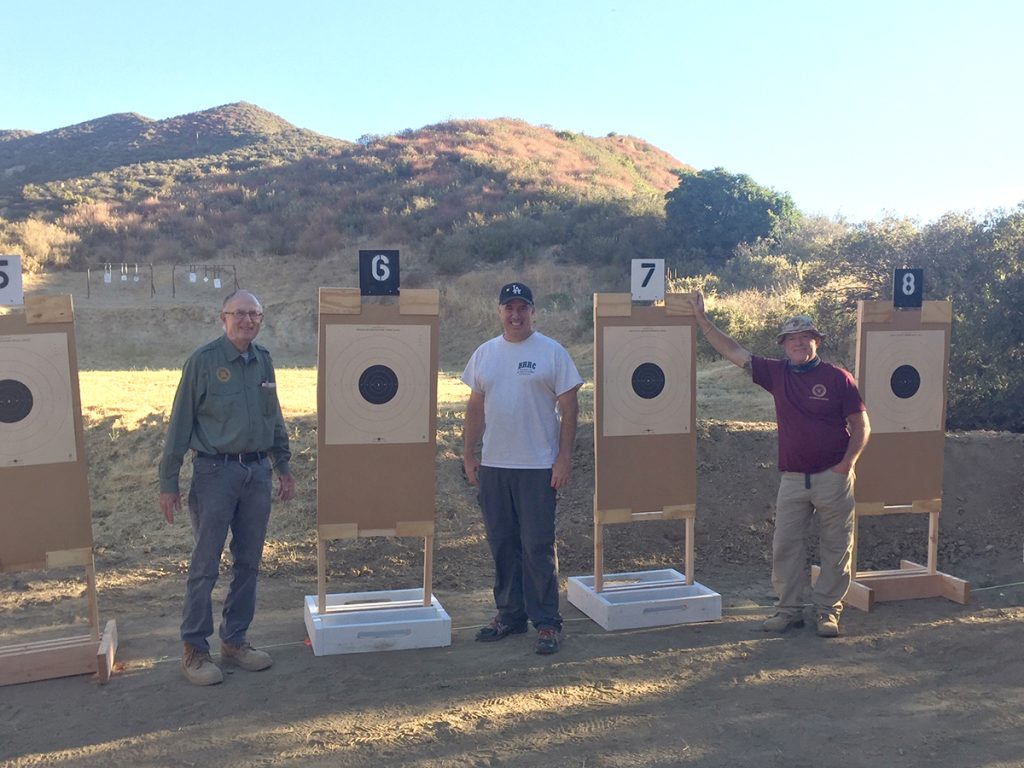 "We got very positive feedback. We had 16 shooters, although not all elected to shoot the full course," Fenner added. "One of the very positive things was the number of new or inexperienced shooters who showed up to shoot."
Since 1926, the BRRC has served as a non-profit sports organization dedicated to the furtherance of the skills and responsibilities of marksmanship competition. The club regularly holds a variety of clinics and competitions throughout the year. Learn more by visiting the BRRC website at http://www.brrc.org.
About the CMP Home Range Appreciation Series:
To fill the void of the unfortunate withdrawal of the 2020 National Matches from the annual schedule, the CMP prepared a solution that will allow competitive marksmen the opportunity to compete with one another during the summer months, from the comfort of their local ranges. View results at https://ct.thecmp.org/homerangeResults.
A Note from the CMP: At the CMP, we are not only dedicated to an increasing number of those involved in marksmanship within our own programs but are also devoted to supporting the efforts of those who are creating their own legacies in their own ways. Our Club News articles are our way of displaying the successes of our clubs, in the hopes of encouraging others to take the same respectable paths – both in marksmanship and in life. We are proud of our clubs for all of their endeavors and are honored to show them off within our news feed.
If you'd like to find your local club, visit the CMP Competition Tracker Page at https://ct.thecmp.org/app/v1/index.php?do=clubSearch to become involved.
Have an article to share or want to highlight your CMP Affiliated Club? Send us your photos, reports and articles to highlight in The First Shot – email abrugnone@thecmp.org. We look forward to hearing from you.