CMP Club News: Alabama's GunPort Academy Hosts Boy Scouts in January
February 9, 2022
Civilian Marksmanship Program
▸
State Director
▸
Alabama
▸
CMP Club News: Alabama's GunPort Academy Hosts Boy Scouts in January
Submitted by Wm. Gary Mozingo, U.S. Army Lt. Col. (Retired)
GunPort Academy and Range, a CMP Affiliated Club, celebrated a much-anticipated day on Jan. 8, 2022, when it hosted a fine group of Boy Scouts, Troop 292, out of Mobile, Alabama.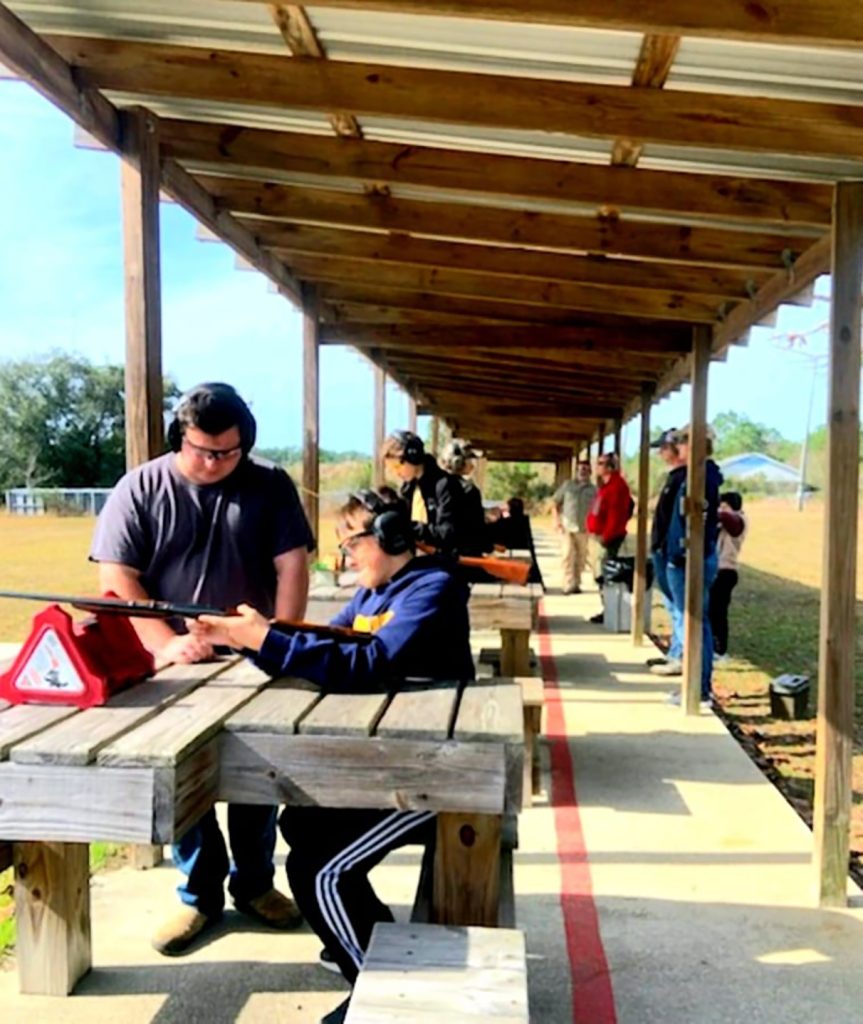 The visit started with a brief history of the evolution of law and a review of The War for Independence – beginning at George Washington's Valley Forge all the way through to the first permanent settlement in North America, Jamestown. The group also learned about the writing of the U.S. Constitution, the need for a Bill of Rights and reviewed the first 10 Amendments.
Just prior to leaving for the range, the Boy Scouts were instructed on safety, marksmanship and range etiquette. Once on the range, each participant shot four action types: bolt, lever, pump and semi-automatic rifles chambered in .22 caliber. The scouts were consistently ringing steel at 100 and 200 yards. No safety violations were witnessed, and the parents were well behaved.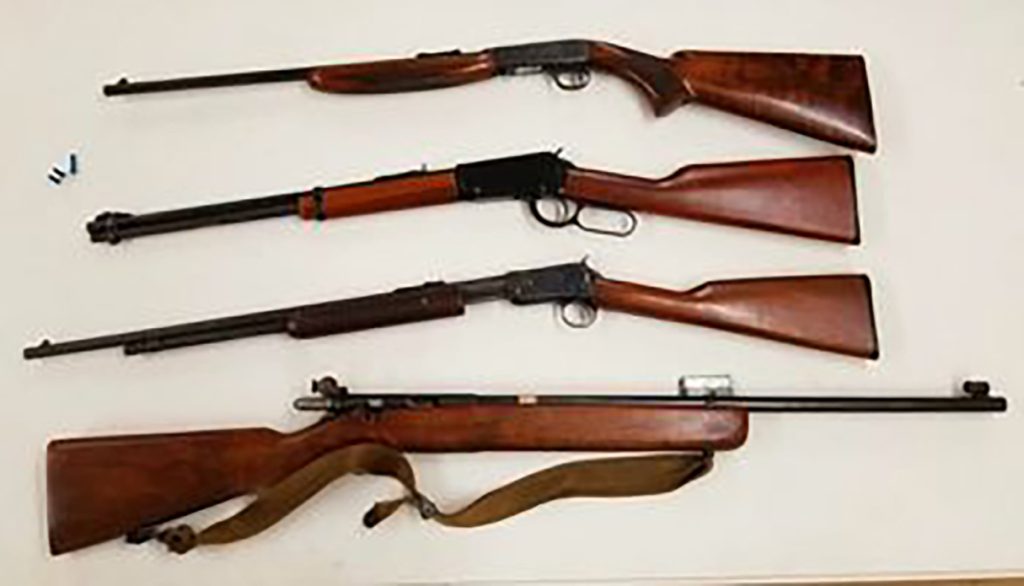 Working with youth is always enjoyable for us. We are looking forward to doing this again at GunPort. Also, if you ever find yourself on the Gulf Coast, be sure to stop by.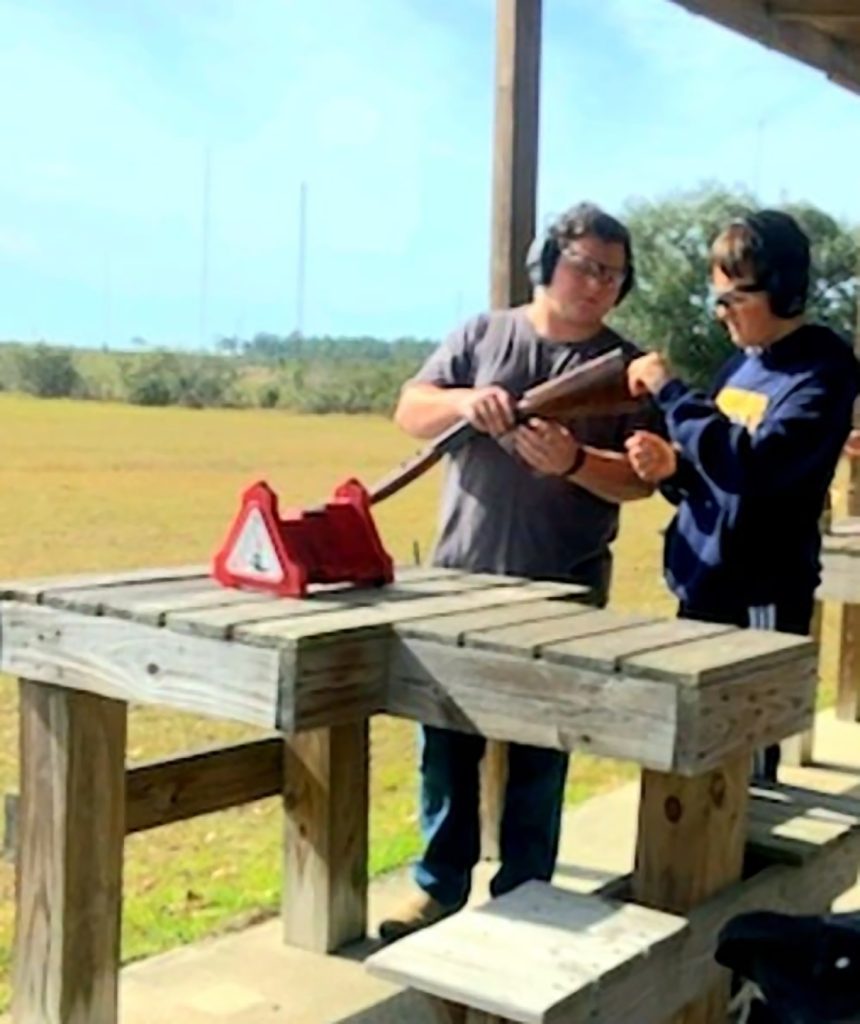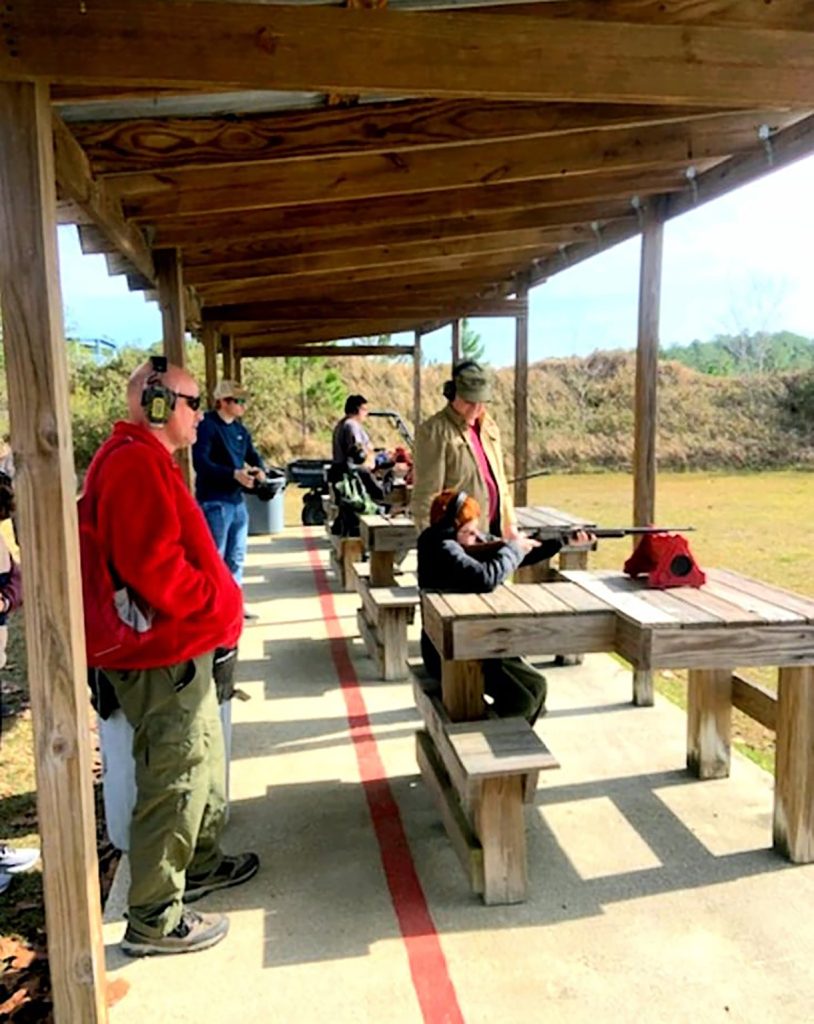 About GunPort Academy:
GunPort Academy, a tactical firearms training school, is proud to be a CMP Affiliated Club. The Academy is located directly on the Gulf of Mexico – just 15 minutes from Dauphin Island in Mobile County, Alabama. Learn more about GunPort Academy at https://www.firstclassarmstraining.org/.
If you'd like to find your local club, visit the CMP Competition Tracker Page at https://ct.thecmp.org/app/v1/index.php?do=clubSearch to become involved. To become a CMP Affiliated Club, visit https://thecmp.org/clubs/affiliate/.
Have an article to share or want to highlight your CMP Affiliated Club? Send us your photos, reports and articles to highlight in The First Shot – email abrugnone@thecmp.org. We look forward to hearing from you.
A Note from the CMP: At the CMP, we are not only dedicated to an increasing number of those involved in marksmanship within our own programs but are also devoted to supporting the efforts of those who are creating their own legacies in their own ways. Our Club News articles are our way of displaying the successes of our clubs, in the hopes of encouraging others to take the same respectable paths – both in marksmanship and in life. We are proud of our clubs for all of their endeavors and are honored to show them off within our news feed.