CMP Clarifies NRA 2020 National Matches Communication
December 6, 2019
Civilian Marksmanship Program
▸
The First Shot
▸
CMP Clarifies NRA 2020 National Matches Communication
By Steve Cooper, CMP Training & Education Manager
CAMP PERRY, OH – The Civilian Marksmanship Program wishes to help clarity that the 2020 National Matches pistol, smallbore, rifle and long-range rifle events will all be fired at Camp Perry, Ohio from July 7 through August 8, 2020, with pistol check-in on Monday, July 6.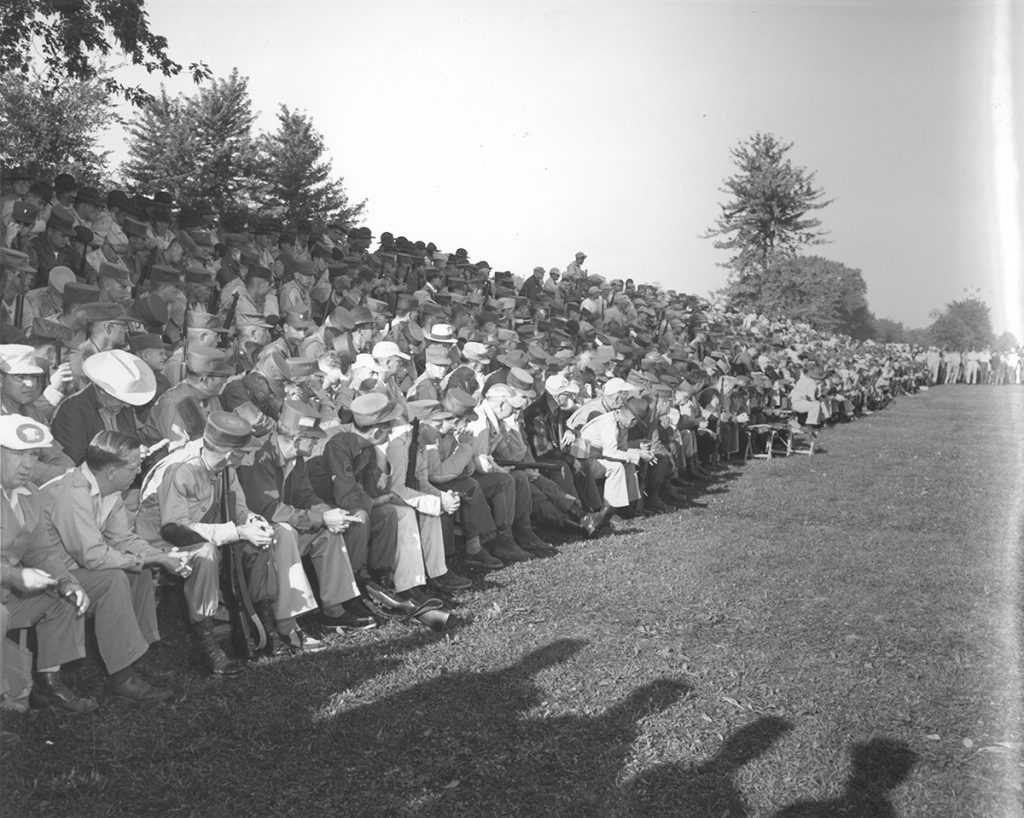 This announcement follows an earlier National Rifle Association posting in its Competition Registration Portal that showed in error, the NRA Pistol Championships being fired at Camp Perry. The NRA quickly replaced its original pistol schedule posting with correct information for its events at Camp Atterbury.
As a result of the original posting, the CMP received multiple communications from pistol competitors who sought clarification. All CMP National Trophy pistol and rifle matches, and CMP Games events will be fired in the National Matches at Camp Perry, near Port Clinton, Ohio, where it has been located since 1907.
Follow this link for more information about the 2020 National Matches:
2020 CMP National Matches Calendar
NRA Championships Move to Camp Atterbury:
https://www.americanrifleman.org/articles/2016/11/22/nra-national-matches-to-move-to-camp-atterbury/