CMP Celebrates Decade of Support with Over 85 Affiliated Clubs in 2016
December 1, 2016
Civilian Marksmanship Program
▸
The First Shot
▸
CMP Celebrates Decade of Support with Over 85 Affiliated Clubs in 2016
By Ashley Brugnone, CMP Writer
In 2016, the Civilian Marksmanship Program (CMP) celebrated 20 years of successfully implementing its mission of promoting marksmanship competition and safety. During the last two decades, the CMP has remained dedicated to education through its permanent facilities in Ohio and Alabama as well as its mobile air gun and highpower ranges. Helping in its efforts are the devoted clubs affiliated with the CMP that graciously carry on its teachings by hosting clinics and events at their own local ranges across the country and the world.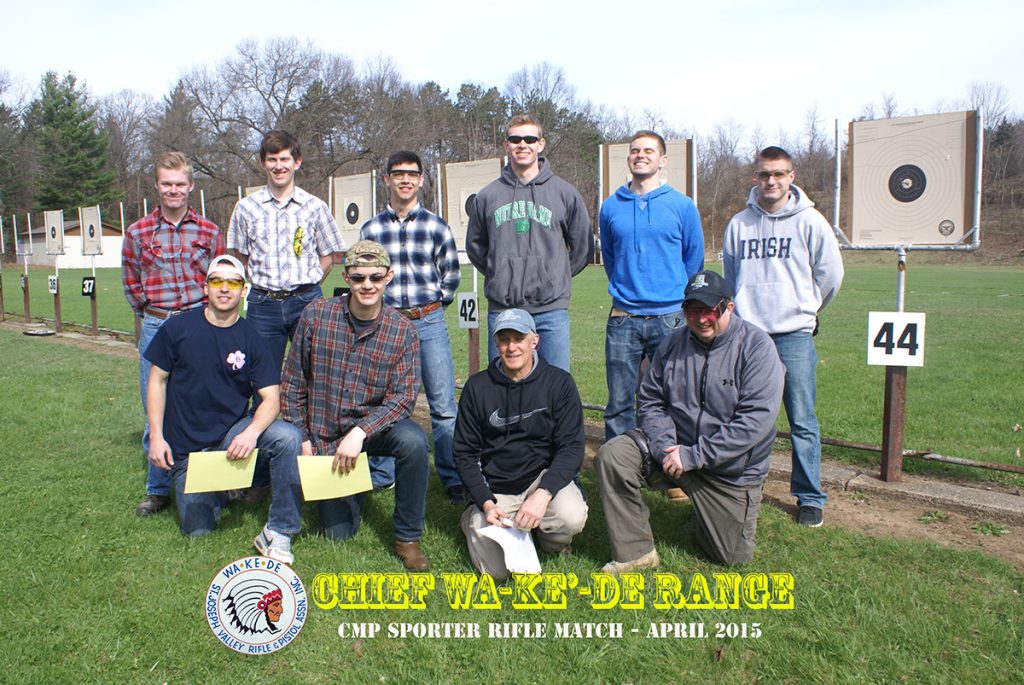 Each year, those celebrating a decade of affiliation are presented with the CMP's 10 Year banner. For 2016, 87 affiliated clubs will receive a banner for their constant commitment to the CMP and its mission. This year's awarded clubs represented a span of 30 states, including Alaska, along with Puerto Rico and Australia. Since 2012, over 850 clubs have been presented with a 10 Year banner.
Visit our website at https://thecmp.org/wp-content/uploads/2016_10YearClubs.pdf to view a list of 10 Year clubs for 2016.
Congratulations to all, and thank you for your lasting support!
About CMP Affiliated Clubs: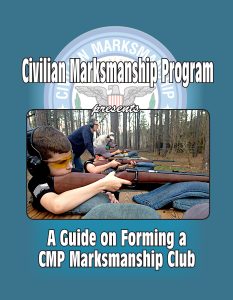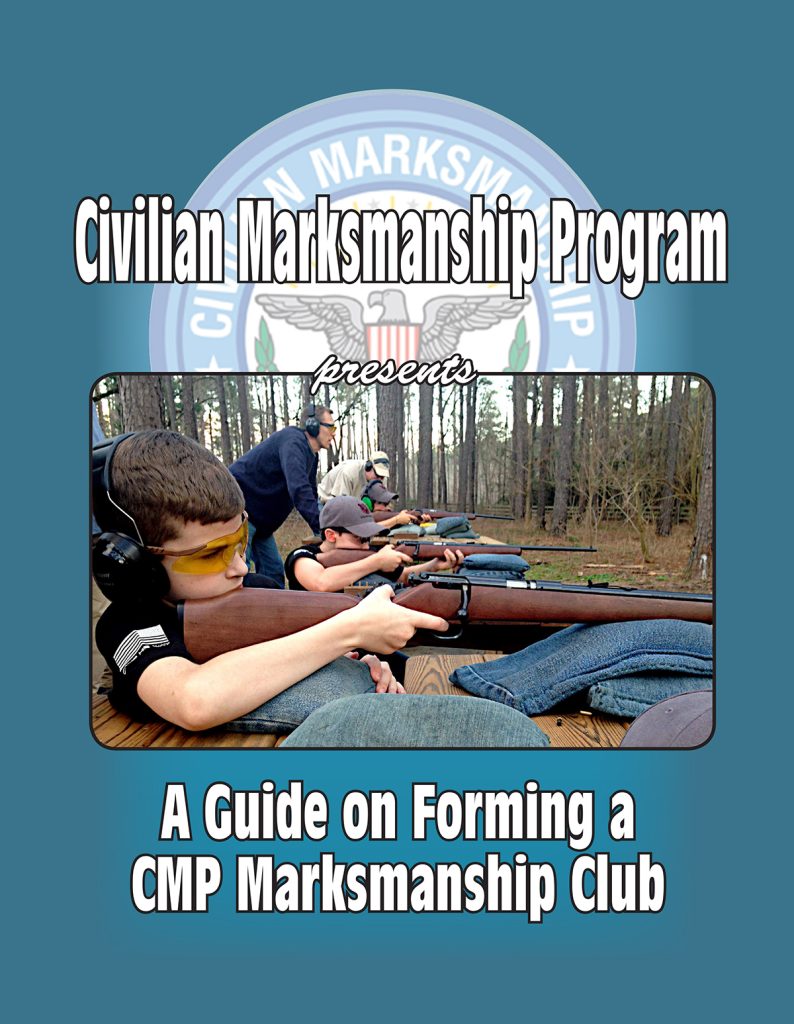 CMP Affiliated Clubs are the best way to stay connected to the organization and marksmanship community. Members of affiliated clubs receive exclusive entry to our programs and stores and access to a faction of knowledgeable marksmen and the top available facilities. With over 2,000 pistol, rifle, air gun, smallbore and other marksmanship clubs, the CMP family is always expanding as we work towards spreading the kinship, discipline and joy that come with being a part of the competitive shooting world.
Interested clubs can affiliate for a small fee of $30/year. The affiliation application can be found by visiting https://thecmp.org/wp-content/uploads/AFFILIATE-Application.pdf.
Automatic Affiliation:
Along with affiliated private and public clubs, the CMP has an established Memoranda of Understanding (MOU) with the JROTC commands from each military branch, 4-H and Boy Scouts which automatically affiliate those entities at no cost. Though automatic, clubs must enroll with the CMP in order to become officially associated. To review an affiliation packet, visit https://thecmp.org/wp-content/uploads/AFFILIATE-Application.pdf.
Club Stories & Articles:
ATTENTION CLUBS: We'd love to hear from you! Here at the CMP, we are always looking for interesting stories about our clubs and club members that we can publish online and in our printed publications. Whether holding an event, introducing a new facility or bragging about one of your own, we are anxious to know about it.
Afraid of your writing skills? Don't worry! If you have noteworthy events you'd like to share, email any information you'd like us to announce to our writer, Ashley Brugnone, at abrugnone@thecmp.org, and we'll take care of the rest.
We want the world to know the strides taking place at all levels of the marksmanship community, so we hope to hear from you soon!

For more info:
To learn more about CMP Affiliated Clubs, MOUs and other club opportunities, including how to become involved as a group or individual, visit our "Clubs" webpage at https://thecmp.org/clubs/ or contact our CMP Affiliate Relations Department at 419-635-2141 ext. 782 or email clubs@thecmp.org.